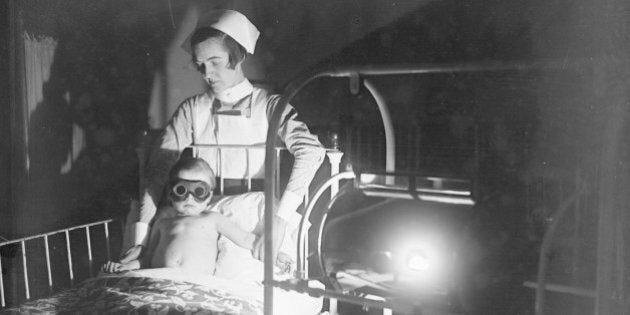 It was not long ago that an infected cut could lead to death in Australia, and experts are warning we could return to those times unless antibiotic use changes.
The Australasian College for Infection Prevention and Control is warning Australia's over prescription of antibiotics is more than twice as bad as many European countries.
Patron Peter Collignon said antibiotics would stop being effective if over prescription continued.
"The more we use antibiotics the more resistance builds up in bacteria, both in the community and hospitals, and the more we are prone to fatal consequences," Collignon said in a statement.
"If we go on the way we are we will be heading back to the 1920s when serious infections like Golden Staph were often a death sentence."
Collignon said it was a global problem and Australians weren't pulling their weight in tackling the issue.
"Many countries in Europe use half the amount of antibiotics we do in Australia for exactly the same health outcomes," Collignon said.
"In fact 70 to 80 percent of all the antibiotics prescribed in Australia are likely to have little to no health benefits.
"We only have to look at the developing world, where 50 percent of some E.coli infections are untreatable, to realise the scale of the problem."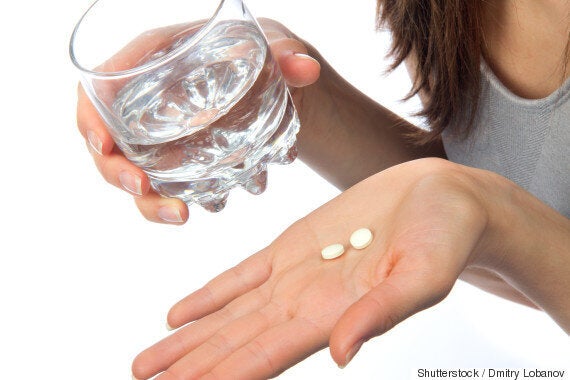 It's not just in hospitals too, Collignon said 80 percent of antibiotics were used in the agricultural sector.
Meanwhile for International Infection Prevention Week, on until October 24, Collignon said the simple act of washing hands could help fight unnecessary infections.
"The reality is that preventing the spread of bugs is about taking a very serious and rigorous approach to day to day infection control such as proper hand hygiene," he said.