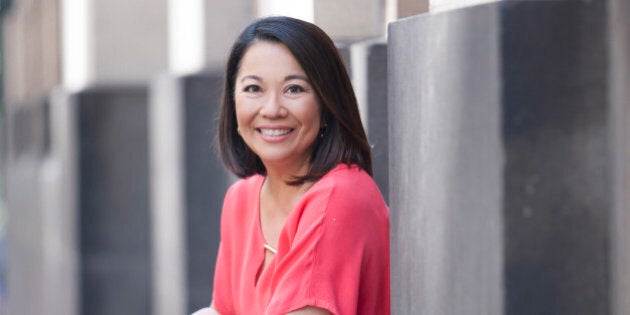 It's become a buzz term in the last few years, but content marketing has been around since before David Hasselhoff could grow chest hair.
And while it's now considered a necessary tool for small businesses to build their brand, it can be daunting knowing where to start.
Having an understanding of what content marketing is, and how it can translate into success for your business, is the best place.
According to Valerie Khoo, CEO of the Australian Writers' Centre and marketing expert, content marketing is simply the idea of communicating without overt selling.
"It's an article or blog post or whatever type medium you want to communicate with, that educates your prospective customer, or informs them, or entertains them," Khoo told The Huffington Post Australia.
"It's being a helpful resource to your target market without saying "buy my stuff, buy my stuff, buy my stuff!".
Content marketing can work for any small business that sells goods or services, and can help put businesses on the map.
"It helps position you as an expert or a leader in your particular space -- and you do that by showcasing your knowledge.
"You need to think of the kinds of questions that your target market are likely to have and answer them. If you do that consistently and if you do it well, you get to be the go-to person in your industry and be top of mind when they're ready to buy."
But what if you're not a good writer?
"Have a crack anyway!," Khoo advised.
"No one knows your products or your business or your story better than you. But if you really aren't confident, you can always send it to a copywriter who can massage it.
"But at least then your passion, your story, your voice is still in there. If you are writing quality content and actually answering people's burning questions and fulfilling a need you will reach your target audience."
Khoo said that video is becoming a popular vehicle for small business to get their message out there.
"Increasingly, people are enjoying video and consuming video but you don't have to have a Steven Spielberg blockbuster production - you just need to fulfil a need, and that could be a need for information about a certain product or service," Khoo said.
"It's really just trying to be useful."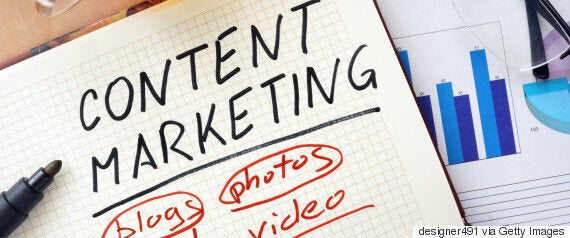 Content marketing is now considered a crucial tool for small business.
Khoo's tips to creating killer content:
Every small business owner will know their customer's frequently asked questions because they hear them every single day.
Brainstorm a list of your customer's top queries and answer them. Each one could be a blog post, or a video, or story.
It's a simple way of being helpful and showing your expertise.
IT NEVER TAKES AS LONG AS YOU THINK
People always say, "oh, I haven't got time for that" but in truth, creating good content doesn't have to be a time vacuum.
For example: if you're a personal trainer and one of your customers' questions is how to do a kettlebell roll, you can film that in 2 minutes and upload it to social in 2 minutes, and that's a post done in 4 minutes.
People also have a block thinking they can't write their own content - get over it and write it anyway! If you're not confident you can always get it spruced up before you post it.
This is absolutely crucial - there's nothing worse than going to a business's website and they have a blog, and their last post was in 2012! It's so off-putting.
Take it off altogether, or be consistent and update regularly.