CANBERRA -- After almost 20 years in politics, Joe Hockey is set to say goodbye to federal parliament today as he gives his valedictory speech in the House of Representatives.
Here's what we'll miss about the former Treasurer, breakfast TV star and expert parliamentary face puller.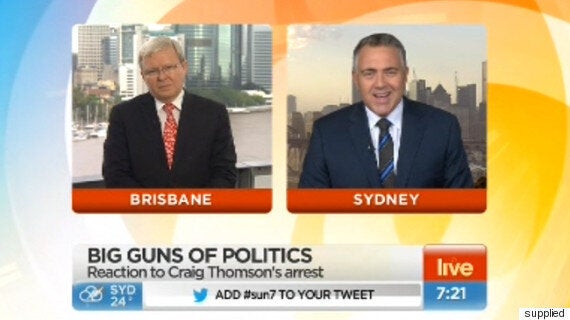 Against the odds he was a friendly fellow.
People liked hanging out with him.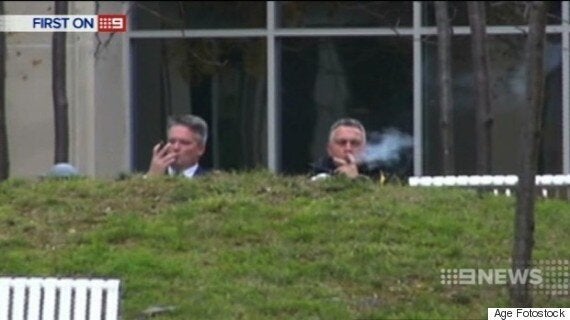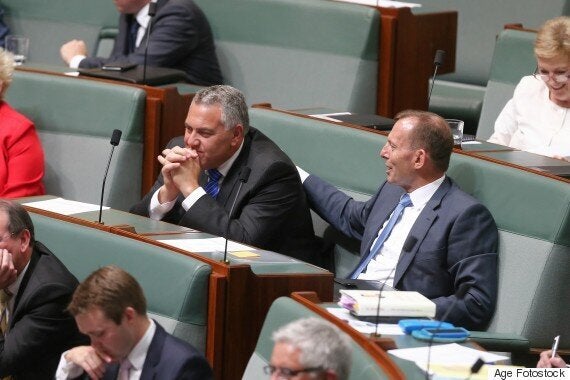 His face was an open book.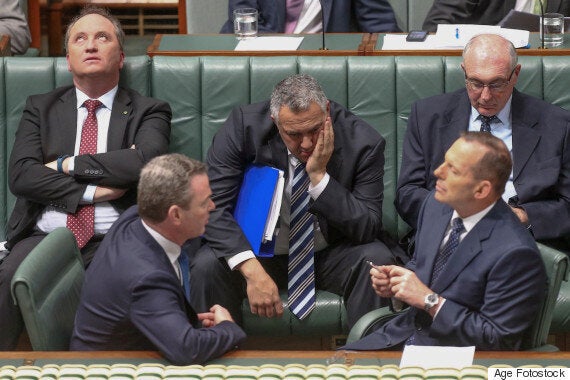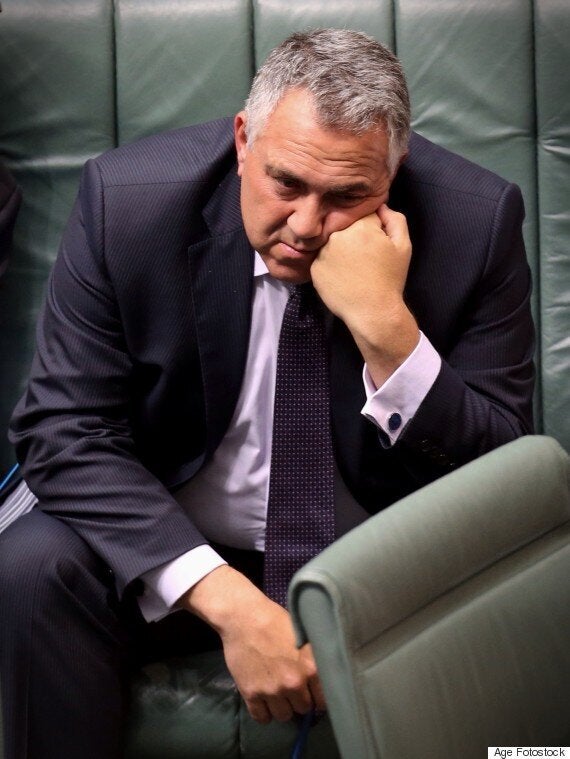 Some of his attempts at explaining policy did not cut through.
He was tough when he needed to be.
But he also had a soft side.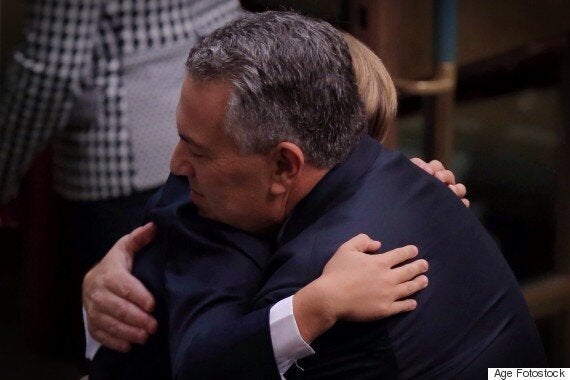 Looking after Australia's books took its toll.