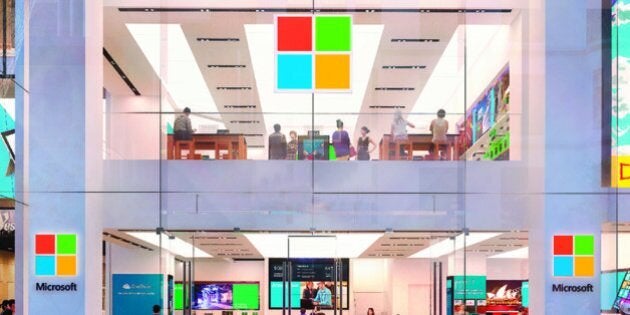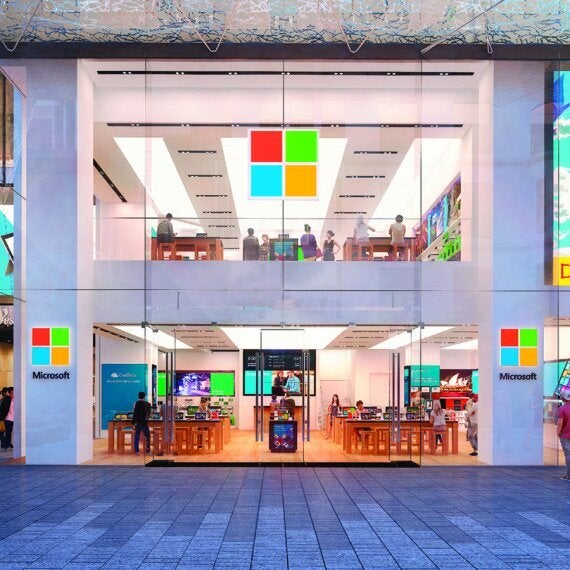 Australia's first Microsoft flagship store will open its doors on November 12 on Sydney's Pitt Street -- just in time for Christmas.
It will be the second flagship retail store for the technology juggernaut; the first will open in New York later this month.
One of its most touted features is the Answer Desk -- a one-stop shop for technical questions, troubleshooting and repairs regardless of device or where it was purchased.
In an effort to deliver a positive impact and closer tie with Australian communities, the company will donate more than US$2 million in software and technology grants to honour the great work of several not-for-profit community groups making difference in Sydney, and across Australia.
In the weeks that follow the grand opening, there will be free workshops and seminars open to the public on level two as well as a digital course for girls aged 14-18 to introduce them to the world of coding.
Parents also have the opportunity to learn about online security and safety for children.
In addition to free workshops, Microsoft will be bringing out international popstar and The Voice coach, Jessie J for an exclusive concert on the night of the launch, supported by, The Voice Australia 2015 winner, Ellie Drennan.
The first 750 customers who visit the store on opening day will receive two complimentary tickets to the community concert which will be held at 7pm on Thursday November 12 at the iconic State Theatre in Sydney.