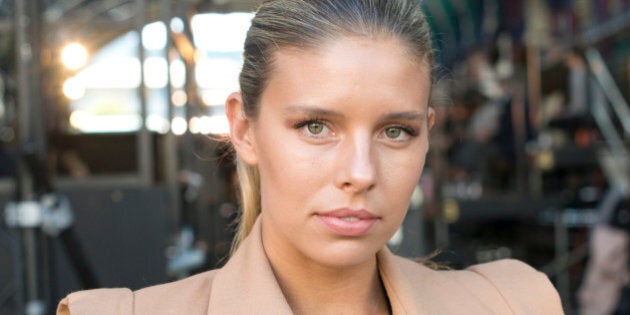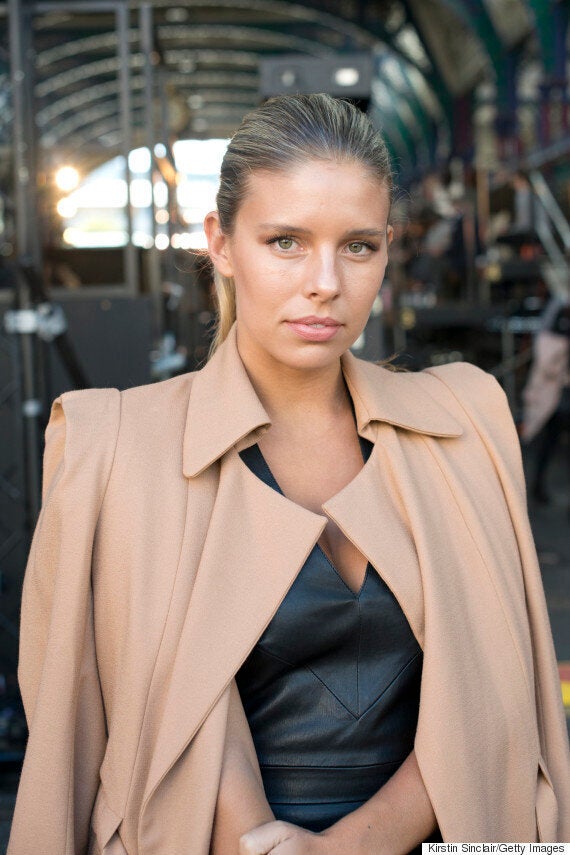 Natasha Oakley has used her 1.5 million Instagram reach to remind the world that hating on women's bodies is never OK -- and that, believe it or not, real women at the beach don't have a Photoshop bottom.
Wearing an orange bikini and sipping on a coconut, Oakley looked every bit incredible on a photo posted to her swimwear label's account on Thursday morning however, commentators decided it would be fine to highlight the fact she might actually have cellulite. GASP.
Hitting back at the negative comments, she wrote: "I pose in swimwear everyday of my life so I know my angles but this photo is just to remind you all that at the end of the day I am human and will always rock what I've got just like everyone should."
"The female form is something to be admired and celebrated not criticized," she said.
Oakley, who splits her time between Sydney and Los Angeles is known for being the ultimate purveyor of bikinis, after launching her website A Bikini A Day with best friend Devin Brugman three years ago.
The original image received over 200 comments -- most of them positive -- however, there was enough hate to make Oakley take a stand on her personal account. And so she should.
48, 000 likes and over 3,500 comments later, it seems the 24-year-old entrepreneur, designer and model got the last word.
Oakley and Brugman -- who are far from the nymph-like models we see on the runway -- yet, have extremely fit and enviable physiques nonetheless began taking photos of themselves in a different bikini every day for their website A Bikini A Day -- which quickly tapped into an audience of women wanting to see curvier women.
Over a million followers later, Oakley spends her time travelling the world; designing her own swimwear range and being unapologetic and spectacularly frank about the reality that there exists some very ugly people out there, who feel the need to bash other women who are doing nothing but celebrating their healthy and glorious bodies.