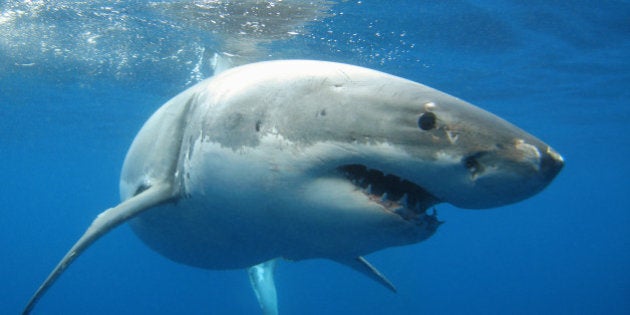 SYDNEY -- The NSW Government will spend $16 million on new technologies including drones to better protect the state's beaches from shark attacks after a spate of maulings.
NSW Primary Industries Minister Niall Blair said he hoped more "physical assets and aerial surveillance" at beaches would boost beachgoers' confidence as summer approached.
"We are having new technologies deployed up and down our coastline for this summer," he told reporters in Sydney on Sunday.
"This is a world-first and we believe we are a leading jurisdiction now in this area."
The five-year plan will reportedly include drones that will undertake surveillance over NSW beaches.
Blair said the new package would specifically target the NSW north coast.
"We know the north coast has been hurting and some of the responses and technologies we will be deploying will be dedicated to the north coast," he said.
"This announcement which starts today will make a big difference to those beachgoers particularly on the north coast."
Niall said one technology the government would be looking at was "smart drum lines", a hi-tech method that has been used overseas to catch Great White sharks.
The announcement comes after a number of shark attacks off the NSW coast, including a mauling at Evans Head in July.
Blair said the government solution to be rolled out would not involve culling sharks.