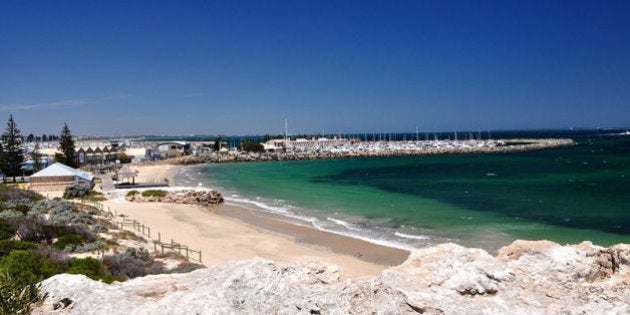 It may be closer to Jakarta than Sydney -- but Western Australia's harbour town of Fremantle has been named as one of the world's Top 10 Cities for next year in Lonely Planet's Best In Travel 2016 published on Wednesday.
Montenegro's Koto took out first place, with Ecuador's Quito and Ireland's Dublin placing second and third respectively.
Ranked seventh on the travel company's list -- and with its seafood shacks, craft breweries and ever-changing arts scene -- it seems "Freo" is proving to be the cooler, younger sister of capital city, Perth.
Lonely Planet's Best In Travel 2016 recommendations are drawn from hundreds of ideas submitted by Lonely Planet's staff, authors and extended community of travellers, bloggers and tweeters with the focus being the unique experiences each city offers travellers.
The city's beloved Aussie Rules team, the Freo Dockers might've also had something to do with its lucrative placing, with Lonely Planet billing them "cherry-ripe for success" in 2016.
But it's not just sport, beer and fish and chips the seaside town has been praised for. Its historic architecture gets a mention.
"Like Valparaiso in Chile or Littleton in New Zealand, old-town 'Freo' is a tight nest of streets with a classic cache of Victorian and Edwardian buildings that somehow dodged the wrecking balls of the 1970s," Lonely Planet wrote.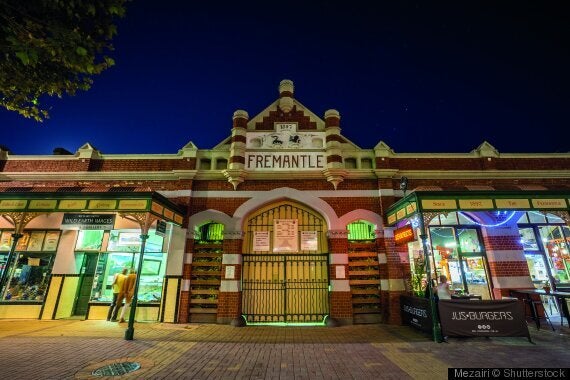 Fremantle market champions local produce, indigenous products and and a vibrant busking scene.
Of course, it wouldn't hold up in history without a rock star calling it home at some stage -- and for Fremantle it was AC/DC frontman, Bon Scott who spent his teen years there.
"Check out his statue down by Fishing Boat," wrote Lonely Planet.
Other winners included Melbourne, which was named fourth Most Accessible Destination as well as Australia taking out sixth place in the Top 10 Countries of 2016.
Lonely Planet's Top 10 Cities 2016
5. Rotterdam, the Netherlands
Lonely Planet's Top 10 Countries 2016