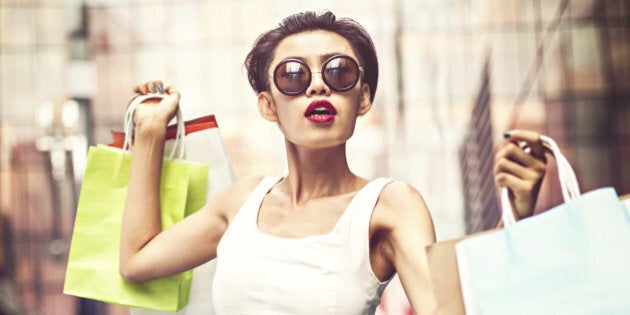 If you see fellow shoppers as your competition and believe bargains can be won or lost in a split second, you're probably a 'sport shopper'.
The new category of buyer has been identified by a Queensland university, and is taking the retail world by storm.
"We found this group of consumers shop in the same way athletes compete," Queensland University of Technology retail expert Gary Mortimer said in a statement.
"Sport shoppers compete against other shoppers and the retailer in a never-ending and often relentless search for that exclusive bargain.
"Our interviews with these shoppers identified that they had explicit knowledge of fashion retailers operations, right down to when new deliveries were due to arrive."
And where do you find sport shoppers? Bargain hunting grounds like factory outlets and Trade Secret.
"These off-price retailers also offer end-of-season, end-of-run, leading international fashion brands at heavily reduced prices," Mortimer said.
"The catch is that you never know what you're going to find and that's the driving force behind the success of this retail model and the incentive for the sport shopper who loves the thrill of the chase.
"The sport shopper is very different from any other group we've encountered."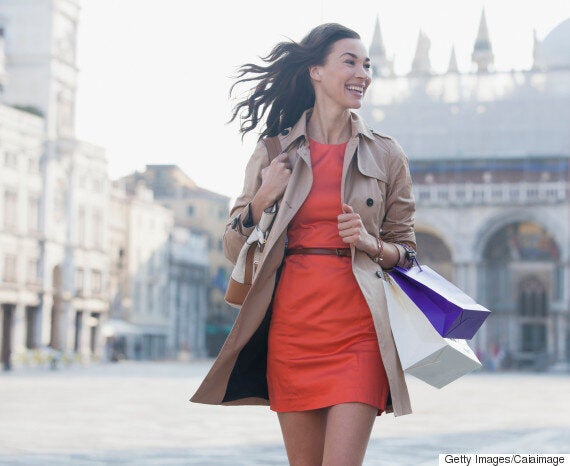 You're a sport shopper if:
You're looking for the biggest discount not the cheapest price
You know the day new deliveries come into your favourite store
You'll bypass the mall to go to a factory outlet
You consider a day of window shopping training -- or doing your research
You see other shoppers in the store as competition