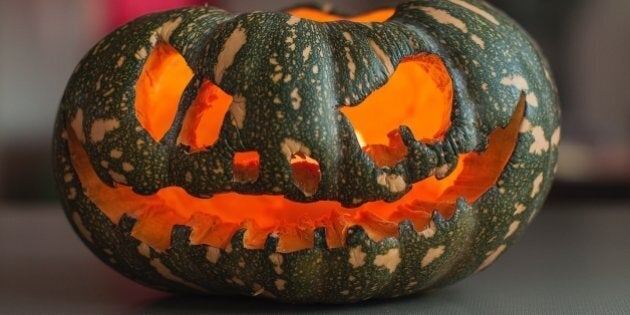 SYDNEY -- The NSW town of Lithgow is gearing up for its annual Halloween festival, with the regional centre's main shopping strip set to transform into a world of monsters, ghouls, ghosts and even creepy clowns.
The nightmarish festivities are set to kick off at 4pm, including a trick or treat trail and a night-time concert.
The event is set to shut down much of the town, with its main street being reserved for pedestrians.
Thousands of people are expected to turn out for the event, which is running for its third year.