Think there's no such thing as the perfect Christmas gift for your hard-to-please sister or mum? Think again. We have all bases covered with this perfect guide to the most perfect Christmas presents for the whole family this year. Happy shopping!
For the Culinary Ones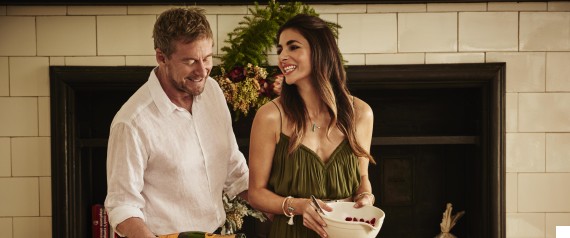 For many of us, the kitchen is the heart of the family and never more so at Christmas. It's truly only when we smell a cooking ham in the oven, or fresh strawberries piled on top of the pavlova, that we really feel like it's time to celebrate. For the person in your family who feels happiest when they're among bubbling pots and pans a gift of a new gadget to make that tricky part easier, or the perfect serving dish to present their masterpiece on, will help make Christmas perfect for them.
For The Fashionable Ones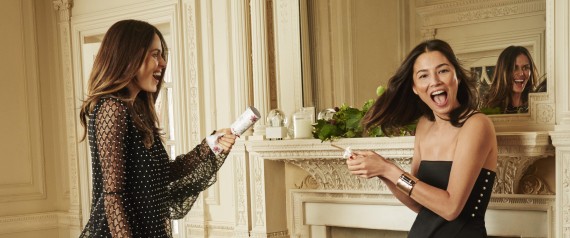 No matter how casual a day December 25 might be, whether we're family cricket in the backyard or down at the beach for an early swim, when afternoon rolls around most of us like to frock up and look our best for photos and festive fun. Whether it' s something sparkly to show off to the whole family, or something slinky for your eyes only, a gift of fashion will never be unappreciated.
For The House-Proud Ones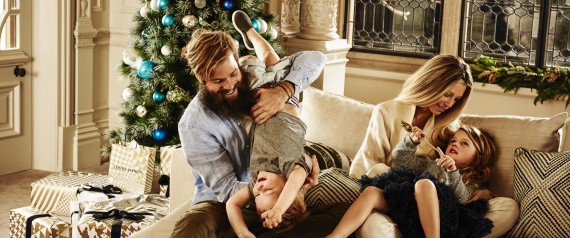 From gathering round the tree to unwrap gifts, to cuddling on the sofa after dinner, our homes become our whole universe on Christmas Day. Add to the magic of your loved ones homes this year and consider a gift that everyone can enjoy all year round. From adding ambiance, to creating comfort, the options are endless.
For the Fussy Ones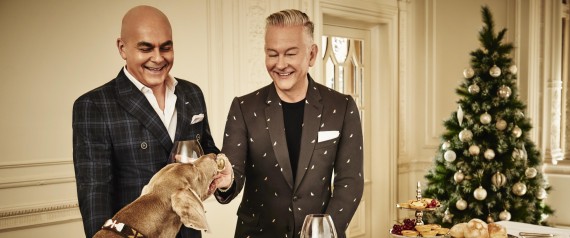 There's one (or five) in every family. The person who has the best taste and most discerning eye. But before you opt for yet another gift voucher, don't despair. This year there are plenty of pressies for the most stylish, well-heeled, house-proud party guest.
For The Little Ones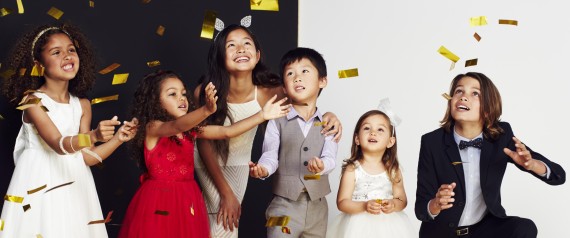 While many believe that Christmas is all about children, maybe it's a time for all of us to find our inner child once again and revel in the make-believe of men with white beards on sleighs, and the magic of little elves in a workshop far away. But, for the really little ones there's nothing better than a gift they can while away the day with. And although it will probably end up with pavlova all over it, a special new outfit never hurts either!
Christmas is upon us, a time to open hearts and presents. In the David Jones Christmas Book you will be able to find everything you need for the holiday season: from decking the halls of your home, to finding the perfect gifts, sourcing the ingredients for an unforgettable feast or finding the must-have outfits for every occasion. Be delighted this Christmas at David Jones.