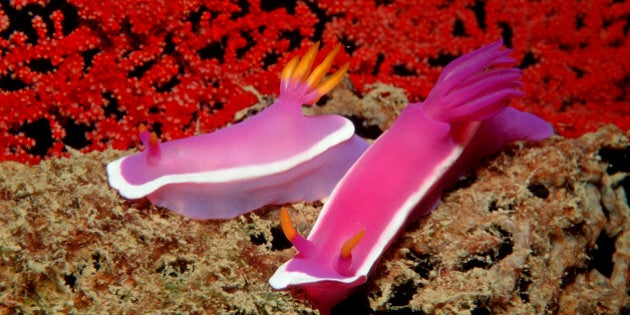 If sea slugs were called 'ocean butterflies' or 'rainbow dancers', we'd probably love them but, alas, the world 'slug' doesn't inspire much excitement.
These diverse, brightly coloured marine creatures, however, play a vital role in observing the effects of climate change and the first Sydney Sea Slug Census this weekend will provide crucial data about the region.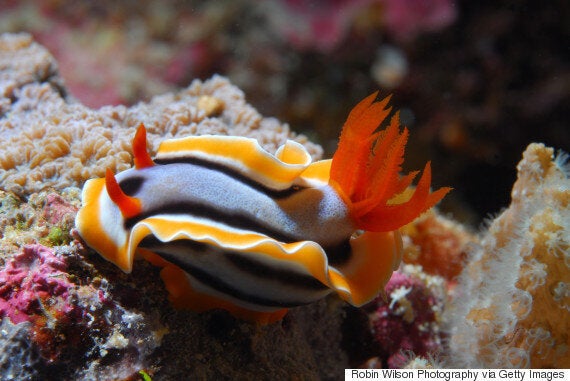 Volunteer-based Underwater Research Group's John Turnbull said sea slugs were the heralds of the ocean.
"It's a bit like the canary in the coalmine analogy," Turnbull said.
"Sea slugs are really good indicators of changes in the ocean because they have short lifespans and they travel on the currents, so they're always coming and going and you can tell when a new species arrives because their patterns and colours are so different."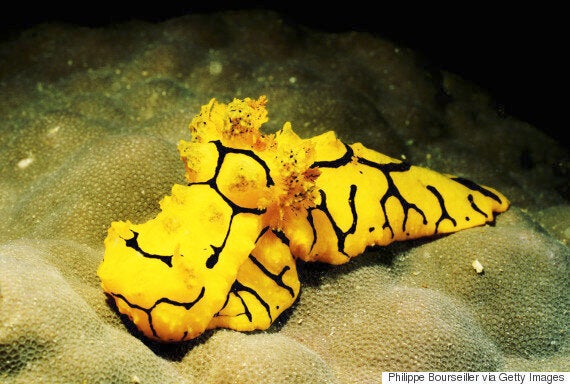 The citizen science project will see divers and marine scientists counting and photographing the stunning array of sea slugs living in Sydney, including slug hot spot at Bare Island at La Perouse and Turnbull said he would be looking out of tropical species.
There was a sea slug census through Southern Cross University in Port Stephens found 20 range extensions -- which means finding a species outside of its normal range.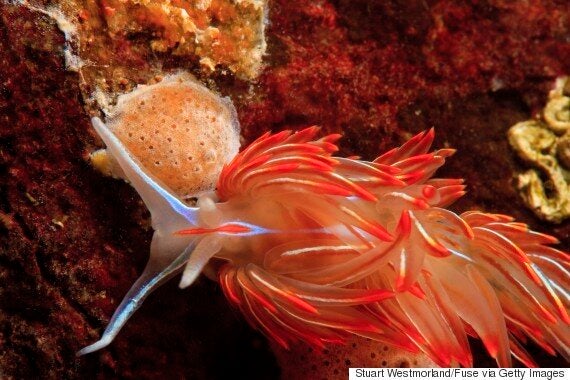 The census will go through the day and night.
"A lot of slugs hide under a rock all day and then at night, they'll wriggle out. It's to do with predator avoidance.
"A sea slug is basically a mollusc that lost its shell, so they have no armour. That's why they're such bright colours, it's a warning to fish."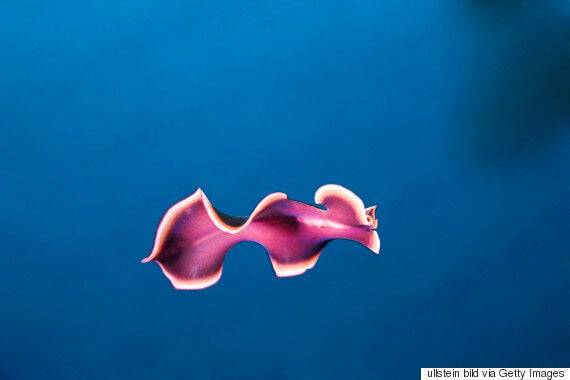 Anyone can be part of the census, which is the first in Sydney and the ninth in association with Southern Cross University, but you must register here.