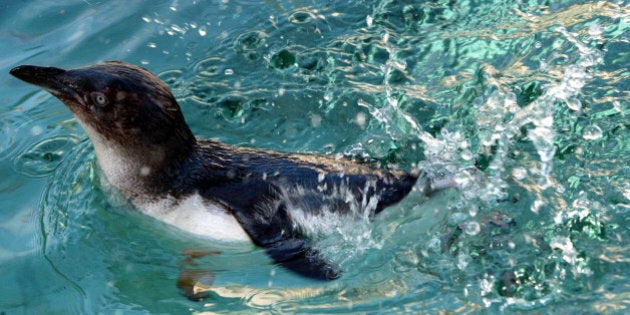 Half of Melbourne Zoo's penguins were killed on Tuesday night, leading keepers to presume a fox sneaked into the enclosure.
Zoos Victoria released a statement today saying keepers were devastated to arrive at the zoo to find 14 dead penguins in the exhibit.
Wild Seas Manager Justin Valentine said the surviving 15 penguins were uninjured and moved to a secure, temporary home.
"Keepers had suspected for the past week that a fox had managed to enter the zoo, but so far the traps and camera traps set up have been unsuccessful in locating it," Valentine said in the statement.
The statement also said it was also "relatively easy" for a fox to hide within the zoo's 22 hectares including parkland.
The Zoo is working with a fox control expert and are undertaking additional measures to further fox-proof the gates.