Supplied
A pair of kittens who survived a trip in a garbage truck after being dumped in a Canberra recycling bin are both unharmed and being cared for, authorities say.
ACT Minister for Territory and Municipal Services, Shane Rattenbury, said the kittens were spotted by staff inside a box at the Materials Recovery Facility as it was making its way through the recycling process.
"Luckily they were found and removed from the facility before they were seriously hurt or killed," Mr Rattenbury said in a statement.
"It is hard to believe that the two kittens have survived the journey from a kerbside recycling bin all the way to the facility in Hume as all garbage and recycling materials are compressed inside the collection vehicles.
"It is horrible to think someone has intentionally put the kittens in their bin."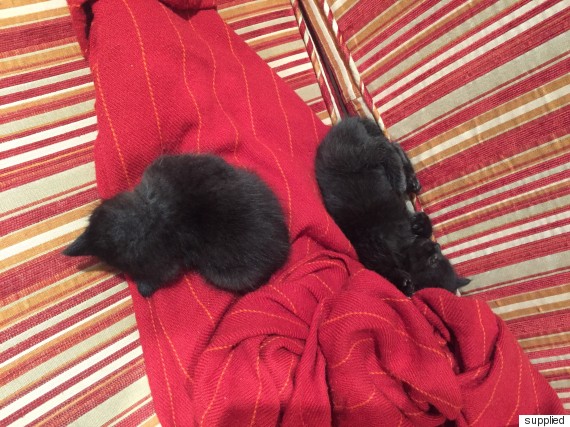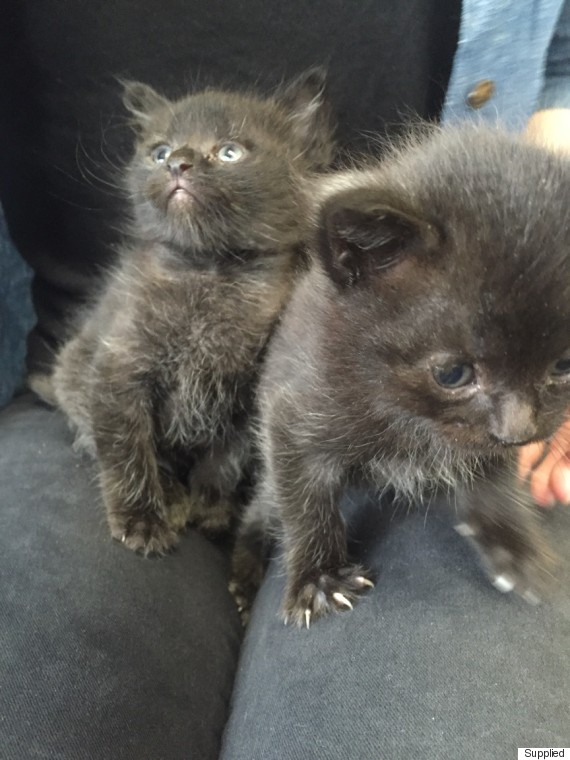 How could anyone put these little guys in a bin?!?
Mr Rattenbury said pet owners are responsible their animals.
In the ACT desexing is compulsory, and all cats must be microchipped, he said.
"Desexing your cat is essential in the ACT to reduce the number of neglected and abandoned cats," Mr Rattenbury said.
RSPCA ACT Chief Executive Tammy Ven Dange echoed the call for responsible pet ownership.
In the last financial year the RSPCA ACT had 335 unwanted puppies and 1159 unwanted kittens enter the shelter.
Unwanted cats and kittens can be surrendered to the RSPCA, where they can be re-homed to a new family who will love and care for them.