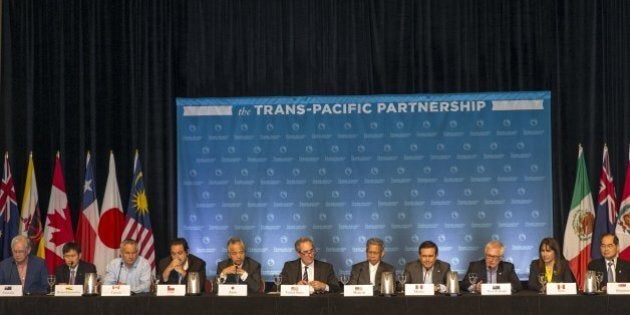 CANBERRA -- Prime Minister Malcolm Turnbull has described the 12 nation Trans-Pacific Partnership (TPP) as a "gigantic foundation stone for our future prosperity".
Now with the 6,000 pages of TPP text laid bare we can finally see for ourselves whether it truly is a "transformational document", an ambitious agreement, a missed opportunity or a comprehensive sell-out.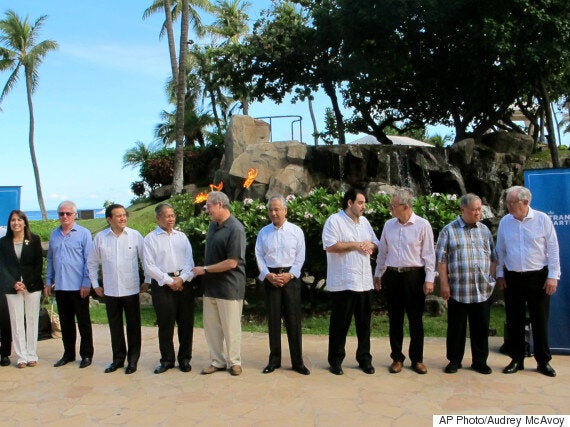 The TPP nations are Australia, Brunei, Canada, Chile, Japan, Malaysia, Mexico, Peru, New Zealand, Singapore, the United States and Vietnam. That's 40 percent of the world's Gross Domestic Product (GPD) and covers 800 million people.
Significantly the world's second largest economy China is not included, although Australia and China recently signed a free trade agreement after nine years of negotiations and Australia has stated it is committed to expanding the TPP membership.
Mainly due to presence of the U.S. and Japan, the TPP also covers the interests of the some of the world's biggest companies, particularly when it comes to the issue of intellectual property.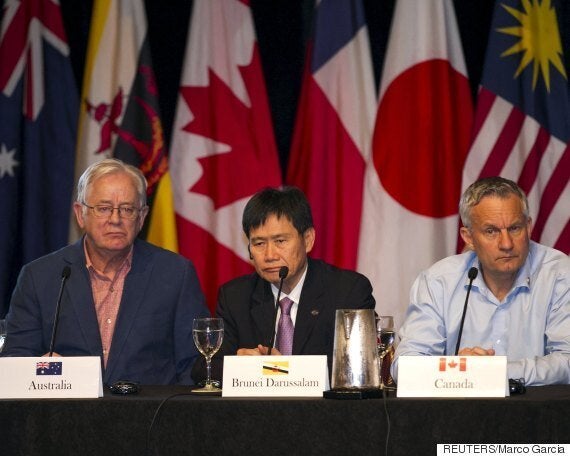 After more than five long years of negotiations between nations of differing power there are winners and losers, and it can be definitely said that no TTP country got everything that they wanted.
The TPP knocks, or phases out, 98 percent of tariffs on agriculture and other areas. Sugar is an area for Australian disappointment. Cane growers can sell a little bit more to the U.S., under the TPP, but the additional 65,000 tonnes secured is nowhere near what they were pleading with the Government to get.
Significantly, Japan is increasing rice imports for the first time in 20 years under the TPP agreement.
A large and controversial part of the TPP is "regulatory harmonisation", or where the Pacific Rim agreement seeks to standardise rules and regulations across the borders of the 12 nations.
Pharmaceutical companies, the Hollywood film industry, tobacco multinationals and technology leaders all have a stake in how their intellectual property is protected and their interests are enforced.
Lucrative drug patents, illegal downloading and the labour rights of foreign workers are all covered by the TPP. What is the TPP's future?
It has to be ratified by all 12 nations, in Australia's case by parliament and for the U.S. it must be passed by Congress despite the divisive presidential election being in full swing.
The full text will be tabled in Australia's Federal Parliament for 20 sitting days, with the joint standing committee on treaties set to conduct an inquiry into the trade pact.
The Federal Opposition has vowed to examine the document "very carefully," Labor's Trade spokeswoman Penny Wong has said the deal had "significant potential benefits."
It is expected the agreement will be approved by all participant nations by the middle of 2016.