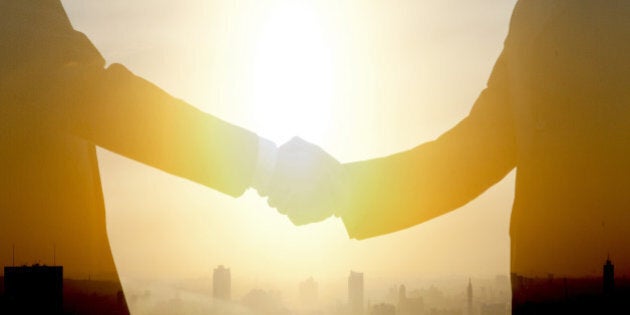 We all know that person who seems to get a cut-price deal on everything. Their phone provider gave them their newest phone free, the list of benefits on their health insurance is a kilometre long, and the interest rate on their home loan's the best around.
With a few helpful tips you too can be the envy of your mates – and get the best deal, on everything.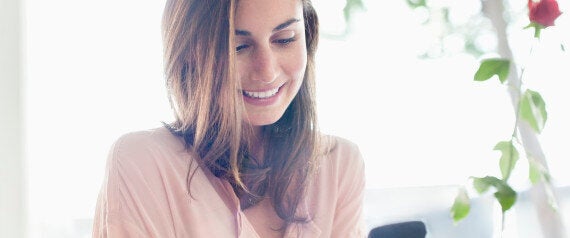 Whenever you have a contract that's about to end, you've got serious bargaining power. Companies - whether they're mobile providers, internet telcos, insurers or loan businesses - want to continue their contractual relationship with you.
That means they're often willing to offer benefits or concessions to you to keep you onboard if you indicate you might be thinking of jumping ship to a better deal.
To take advantage of this, you need to know what different companies are offering so you can tell your provider why you're thinking of swapping to the competition.
You also have to be aware of when your contracts and bills are coming up to be paid or renewed and take action -- about a month before they actually end and you lose any bargaining power.
You can download apps like Pocketbook or ASIC's TrackMySPEND which make this easy – they'll notify you when your contracts are getting close to the end.
Justine Davies, a financial expert from CANSTAR, told the Huffington Post Australia that reviewing your finances has to be an ongoing activity.
"Have a certain day each month or year where you review all your finances. If you make it a regular habit, and come back to it, you can save yourself a lot of money," she said.
Researching the best deal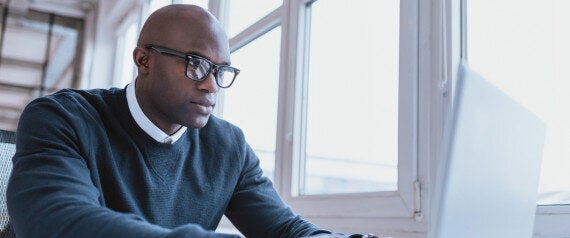 There's a couple of ways to search for the best deal, but some are faster and better than others.
1. Elbow grease. Hop online, visit stores, and start comparing. You'll be able to build up an unbiased view but it does take a lot of time and effort.
2. Comparison websites. There's a bunch out there for almost every industry -- including phone providers, internet,health, and car insurance. Be careful though -- most of these websites have an affiliation to a company in the market they're comparing. Use a couple of different ones in the same area to get a clearer picture.
3. Choice independently reviews everything from energy plans to electronics. But there's a catch - it costs to subscribe.
Keeping the nest egg safe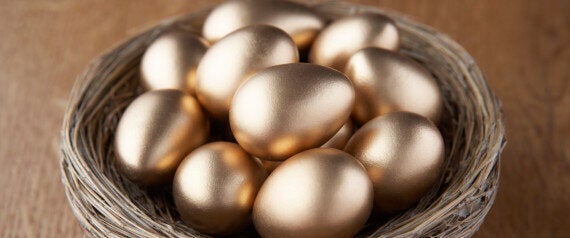 In line with the tips above, it's important to choose a bank that helps you manage your money effectively.
Some of the best banks have a money manager who knows your finances and history, and gives personalised advice to maximise your financial success.
"Switching banks can be a hassle but having the knowledge of what's available puts you in the position to bargain with your financial institution," Davies told HuffPost Australia.
Davies said something people could do today was jump online and check out the rates and fees they were paying for their financial products.
"Check your credit card interest rate. They range from 8 per cent to 24 per cent, which is a massive difference. You could change cards quickly and save yourself hundreds of dollars a month," she said.
For banking tailored to you and your needs go to a bank that treats you like a person, not a number. Go to Bendigo Bank.