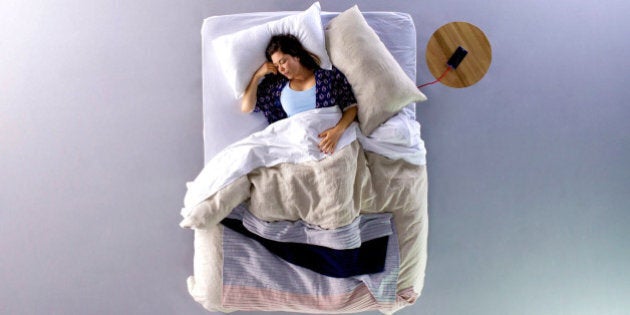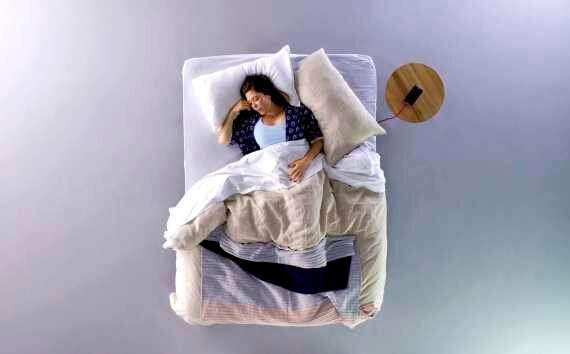 The Vodafone Foundation has announced that they have teamed up with The Garvan Institute of Medical Research to create "DreamLab" -- a game-changing Android smartphone app that collectively aims to fast track a cure for cancer by creating a "supercomputer."
Supercomputers are needed to process the endless amount of data that is collected in the search for advancements in battling cancer, but these supercomputers are hugely expensive. Essentially, the more supercomputers that are processing the data, the faster we can find a cure.
This is where the DreamLab comes in, which works by pooling the processing power of Australian phones to create the nation's first "smartphone supercomputer". This in turn will help speed up Garvan's research into some of Australia's biggest killers -- including breast, ovarian, prostate and pancreatic cancer.
Each night while your phone is on charge it will be given small research problems to solve, akin to a giant crossword puzzle with each user solving a different clue. Once your smartphone is charged (over 95 percent), the app goes to work, though it won't drain your battery or access your private information, and you can still use your smartphone at the same time.
Vodafone will kick start the initiative by offering its customers free data usage when using DreamLab on the their network in Australia (but if you're also contributing over Wi-Fi, you'll be charged as per your Wi-Fi plan).
Mobile phone users on any Australian network can also download the DreamLab app and contribute data, or a piece of the puzzle. These users can nominate how much data they would like to contribute via their mobile network (50MB, 250MB or 500MB a month), or home Wi-Fi network (250MB, 500MB or 1GB a month).
For Garvan cancer researchers, this is pretty huge. DreamLab not only provides free access to a crucial computing resource, it also has the potential to greatly speed up cancer research by the institute. With 100,000 users, researchers will be able to crunch data 3,000 times faster than the current rate. With five million users, that increases to 150 thousand times faster than the current. rate.
One of the research teams set to benefit from DreamLab is the breast cancer unit at the Garvan Institute of Medical Research, led by Dr Samantha Oakes.
"The Garvan Institute of Medical Research in Australia is at the forefront of a revolution in cancer research," Oakes said.
"With the help of game-changing innovations like DreamLab, I am hopeful that we will see cures of certain types of cancer in our lifetime."
Alyssa Jones, Head of the Vodafone Foundation Australia, said it's never been easier for Australians to give back to a cause that means so much, to so many.
"Almost every Australian has a heartbreaking story to tell about cancer," Jones said. "We all want to play a part in the fight against this disease and now, with more smartphones than people, we have an opportunity to make a tangible difference.
"DreamLab is free and incredibly easy to use. Download the app and charge your phone at night. It's really that simple."
DreamLab is free to download from the Google Play Store for all Australian Android users.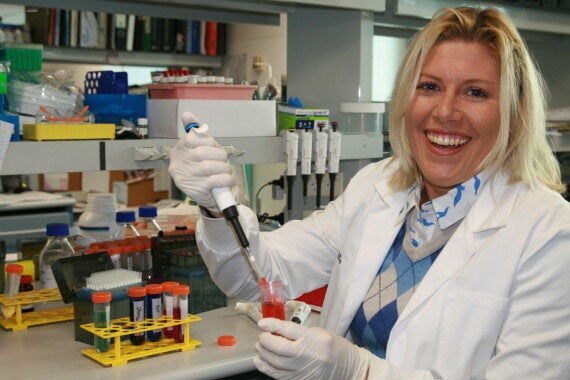 Dr Samantha Oakes in the research lab.