Natalie Grono
On Monday, officials gathered to talk about shark-minimisation strategies at the notorious Lighthouse Beach in Ballina.
On Tuesday, surfer Sam Morgan, 20, was mauled by a bull shark at that very beach and now on Wednesday, Primary Industries Minister Niall Blair has announced an eco-barrier will be installed as soon as possible.
These are the comments that have defined the discussion over the last two days.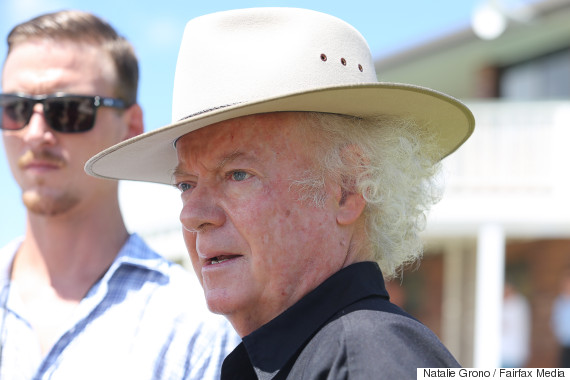 Ballina Mayor David Wright told reporters:
"These are injuries I think, emotionally, you'll never get over," he said.
"My first thought went to all the other victims that we've seen this year and those who rescued them because they fall apart."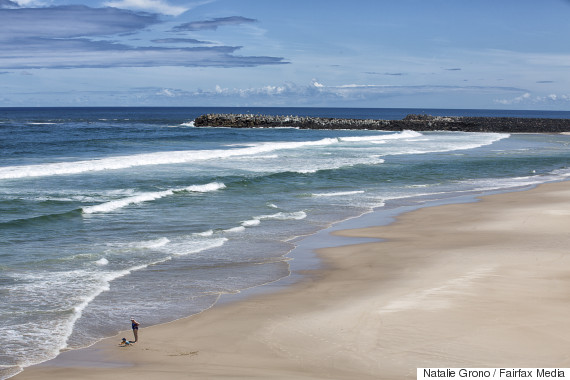 Richmond local area command Inspector Nicole Bruce told the Sydney Morning Herald:
"He was the only surfer in the water," she said.
"A person on the beach heard him scream and saw him stumble out of the water. He has come out of the water with a large bite wound to his left thigh."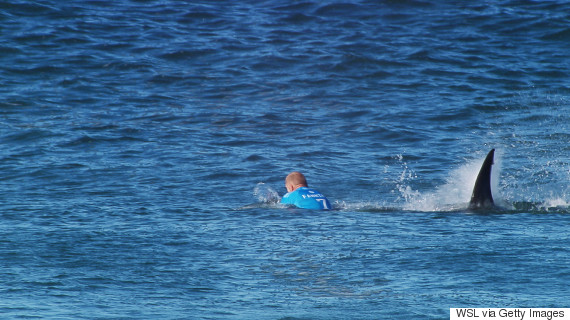 Pro surfer Mick Fanning -- who recently had a brush with a shark -- told the Daily Telegraph:
"There's so much activity on the Australian east coast," he said.
"In the past couple of years, it's happening more and more.
"We need to figure out what it is and a way to deter them."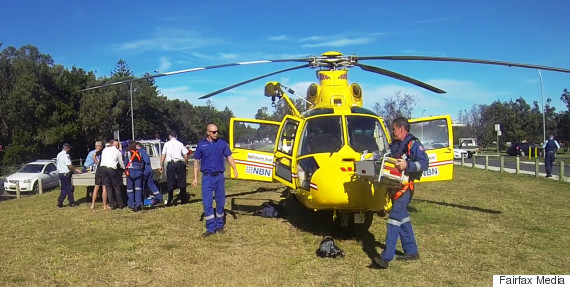 Westpac Life Saver Rescue Helicopter paramedic Rolan Murcott told The Northern Star:
"He had massive tissue damage," he said.
"He had a massive bite that took up the whole of his thigh...very very deep, right down to the bone.
"It took two tourniquets to stop the bleeding.
"He was conscious but he was in profound shock."
Le-Ba Boardriders Club Don Munro told ABC radio:
"I don't know what it takes, it's like a revolving door at the moment, it's just going round and round," he said.
"It's taken the Minister and the Premier, I think, quite a long time to really move on it. Realistically, I mean getting something done immediately; they've talked about a lot of things now that they want to implement, let's see it happen now."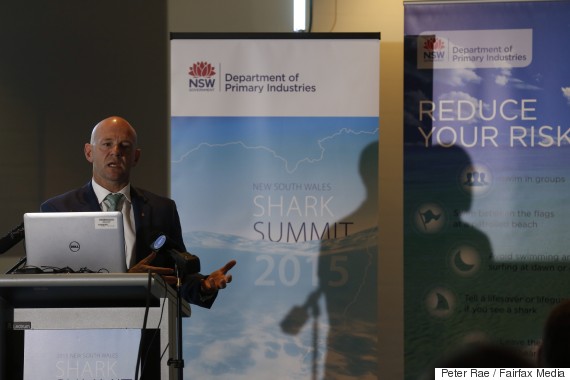 Primary Industries Minister Niall Blair told the ABC:
"There were meetings, even as early as Monday this week, to look at the types of eco-barriers that we could put in at Lighthouse Beach."