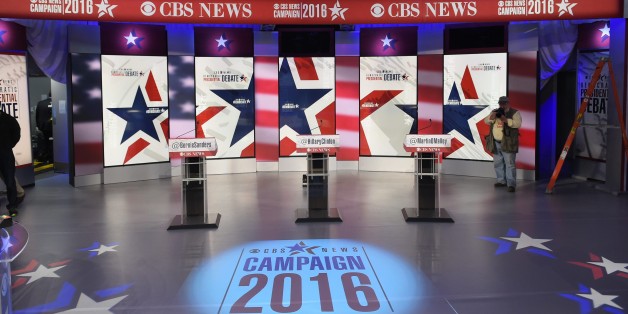 MANDEL NGAN via Getty Images
Those running in the Democratic presidential primary are gathering in Iowa Saturday night for the second debate of the season.
The focus of the debate is expected to shift to terrorism and national security in the wake of Friday's deadly attacks in Paris. Live video of the debate is here.
Read the latest updates from the Democratic debate below: