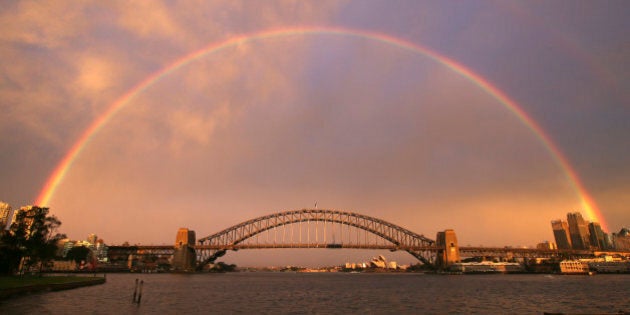 SYDNEY -- Views of Sydney Harbour may be priceless but one scientist has sought to quantify the water body's value, and other harbours of the world are watching on.
Sydney Institute of Marine Science has attempted to evaluate the environmental, economic and social impact of the harbour and chief executive Peter Steinberg said it was not a straightforward equation.
"It's a complicated thing to do," Steinberg said.
"It's not easy to put a dollar value on those things -- what's the value of the cruise ship industry? Well you can do that, but what's the value of healthy and abundant sea grasses?
"What's the value of being able stand on shore of the harbour and feel an enhanced general well being?
The ensuing report Our Harbour, Our Asset by researcher Caroline Hoisington found the value of the harbour on the private properties fringing it alone was worth billions.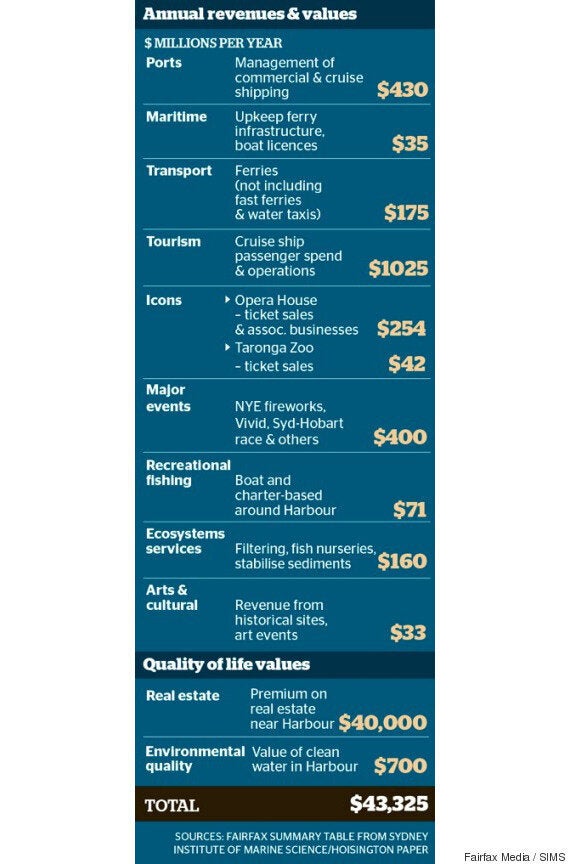 Steinberg said the harbour and beaches were Sydney's greatest environmental assets, and while residents paid to use a boat on the harbour or paid a premium to enjoy the view from a waterfront restaurant, they may not think about the value of the waterway itself.
"We've taken a shot because we think it's really important to have a common language in valuing these environmental assets -- it's a way of thinking of it as an asset and becomes a basis for future research," Steinberg said.
"The kinds of issues that we face are not unique to Sydney but in fact are faced by coastal cities worldwide."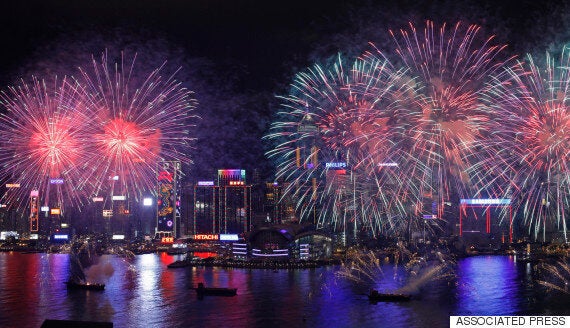 Victoria Harbour in Hong Kong.
Steinberg created the World Harbour Project last year, linking research about harbours in Abu Dhabi, Hong Kong, New York, San Francisco, Shanghai and more.
"It's a collaborative framework of some of the major cities around the world and the goal is to learn from each other and share experiences," Steinberg said.
"The global goal is to develop research that enhances the environmental resilience of waterways and ports alongside busy cities.
"Everyone needs to understand how to manage their urban waterways because in so many cities the harbour is fundamental to the nature of the city around it."