Hamilton Lund
Every Sydneysider will no doubt have their local haunts. The cafe where the barista knows you by name, the watering hole with a secret beer garden not visible from the road, or that secret swimming spot (ok let's be real. They're pretty much all taken.)
Having your own treasured place is a pretty cool thing -- and it's little wonder people are annoyed when others start to catch onto the fact "their" tiny Thai place up the road is the best in six suburbs, and all of a sudden it's tricky to get a table on a Friday night.
So to preface this article -- local knowledge is fantastic. Incomparable, in fact. But do you ever branch out and do something really touristy just because? We're talking about heading to Opera Bar for a drink, or battling the crowds at Bondi Beach, or getting the ferry from Circular Quay to Manly. After all, there's a reason these activities are famous and attract tourists from all over the world.
On that note, here are some of our favourite Sydney activities to explore this summer as a local-turned-tourist -- because, why not?
Visit the MCA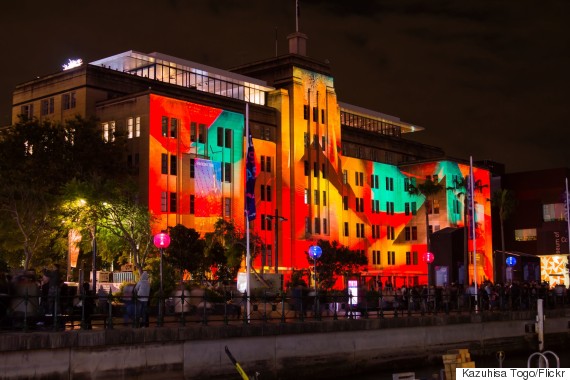 Get your culture on by paying a visit to the Museum of Contemporary Art, where you will soon be able to see Grayson Perry's exhibit 'My Pretty Little Art Career' as part of the Sydney International Art Series, starting on December 10.
If art has a habit of making you thirsty, head to the pop-up bar The Gin Garden, which will be at MCA's outdoor terrace from 4 December - 14 February 2016.
Fire up your taste buds in Manly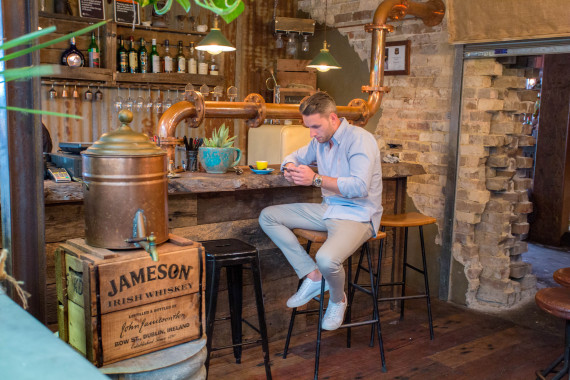 The Woolshed, Manly.
A crop of recently opened bars and restaurants (not to mention the beach) will no doubt attract a heap of foodies this summer -- from north and south of the Harbour Bridge alike.
Those who have to journey over the bridge might can do soak up the harbour views as they do so, by hopping on a Manly ferry.
Once there, check out some of these recently opened food and beverage venues, including:
Stay overnight on Cockatoo Island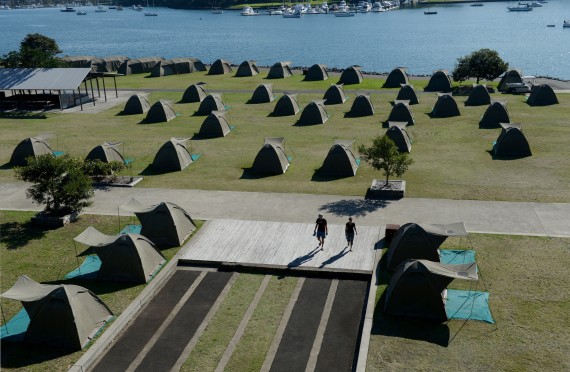 Cockatoo Island is the place for campers to go who don't like camping. Escape the daily grind by heading off on a unique "glamping" experience in a UNESCO world-heritage-listed island in the middle of the harbour.
Oh, and did we mention you don't even have to build your own tent?
Catch a movie under the stars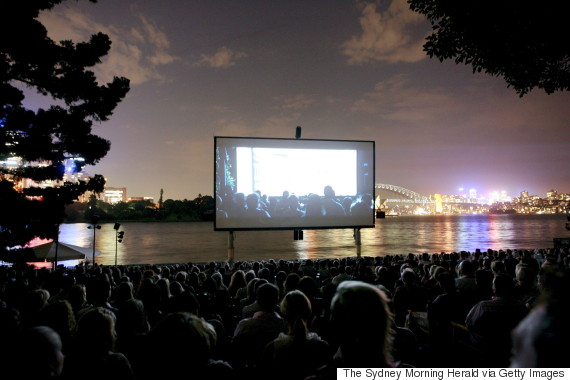 St George Open Air Cinema.
With the cancellation of short film festival Tropfest announced earlier this year, movie fans keen to indulge in some alfresco viewing may have to turn their sights to feature length films instead.
The Moonlight Cinema, held on the lawns of the Belvedere Amphitheatre in Centennial Park, will kick off its season on 3 December, 2015, running all the way to 27 March next year.
Alternatively, there's the St George Open Air Cinema which will start screening its movie slate on 8 January, 2016.
Have a picnic at Barangaroo Reserve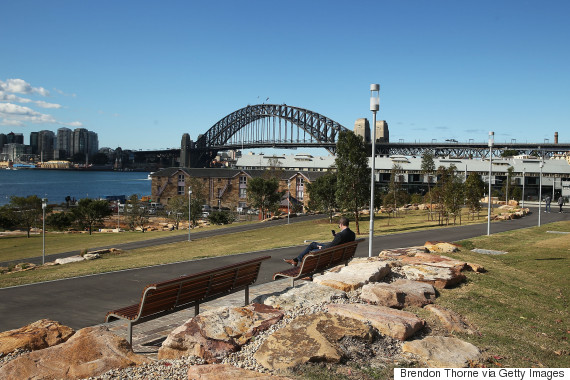 If you haven't checked out Sydney's latest waterfront precinct already -- you'll want to head there this summer.
Barangaroo Reserve -- once an old container wharf -- is now Sydney's a brand new harbourside park complete with a natural amphitheatre.
Head down with friends for a picnic, a cycle, a guided tour or, on Friday lunchtimes, even to practice some complimentary yoga.
Get in the water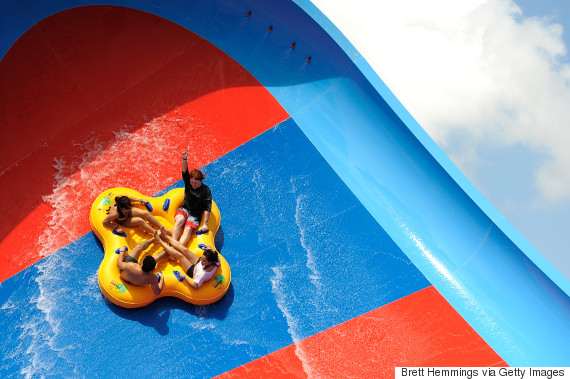 Wet'n'Wild, Sydney.
Of course, anything to do with the beach or water itself is key to enjoying a Sydney summer -- whether it be doing laps at the iconic Bondi Icebergs Baths or visiting Wet'n'Wild in Western Sydney.
Other aquatic activities include going for a snorkel at Sydney SEA Life Aquarium at Darling Harbour, kayaking along the harbour at Rose Bay, or stand-up paddle boarding at Watsons Bay.
Visit the zoo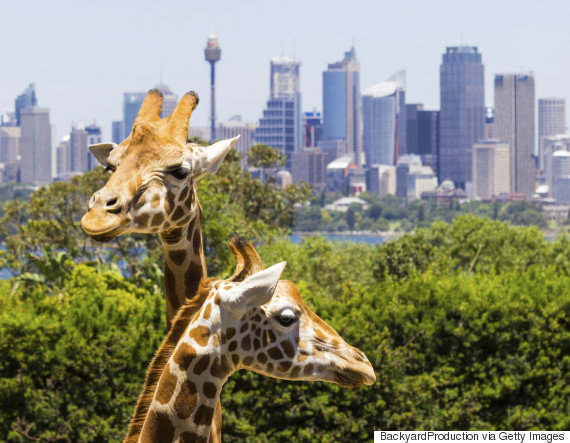 All too often people write off the zoo as purely an activity for children. While there's no doubt kids will get a kick out of Sydney's Taronga Zoo , there are plenty of reasons for adults to visit as well (and we're not even talking about the animals.)
What about staying overnight for a Roar & Snore? Enjoy the opportunity to "glamp" in style at the harbour-side campsite while getting up close and personal with the animals once the other zoo-goers have all gone home.
There are "adult-only" nights for those not keen on mixing with little'uns and even a Valentine's Day package if you're after a particularly romantic evening.
Not keen on staying overnight, but still want a different "zoo" experience? "Twilight in Taronga" kicks off in early 2016, with a range of high profile artists such as Missy Higgins, Josh Pyke and Birds of Tokyo and already announced to play at the harbour-side amphitheater.
Need more inspiration for how to enjoy tourist activities in Sydney?
Well, there's always BridgeClimb...