Sony Pictures
James Bond is known for many things. Being an international secret service agent is one. How he enjoys his martini is another. A penchant for fast cars and beautiful women is also up there -- as is his tendency to visit some of the most glamorous cities on earth.
In his latest venture, 'Spectre', Bond's globetrotting antics are in full swing, with agent 007 -- played once again by Daniel Craig -- heading from the heat and chaos of Mexico City to the snowy mountains of Austria.
You can check out a full list of filming locations and dates here, otherwise, check out some of our favourites below.
ENGLAND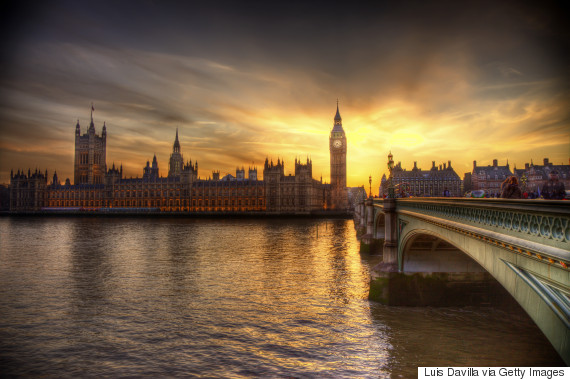 OK -- so this while this may not count as travel for Bond, it does for us Aussies.
In 'Spectre', Bond visited some of London's most famous spots, including The Thames, Camden, Notting Hill, Westminster, Trafalgar Square and Covent Garden, to name a few.
He also spent some time at Blenheim Palace in Woodstock, Oxfordshire.
Keen to visit London yourself? Find out more information on the capital of Britain here or, if you want to escape the city, find out how best to explore England here.
AUSTRIA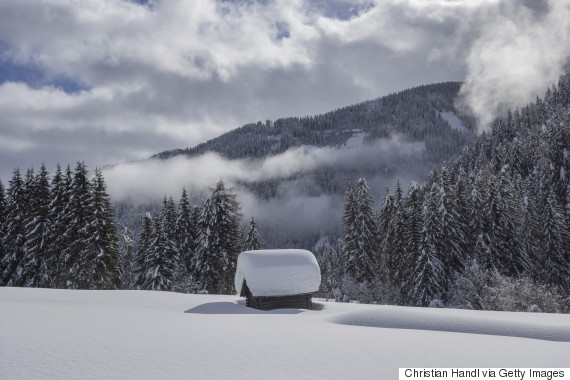 Have snow-capped peaks ever looked so romantic? Bond's adventures saw him traipse through Altaussee, Sölden, Obertilliach and Kartitsch.
It's here our secret agent meets the main Bond girl of 'Spectre' (Léa Seydoux playing Madeleine Swann) and as for whether love blossoms in the cold, you'll have to see the movie.
Snow bunnies, 'The Sound Of Music' fans and wine lovers alike -- find out more about what you can get up to in Austria here.
ITALY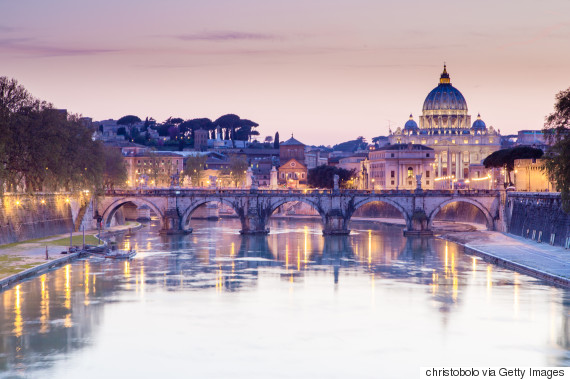 Because Bond wouldn't be Bond without an epic car chase through cobbled streets. 'Spectre' saw 007 in a range of Roman locations, as well as enjoying an affair with Italian actress Monica Bellucci (we would say 'spoiler alert' -- but really, you knew that was coming.)
Want to explore Italy's capital on your own Italian getaway? Start by heading here.
MEXICO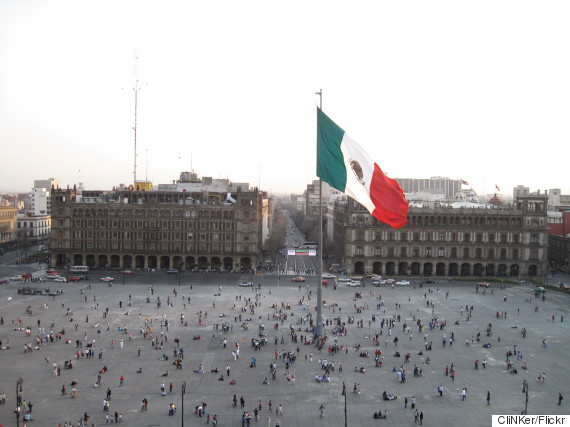 Anyone who has seen the film will know *that* opening scene (currently being hailed as one of the best Bond openings of all time) took place in Mexico City.
The main square in Zócalo (pictured above) is where much of the action happens -- and if seeing a helicopter battle take place high above thousands of citizens all dressed in Day of the Dead costumes doesn't keep you on the edge of your seat, who knows what will.
Want to see where it all went down with your own eyes? Head over here.
MOROCCO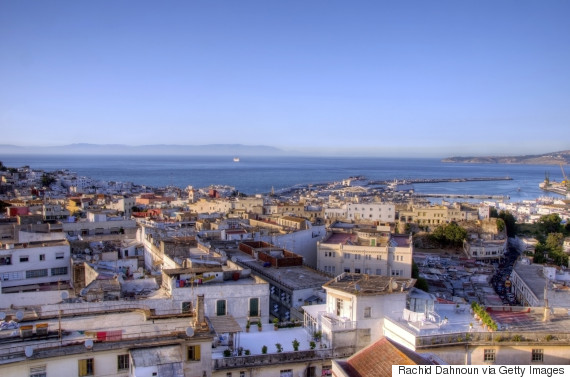 Tangier, Erfoud and Oujda all served as locations for Bond's shenanigans and, given the stunning landscapes, it's easy to see why.
Touted by Lonely Planet as "one of the most diverse countries in Africa," Morocco gives plenty for Bond to play with, including mountains, desert, coastline, and "the winding alleyways of ancient medina cities and souqs."
Start planning your Morocco getaway here.
Still want more Bond? Check out our 'Spectre' recap here or see how many locations you can spot in the trailer below.