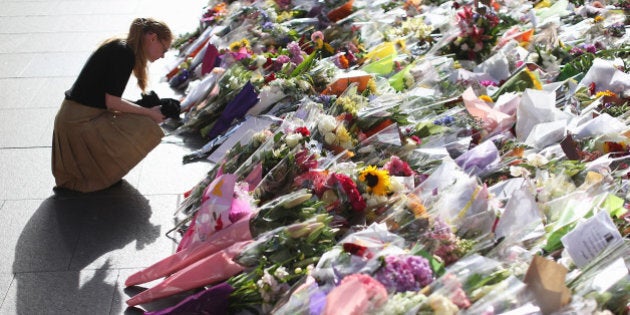 Did the Australian Security Intelligence Organisaiton underestimate Sydney Siege gunman Man Haron Monis? We may never know.
The inquest into the Dember 2014 siege of 18 people at the Lindt Cafe in Martin Place has today turned to security issues, but it will be a closed hearing with no expectation of public outcomes.
In the opening statements, however, State coroner Michael Barnes said the focus would be on whether there was sufficient evidence to show Monis posed a threat before the devastating siege where cafe manager Tori Johnson and Sydney barrister Katrina Dawson were killed.
"All of the world now knows that Monis was a dangerous deviant.
"The questions the inquest must grapple with are: should ASIO have predicted his violent outburst?
"And could its methods be improved to make such predictions more reliable in future?"
Attendees were also read a timeline of interactions between Monis and ASIO stretching back to 1996 and detailing several times Monis called national security hotlines with information which Counsel assisting the inquiry Jeremy Gormly said often "amounted to little more than nuisance calls".
In the lead up to the siege, however there were several calls and emails regarding Monis' Facebook page.
Deputy counsel assisting the inquest Sophie Callan said the hearing would be private because it would "expose ASIO's working methods and the identity of its officers".
The inquest started in January this year with a May hearing focusing on people that knew Monis.
An August hearing looked at the approval of bail for Monis on three occasions including after being charged with being an accessory before and after the fact to the murder of his ex-wife and mother of their two children.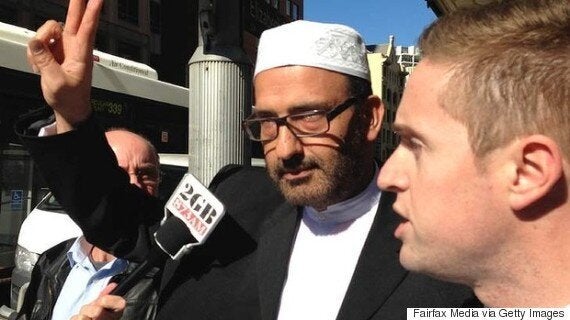 Man Haron Monis had been known to ASIO since 1996.
The inquest is expected to continue into next year when hostages will give evidence.