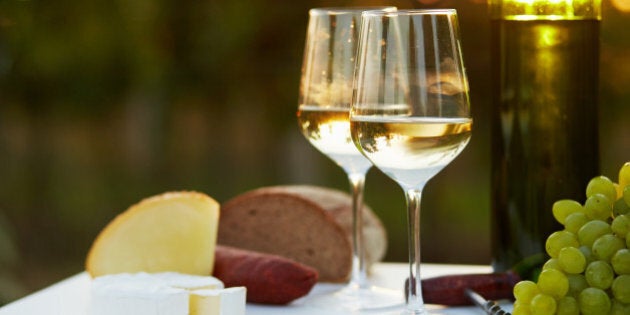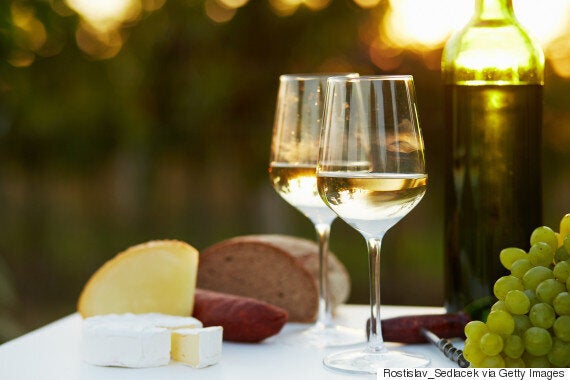 The question of whether the golden era of chardonnay has returned was answered last week when an Adelaide Hills chardonnay was voted Australia and New Zealand's "Wine of the Year" breaking a four-year tradition of red wines taking out the top spot.
The "Nest Egg Adelaide Hills Chardonnay 2012" from Bird In Hand winery in South Australia prevailed in the nation's largest wine evaluation process after a judging of more than 11,000 wines in 13 categories over the past 11 months.
"This is a massive shift in the recent outcomes of awards tradition," chief judge Stephen John said.
"Over the past four years a shiraz or cabernet has won the award and this goes against the trend."
In addition to taking out the top gong, Winestate awarded Bird In Hand a first-ever "Triple Crown" voting the winery in as Australian Wine Company of the Year and Australian Winemaker of the Year for Kym Milne MW for the second year in a row.
"The quality has improved so much in the last 10 years, so it's fitting that Australian chardonnay has been recognised," Kym Milne, chief winemaker at Bird In Hand told The Huffington Post Australia.
Milne said Australia has moved away from the heavy, over-oaked styles of chardonnay that were popular in the 1980s and that the award-winning wine has a fairly restrained flavour and contains hand-picked grapes only.
"It's very much a food-style of wine, being medium to full bodied, it has enough flavour to stand up to reasonably rich dishes," Milne said.
Think -- pastas in creamy, rich sauce, gnocchi, chicken and seafood.
According to the head of Dan Murphy's wine panel, Peter Nixon, this resurgence isn't only allowing people to rediscover chardonnay but in fact, there is a whole generation of Aussies who have never even tried it.
"New Zealand's sauvignon blanc has reigned supreme for the last decade in Australia however, now people are coming to realise that you can get that crisp, freshness from Australian chardonnay too," Nixon told The Huffington Post Australia.
What's more is chardonnay offers a richness like no other and while in the past it's been given a bad wrap for being too "oaky" -- today's varieties are far more subtle providing more of a nutty flavour.
"Modern Australian chardonnay has a lot more finesse and restraint because we've come to understand local conditions and adapted our winemaking techniques to suit," Nixon said.
Nixon believes Australia is producing the best chardonnay varieties outside of France's Burgundy due to the experience winemakers have with what has become the country's most widely planted grape variety.
"There are great chardonnay regions in most Australian states including, Hunter Valley -- where the grapes were first planted -- Orange, Yarra Valley, Mornington Peninsula, Tasmania, Margaret River and more."
As for which years to look for? It will depend on what type of chardonnay you're after.
For fresh and crisp flavours, look for varieties that are one to two years old (2014 and 2015).
And if you prefer a soft, rounder texture go for three to five years.
"Chardonnay can age beneficially especially if you're wanting to pair it with rich food," Nixon said.
"A great bottle under $20 is MadFish Gold Turtle Chardonnay 2015 -- it offers a richness on the palette with stone fruit flavours."