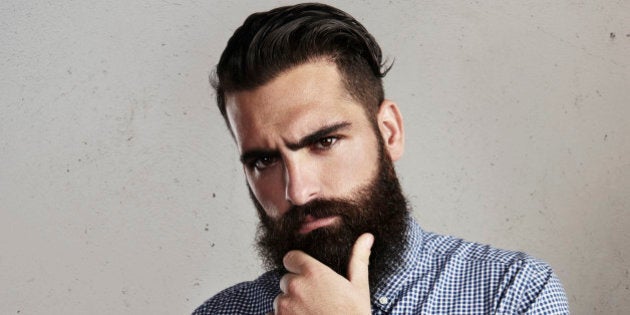 Good news, guys! You're more than halfway through Movember -- the month when our man friends (arguably) forgo good looks and don the handlebars in the worthy name of prostate and testicular cancer awareness and research.
Well past the itchy, awkward, patchy stage (we hope!) your mo and/or beard should be thriving, so, now's time to take care of it. And while we don't shampoo and condition it like the mop on our head, facial hair does need special attention.
Check out these beard-specific grooming products to give your new found growth some love.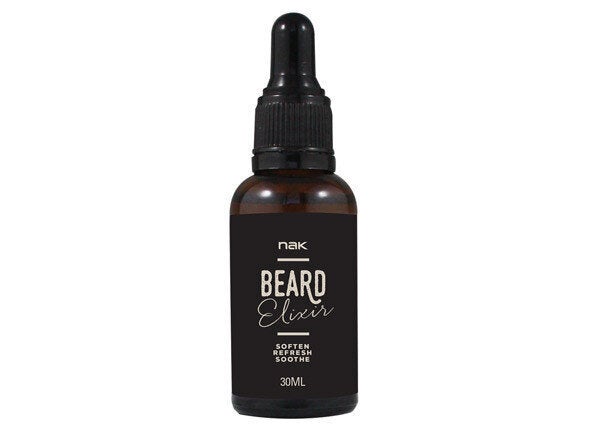 Nak Beard Elixir, $29.95 is an oil that softens rough or dry beard hair and soothes irritated skin from beard rash or itch. Scented with notes of sandalwood, cedar bark and peppermint, you'll smell like a Mink Slice in the forest. The formula contains jojoba, rosehip, sweet almond, grapeseed, and macadamia oils and vitamin E.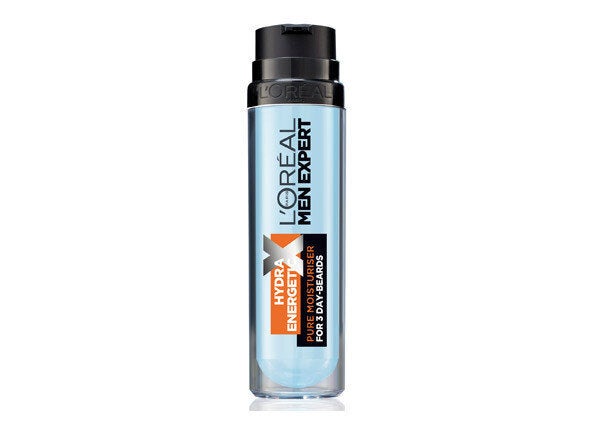 L'Oréal Paris Men Expert Hydra Energetic Pure Moisturiser for 3-Day Beards, $14.95 (say that three times fast) is, not surprisingly, a facial moisturiser for men with beards. The ultra-light lotion hydrates skin without being greasy, and does not leave residue in the beard. The lotion is formulated with facial hair softener and antibacterial actives to soften, smooth and promote non-itchy beard hair.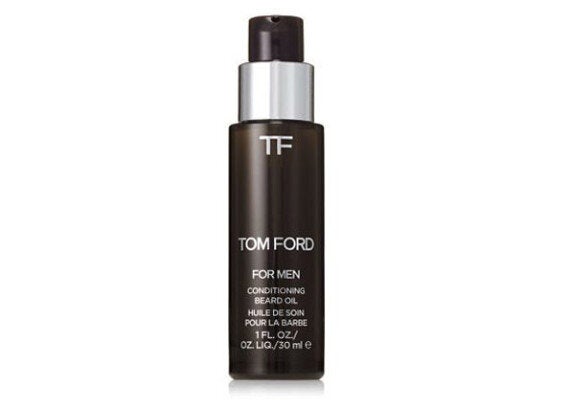 Tom Ford Conditioning Beard Oil, $72 conditions, softens and nourishes the beard with a lightweight blend of almond, jojoba and grapeseed oils as well as Vitamin E. The oil is available in three iconic Tom Ford Private Blend scents -- Oud Wood, Neroli Portofino and Tobacco Vanille.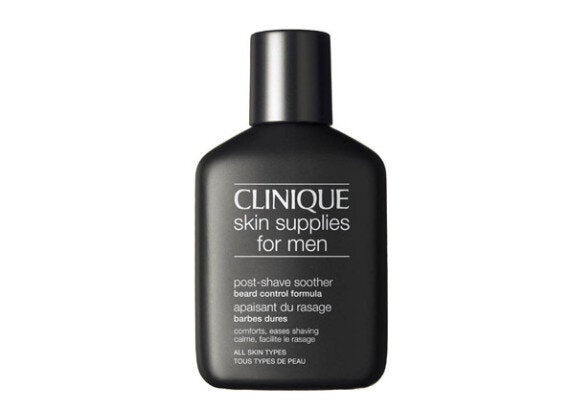 Clinique Skin Supplies For Men Post Shave Healer Beard Control Formula, $40, is for when you've decided you've had enough. The soothing formula helps make beard hair softer and finer over time so shaves are easier and smoother. Apply immediately after shaving in a thin layer, avoiding eye area. The brand claims it works quickly -- expect noticeable results within two to four weeks.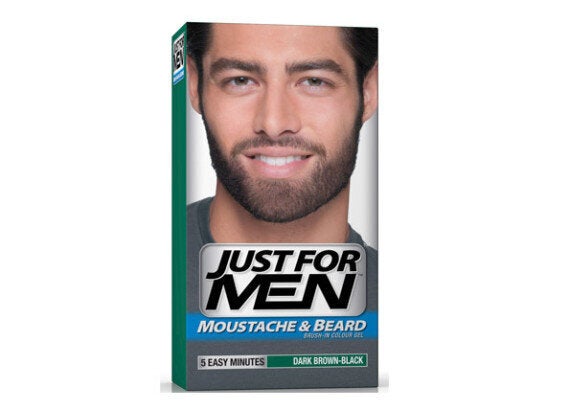 Not too keen with more salt than pepper showing through your new growth? Just For Men Moustache and Beard, $11.99 has been formulated to groom away grey hairs. The clever dye vehicle in the product is specially engineered to drive the dye molecules into the grey hair in only five minutes. The gel formula does not change the naturally pigmented hair and only targets the grey hair. Clever!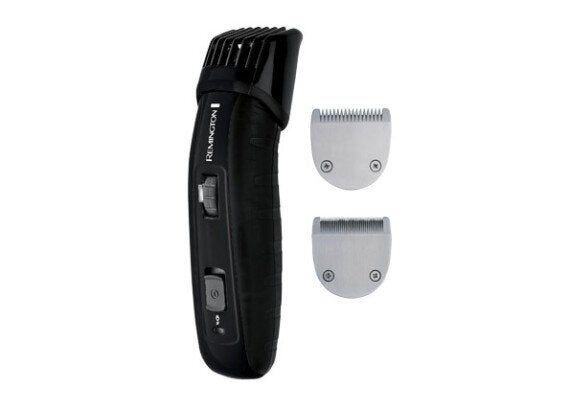 Want to maintain a bit of sexy stubble come December? Remington Barber's Best Beard Trimmer, $79.95, features interchangeable attachment blades -- a titanium coated beard blade and a stainless steel stubble blade. Its durable housing is fully shower-proof and washable. It comes with a storage pouch, cleaning brush and lubricating oil.