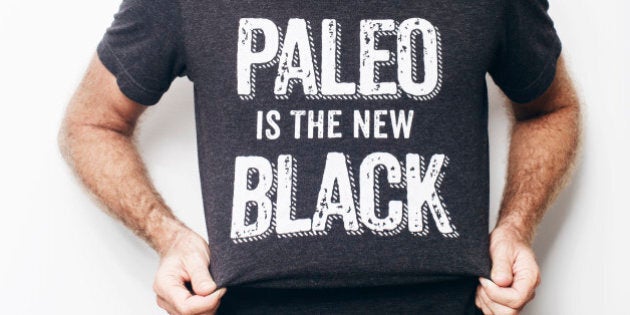 Paleo may be the buzzword in clean eating as people hark back to the diets of early civilisation but scientists are also looking back to Paleo times for clues about climate change.
As world leaders prepare to gather for the Conference of Parties 21 Sustainable Innovation Forum in Paris, University of New South Wales visiting professorial fellow Stefan Rahmstorf said it was worth looking at how the climate had changed since Paleolithic times.
"To put [climate change] into a longer term Paleo climate perspective… you see the fruit of decades of Paleo science records which come from drilling deep-sea sediment cores, ice cores and reconstructing past temperatures from various other sources.
"All combined, it creates reconstructions of a global average temperature over the last 20,000 years since the end of the last ice age."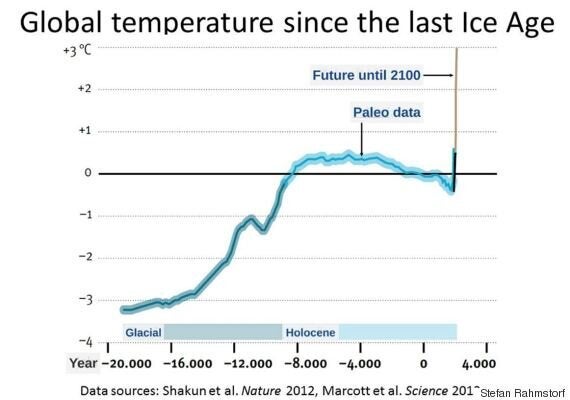 Rahmstorf said this picture showed that while the earth was gradually cooling, it has turned around to start rapidly heating.
"We have basically turned this around in 100 years," Rahmstorf said.
"If we continue with this warming in the future even two degrees will catapult us way outside the experience of the Holocene which is basically the historic period of human civilization."
At the Paris talks, 161 countries are expected to pledge to commit to lowering carbon dioxide emissions, with the hopes of slowing global warming.
The talks begin in November 30.