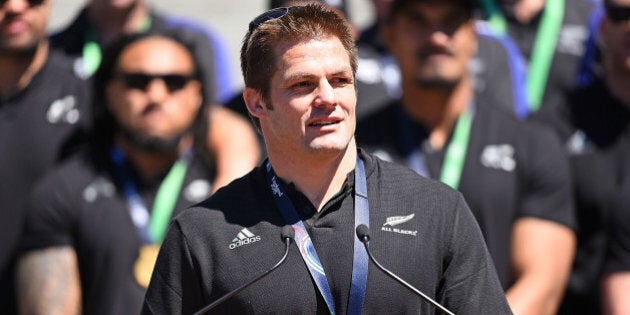 Two-time World Cup-winning All Black's captain Richie McCaw has announced his retirement, and plans to take up a job as a helicopter pilot.
Just a day after the world lost Jonah Lomu, a player revered as having changed the face of Rugby on a global scale and the best player of his time, comes the retirement of another of New Zealand's cherished sons dubbed the "world's best ever".
McCaw made the announcement in Wellington on Thursday, on the back of much speculation, after he led the All Blacks to an historic second World Cup last month.
McCaw said he took time to reflect on his decision although it it been a probability all year.
"I made no secret this year would probably be my last," he said, adding he had wanted to make sure he did the job at the World Cup right as All Black captain.
"I wanted to make it about the team and not the individual."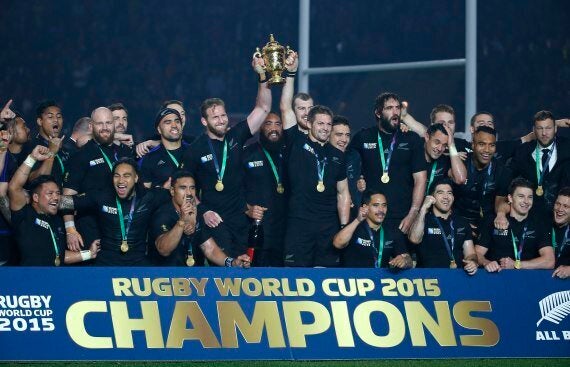 The 34-year-old's record as a captain and as a player is without precedent.
All Blacks coach Steve Hansen said he considered McCaw the greatest All Black ever.
"He's the greatest skipper and greatest player the All Blacks and maybe the world has had," said Hansen.
McCaw said he has felt privileged to be a part of such an era.
"I have been hugely privileged to do what I've done for so long; been in some great teams with some great men.
"The one thing I reflect on over the years as an All Black especially is the culture of the All Blacks, where it is now. We got just as many comments for our play on the field as for what we did off the field in the UK. And I think that's a symptom of the environment that's set up and I'm sure it will continue," he said with pride.
McCaw is looking to the future. He said he had always had a passion for flying and had been a licensed helicopter pilot since 2012. Moving forward he would be getting his commercial licence and working with a company in Christchurch.