CANBERRA – Labor Leader Bill Shorten has accused the Turnbull Government of inconsistency over foreign investment after it knocked back the sale of Australia's largest cattle property portfolios over national security concerns, but is going ahead with the privatisation of the Port of Darwin.
Based on advice from the Foreign Investment Review Board, the Government is blocking the sale of 101,000 square kilometres of land - known as the historic S. Kidman & Co properties - to foreign buyers, including two from China on national interest grounds.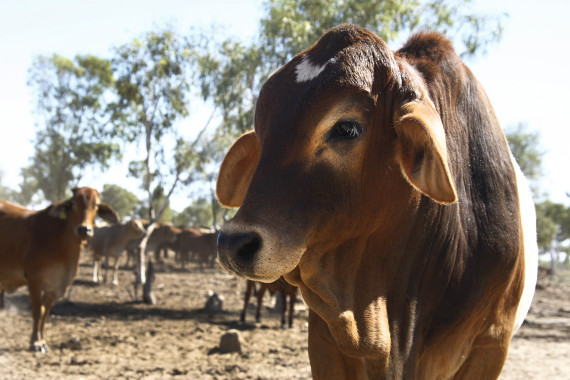 The land is 1.3 percent of Australia's land mass, spread across South Australia, Western Australia, the Northern Territory and Queensland, with part of it next to the Woomera Protected Area, a significant weapons testing range.
The Turnbull Government is also facing pressure, including "chiding" from the U.S. President Barack Obama, over the privatisation and leasing of the Port of Darwin to Landbridge Australia, a company with