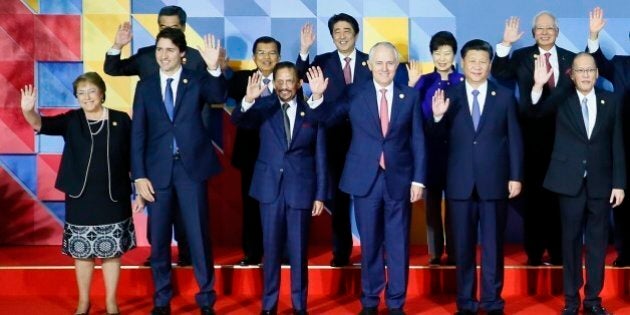 CANBERRA – Labor Leader Bill Shorten has accused the Turnbull Government of inconsistency over foreign investment after it knocked back the sale of Australia's largest cattle property portfolios over national security concerns, but is going ahead with the privatisation of the Port of Darwin.
Based on advice from the Foreign Investment Review Board, the Government is blocking the sale of 101,000 square kilometres of land - known as the historic S. Kidman & Co properties - to foreign buyers, including two from China on national interest grounds.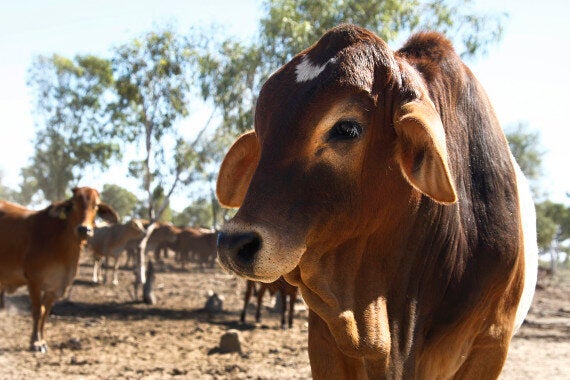 The land is 1.3 percent of Australia's land mass, spread across South Australia, Western Australia, the Northern Territory and Queensland, with part of it next to the Woomera Protected Area, a significant weapons testing range.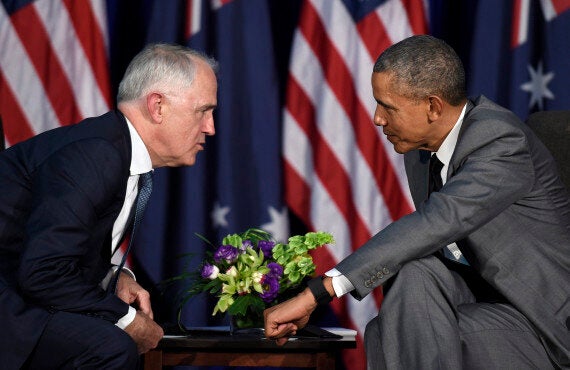 According to the Financial Review, Obama told Turnbull in Manila that the U.S. should have been given a "heads up about these sorts of things."
"That was pretty remarkable, wasn't it?" Shorten told reporters in Sydney.
"I want to make sure this Government doesn't still have its training wheels on."
Turnbull has confirmed the U.S. concern.
"It was put to me that the first thing they had read about it was in The Wall Street Journal," Turnbull told reporters in the Philippines capital.
"And my observation was only, of course -- only seeking to encourage the circulation of great Australian newspapers -- I suggested that they should invest in a subscription to the Northern Territory News, because it was not a secret."
The Opposition Leader wants more detail on both the Port of Darwin and S. Kidman and Co decisions.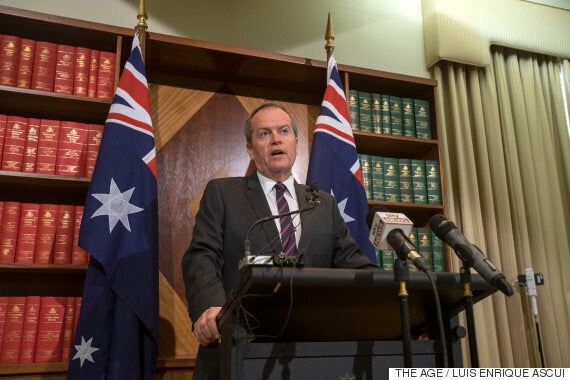 "You've got a new Treasurer, a new Prime Minister, "he said. "They're not consistent. Business and investors, be they foreign or domestic, want consistency."
"It is remarkable if the US president has made those comments."
"They need to explain clearly the processes for the long-term lease of the Darwin port. I think there is community concern. "
But, speaking from the APEC summit in the Philippines, the Prime Minister has downplayed Obama's concerns.
"It was very well known that the port was being privatised and it was very well known to anyone who thought about it for very long that there would be Chinese interest in it," he told reporters.
"The fact that Chinese investors were interested in investing in infrastructure in Australia is also hardly a secret."
Turnbull said the Defence Department also concluded it did not have any concerns about the sale.
It is a fine balancing act for the Prime Minister, as he is also being forced to deny he is expecting a Chinese backlash over the rejection of the foreign sale of the massive S. Kidman and Co properties.
Turnbull said Chinese investors were not the only ones interested in the 101,000 square kilometres of land.
"You would be wrong to assume that there was only one foreign country associated with buyers. So there's no issue of discrimination here," he said.
"But plainly the Woomera prohibited area is called a prohibited area for a reason. It is actively used for weapons testing and trials and it's an area that obviously raises national security issues."
The S. Kidman and Co owners are disappointed, but have been advised to try again.
"There's nothing to stop them to re-calibrate or restructure the way in which they're selling these assets and resubmit. So no doubt they will reflect on that," Turnbull suggested.