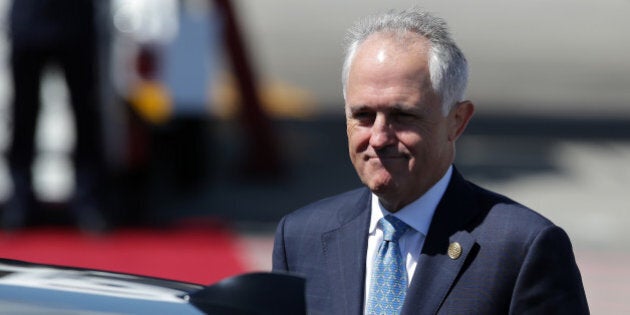 CANBERRA – Prime Minister Malcolm Turnbull is standing by his Special Minister of State Mal Brough after his home was searched by Federal Police as part of an investigation into a long running political scandal which has already destroyed one political career.
Brough has confirmed his home was searched by AFP investigators on Tuesday as they sought evidence relating to the 2012 leaking of the official diary of the then parliamentary speaker Peter Slipper.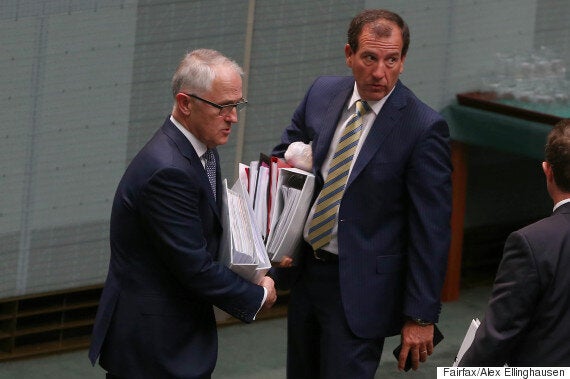 Speaking from the APEC summit in Manila, Turnbull said Brough is co-operating and insisted there was no reason for him to stand aside during the investigation.
"The answer is yes, I do have confidence in Mr Brough," the Prime Minister told reporters.
"There are rules relating to ministers and Cabinet ministers, but at this stage there's nothing to suggest that Mr Brough should stand aside or do anything of that kind."
The parental home of Ashby, a former Slipper media adviser who is now linked to serial political candidate Pauline Hanson, was also searched on Tuesday.
In an interview with Channel Nine's 60 Minutes program last year, Brough admitted using Ashby -- then employed by Slipper -- in 2012 to illegally obtain copies of the Speaker's diary ahead of a sexual harassment case brought by Ashby.
Brough said, at the time, he thought Slipper had committed a crime.
The Speaker's diary, which is regarded as "restricted data", was subsequently leaked to the media.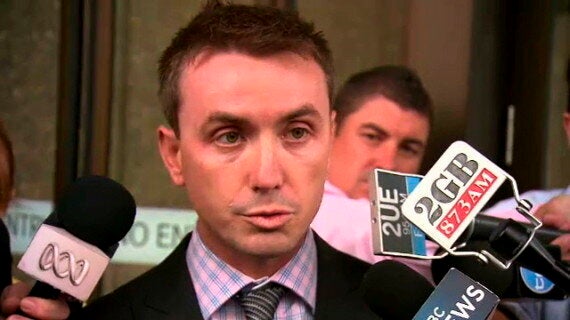 The harassment case was later thrown out of court and Ashby later dropped a bid for damages two years later.
Slipper is no longer under any investigation, but the scandal ultimately led to him resigning in disgrace.
Ashby declared on Tuesday, "I have nothing to hide," while Brough, who succeeded Slipper in the Federal seat of Fisher, has also said he has not done anything wrong.
"I can also confirm that I provided the exact same material to the AFP as I previously provided to the Federal Court," the Special Minister of State said.
That's been accepted by the Prime Minister.
"Mr Brough has stated and I've no reason to doubt him, that the material they've received is the same as has been already made public," Turnbull said.
"There's nothing new in that, there is an ongoing inquiry there."
Opposition Leader Bill Shorten wants a better explanation.
"The position of Mal Brough is he's minister for State. That's a minister responsible for government integrity," he told reporters in Sydney.
"(Brough) and Christopher Pyne and Wyatt Roy need to come out and spell out their role working with James Ashby in bringing down former Speaker, Peter Slipper."
The elevation of Brough from backbencher to Minister in the Turnbull Government surprised many, including from within the Liberal Party, because of the ongoing AFP investigation.