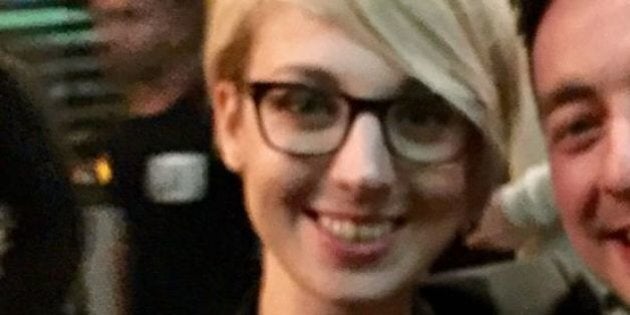 The names of three young Europeans who died in this week's devastating bushfires in Western Australia have been released by authorities.
The ABC reports that 29-year-old Anna Winther from Norway, Julia Kohrs-Lichte, 19, from Germany, and Thomas Butcher, 31, from England, died on Tuesday trying to escape a blaze between Grass Patch and Salmon Gums, north of Esperance.
It's understood they turned the wrong way and ran into a wall of flames.
"I spoke to him on Friday evening and his last words to me were 'I'm living the dream mate, I'm living the dream'," Greenaway told WA Today.
More than 200 firefighters and 100 pastoralists are still fighting fires across the Shire of Esperance, with advice alerts in place for Salmon Gums and Grass Patch to the north of the coastal town, and for the Thomas River-Poison Creek area to the east.