CBS Photo Archive via Getty Images
If you're gearing up to apply for Australian Survivor, you better get your crazy face on.
Seasoned fans of the reality TV show know the Outwit, Outsmart, Outplay motto has a fourth goal: OutCray.
There's something about the show's unique blend of starvation, sleeplessness and colourful buffs that brings out some of the best reaction facials ever seen, starting, of course, with Rodney.
The 'what just happened?'
The 'mixed reaction'
The 'cray cray day'
The 'golden boy'
The 'tribal fever'
The 'monkeys are my only friend'
The 'breaking point'
The 'food challenge fail'
The 'who broke Jeff?'
The 'crazy as a coconut vendor'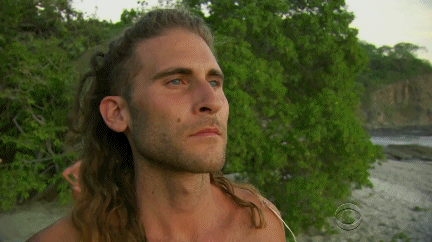 And finally, because we all know you want to see it,
The Joe being Joe