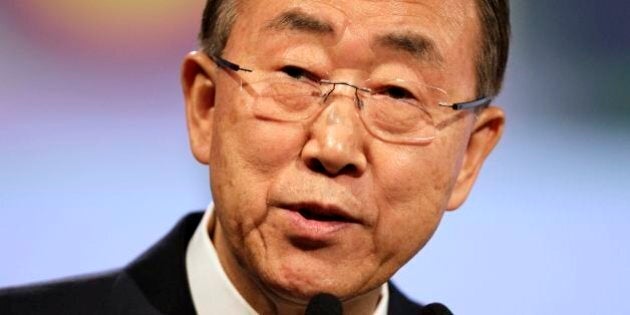 CANBERRA -- It's been revealed Prime Minister Malcolm Turnbull's overseas tour ended on a rebuke from UN chief Ban Ki Moon over Australia's hard-line border protection policies.
On the margins of the ASEAN Summit in Kuala Lumpur Sunday, the United Nations Secretary-General personally raised the "refugee and migrant" issue amid exchanging views on climate change, violent extremism and the crisis in Syria and Iraq.
In a statement, the Secretary-General said he "expressed concern over the detention conditions in Australia's offshore processing centres" on Nauru and Papua New Guinea's Manus Island and encouraged Turnbull to "reconsider" Operation Sovereign Borders, the military inspired and led program to turn around asylum seeker boats.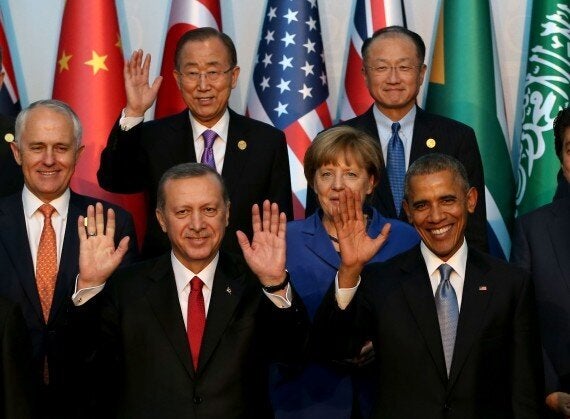 The UN chief noted "Australia's longstanding commitment to refugee resettlement" and appealed to the Prime Minister to share responsibilities.
Australia has begun the process of offering permanent settlement to 12,000 refugees fleeing Syria, while the Navy turned away a suspected asylum seeker boat which managed to slip close to Christmas Island on Friday.
The Human Rights Law Centre's Director of Legal Advocacy, Daniel Webb, has welcomed the intervention.
"We are setting a dangerous global precedent and the head of the UN is quite rightly calling for change," Webb said.
It is not the first time the United Nations has criticised the way Australia deals with asylum seekers and refugees.
In October, the office of the UN's High Commissioner for Human Rights stated it was "very disturbed" by a growing number of sexual assault and rape allegations since Australia restarted its policy of transferring asylum seekers to Nauru for processing in 2012.
The office of the Prime Minister has declined to comment.