Mr Enthusiastic, AKA Bruce Billson, has announced he is to leave politics at the next election.
He wants to pursue a family-friendly career.
As Australia's energetic Small Business Minister, he was pretty much the only federal politician to receive applause during question time, but he lost his beloved position in September when Tony Abbott was ousted as Prime Minister.
The decision not to contest the next federal poll was made with his family.
"It has become clear to us that while I love what I do, it is not possible for me to fully do what I love," Billson said in a statement.
"I have loved these days and make public this decision with no regret, remorse or bitterness."
Bruce Billson's retirement statement is very Bruce Billson. pic.twitter.com/16LTRFvUCz

— Latika M Bourke (@latikambourke) November 23, 2015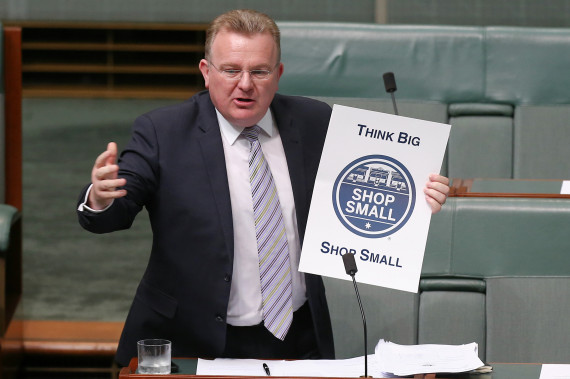 Sadly, as is often the case, we really only get acquainted with our political representatives once they leave politics. Billson has a few months left, so here are a few things you probably didn't know about the effervescent federal member for Dunkley.
1. Bruce Billson's first full time job was emptying parking metres, day in day out.
He also worked as a paperboy, Australian Open ball boy, newsagent assistant and at a milk bar.
2. Then there was the Golden Arches. Billson is proudly a "Maccas" boy and thinks his experience of learning about process and team work has held him in good stead. He is a celiac and is partial to Maccas chips.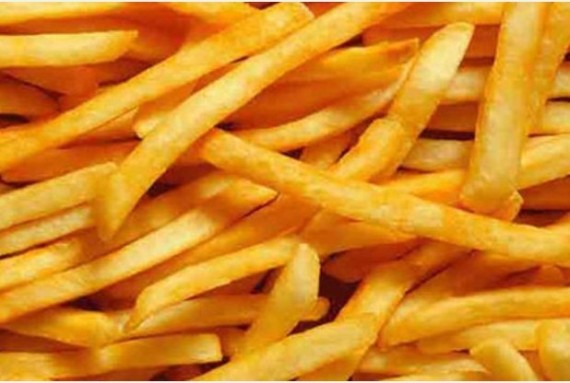 3. Billson grew up in Frankston housing commission area known as "The Pines".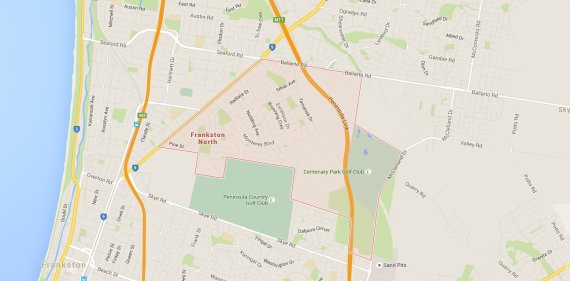 4. Billson has a significant soft spot for rock power ballads and could be heard singing in the office and in the corridors. It is known that he has a few theme songs for any occasion. Top Billson picks are Little River Band, Eagles, Journey and Air Supply.
5. He and his wife Kate ran a small business in Mornington. It was an Australian Art gallery and fine craft shop called Beauty and the Beach, but although he had an MBA and his wife was a finalist in young retailer of the year, their business didn't survive.
6. His first car was a Mazda 808 super deluxe. Asked what was so good about the Mazda 808, he said "it was all mine". Also it was burnt orange.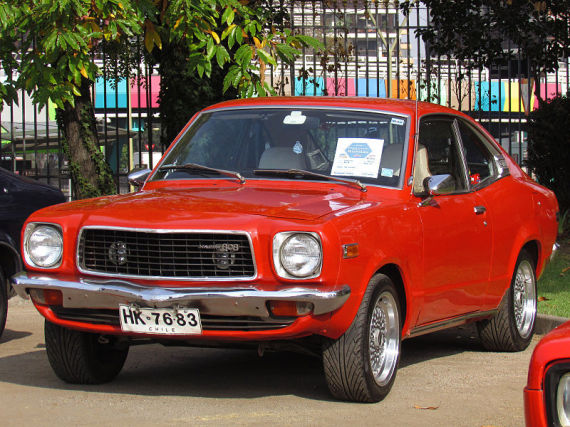 7. Billson is a father of four, including three daughters, which he believes colours his interest in female entrepreneurship and opportunities for women in small business.
8. Billson did his tertiary studies as a mature aged student at night school whilst working full time.
9. One of the most memorable times of his political career was during the Tsunami in 2004 and being the Parliamentary Secretary for Foreign Affairs and coordinating the Government's response.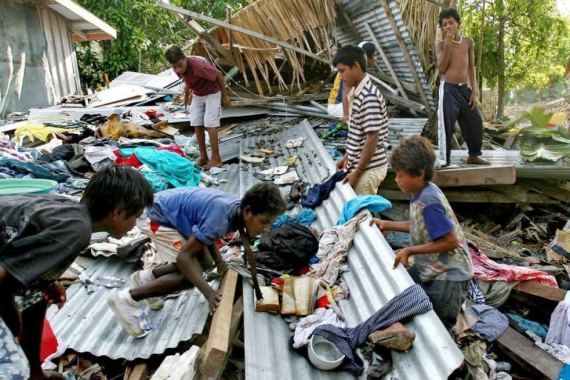 He said it was the combination of how Australians come together in such horrific times, the individual stories, and the way the machinery of government works.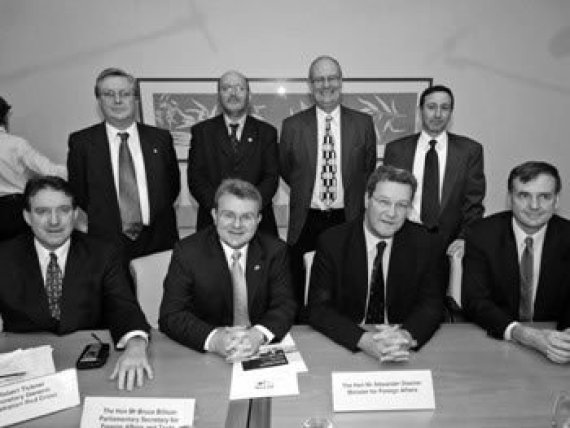 10. His key motto is that your postcode should not determine your potential (see growing up in a housing commission)