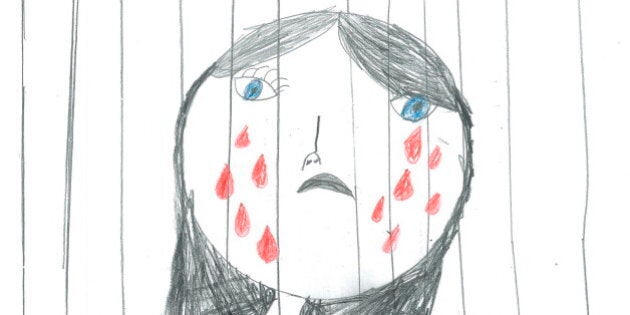 CANBERRA -- All remaining children in onshore Australian immigration detention could be out by the end of the year with legislation to remove them passing a crucial hurdle.
In supporting Greens amendments to the Migration and Maritime Powers Amendment Bill Monday, Labor and most of the Senate crossbenchers voted to release child detainees who have parents or guardians with adverse security assessments from ASIO within 30 days of the legislation passing parliament.
The amendment would remove the Immigration Minister's requirement to make a determination in such cases and allow the minor to make the choice whether to stay or go.
The amended legislation, which must now return to the House of Representatives for approval, would apply to about 112 children in onshore detention, and include children in families transferred from Nauru.
It would not apply to children currently detained on the Pacific island nation.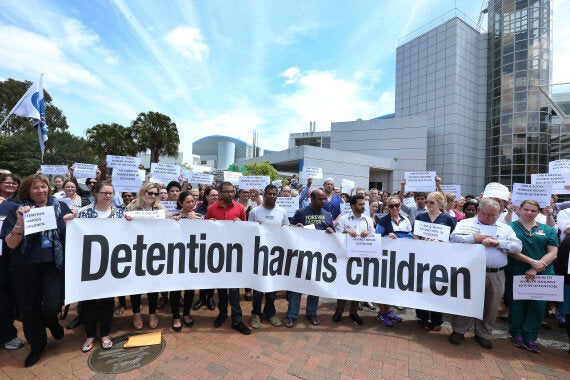 Greens amendments also passed which would allow the media inside Australian immigration detention centres, make the reporting of abuse in centres mandatory and reverse recent whistle-blower provisions which made it a crime for doctors and nurses in centres to speak out about conditions.
However, an amendment which would separate refugees from criminals waiting for deportation in Australian centres, like Christmas Island, did not pass the Senate.
Greens Senator Sarah Hanson-Young wants the parliament's lower house to recognise the will of the Senate.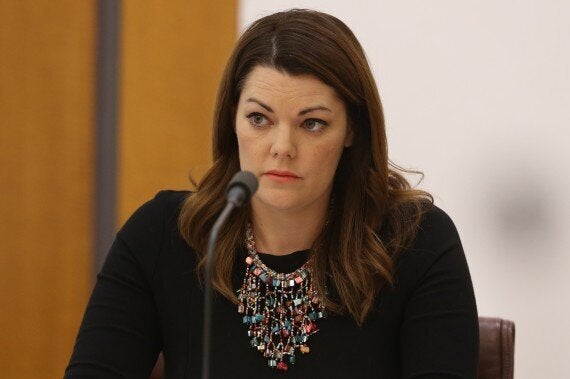 "Malcolm Turnbull has a decision to make," Hanson-Young said, "will he reverse the will of the Senate and the people just so that he can keep children locked up in detention?
"For the sake of the children and the heart of the nation, I hope the Prime Minister does the right thing."
The rare legislative win for the Greens comes as it was revealed the United Nations Secretary-General Ban Ki Moon personally raised Australia's "refugee and migrant" issue during two-way talks Sunday with Turnbull on the sidelines of the ASEAN summit in Kuala Lumpur.
The UN chief said he "expressed concern over the detention conditions in Australia's offshore processing centres" on Nauru and Papua New Guinea's Manus Island and encouraged the Prime Minister to "reconsider" Operation Sovereign Borders.