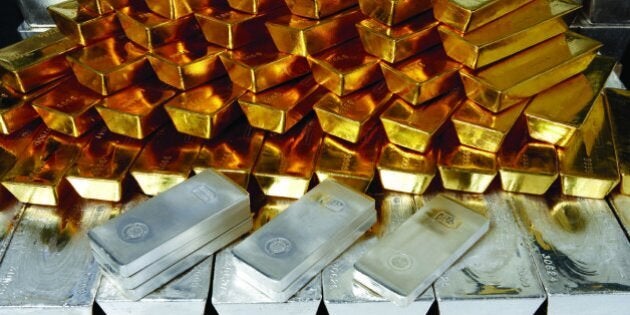 What do you buy the person who has everything?
Solid gold bars, of course.
Perth Mint is spruiking its new online platform where you can become a gold and silver investor with the entry level price of $50.
They'll store your gold bars and bullion for you, but if you want to gaze upon it like the dragon from The Hobbit, they'll post it to your address.
Manager of analysis and strategy Bron Suchecki told The Huffington Post Australia a kilo bar was worth anywhere between $45,000 and $50,000 depending on the price of gold.
"It's a bar that's a little bigger than an iPhone," Suchecki told HuffPost Australia.
"10 bars could basically buy you a house."
He said Perth Mint currently had $2.7 billion worth of precious metals in storage for more than 21,000 clients.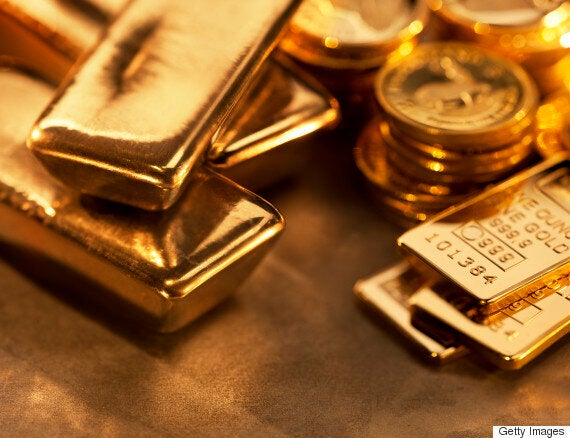 "As with any investment product, our buyers skew more towards people who are later in life, when the kids have moved out and they're looking at gold as a way of diversifying their portfolio -- mostly over 40-45," he said.
"A lot of action for the gold market happens outside of Australian business hours and this online platform meets the needs for customers to buy and sell when they feel like it."