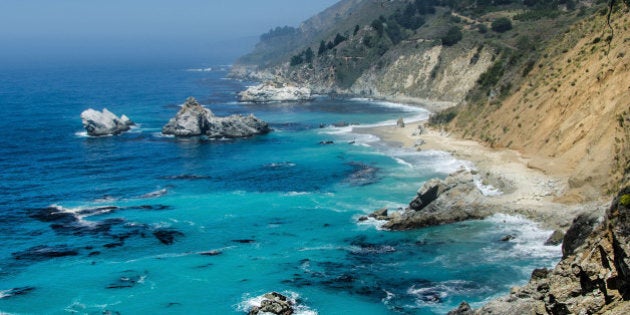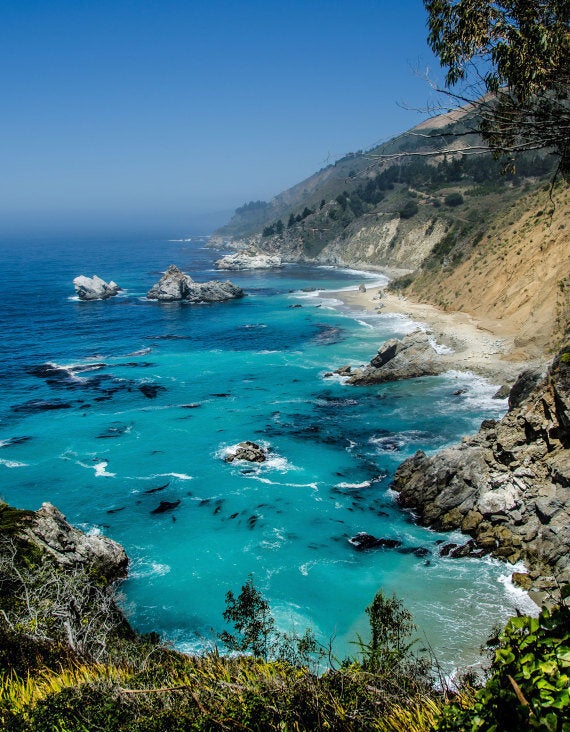 Monterey, California, USA.
Sticking to the same holiday destination is kind of like buying the same pair of bathers every summer -- unadventurous, dated and well, boring.
Sure, it's the safe option -- you know which end of the beach attracts the crowds, the exact travel time to the closest convenience store and most importantly, the cocktail menu off by heart -- but after seven or eight years, it might be time to try something new.
Which is why you should make 2016 the year you dip your toes into unfamiliar terrain (if you hate it, your fail-safe destination will still be there for you next year, that's a given) but chances are the novelty of your new holiday spot will make you question why it took you so long to branch out in the first place.
Now, if you don't have the option of spinning a world globe and choosing the first destination your finger lands on, Expedia have compiled a list of the hottest destinations skewed for 2016 -- so you can be one step ahead of the crowd.
Monterey, California, USA (pictured above)
Located at the end of legendary surfing hotspot, Big Sur, this is the place to eat clam chowder and witness Californian sea otters in the wild (they hardly flinch as you kayak past) or up close -- since Monterey is home to one of the world's largest aquariums.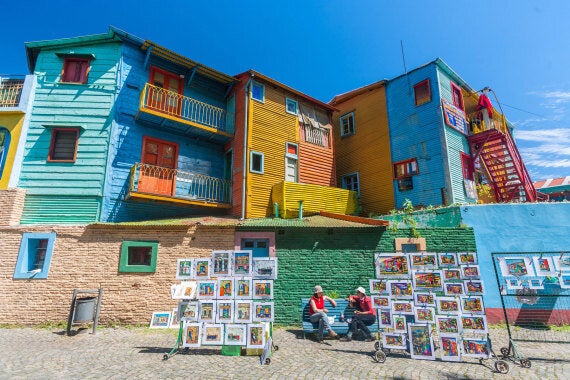 While everyone is jumping on the Rio bandwagon, head south to Buenos Aires where locals don't eat until after 10pm and hidden speakeasys can be found through secret entrances. Make Franks Bar your first stop – enter via the phone booth out front and get ready for serious cocktail creativity.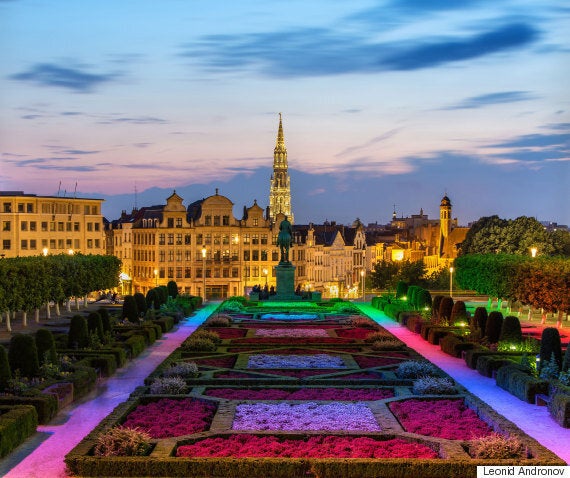 It's here you'll find shops filled with Tintin souvenirs as well as sprawling greenhouses of the Royal Castle of Laeken are open every Spring and are filled with flowers and plants of every shape and size. Also, did we mention chocolate and beer?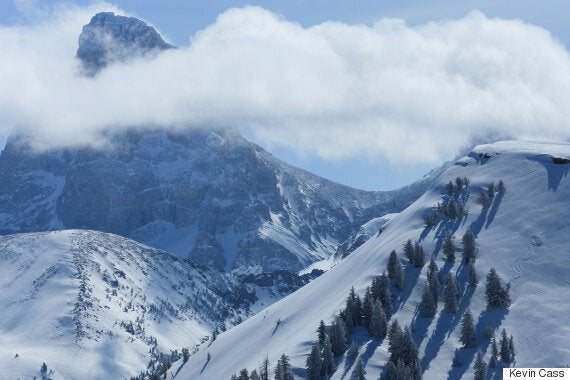 Fancy a white Christmas among snow capped peaks and powdery slopes? Jackson Hole delivers in spades with its steep runs and cosy Teton Village -- don't miss its signature spicy margarita -- best consumed by the fire.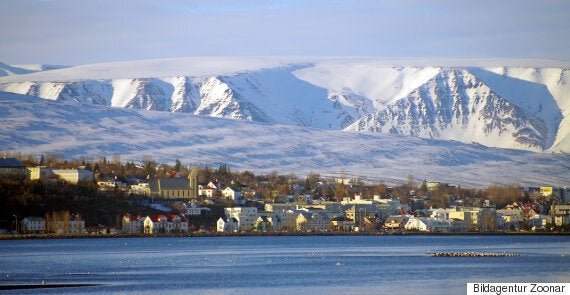 Calling all Game of Thrones fans -- it is here, in Iceland's rugged mountains and dramatic landscapes where the magic happens or more importantly, where the steamy lava cave can be found. If you can, time your visit for April, when the Northern Lights are usually seen on crisp, clear nights in and around town and the days are warmer.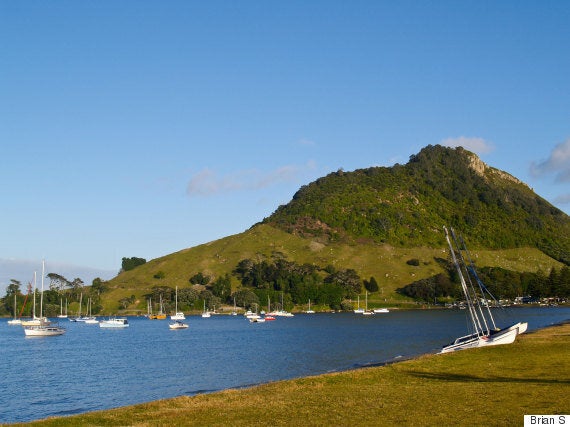 Mount Maunganui, New Zealand.
Bay of Plenty, New Zealand
Just an hour's drive from Rotorua or a 30 minute flight from Auckland, the Bay of Plenty is lush region centered around 125km of beautiful coastline. Beach lovers bask on the sand at Mount Maunganui beach and adventurous types hop on helicopters out to White Island, to walk up to the active volcano's smoking crater.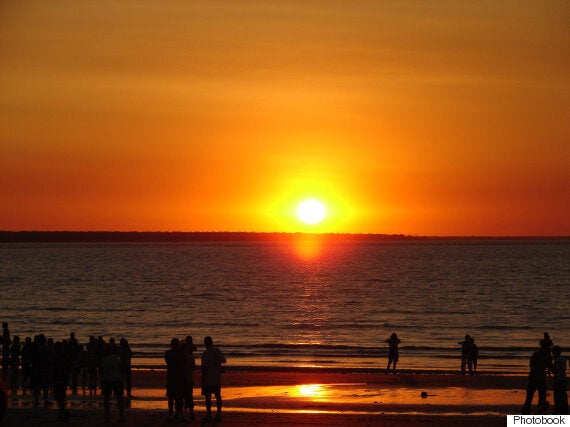 When it comes to an unforgettable sunset, you cannot go past Darwin. Base yourself in the city and check into the Oaks Elan Darwin -- the upper floors have great views out over the ocean. Hire a car and head to Litchfield for the day to see termite mounds and waterfalls or splurge on a helicopter out to Kakadu to see the crocs.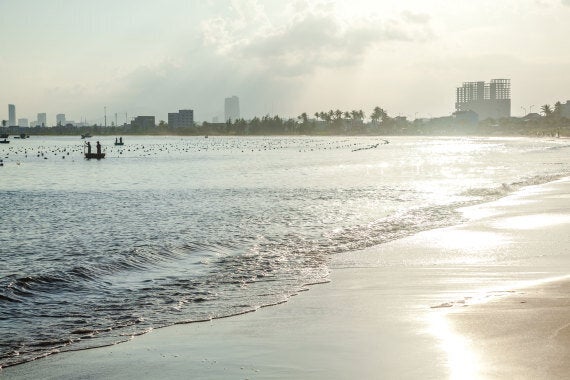 For Instagram-worthy beaches and friendly locals, hop over to this small city halfway between Hanoi and Hoh Chi Minh City. But hurry, this hidden treasure is about to hit the mainstream.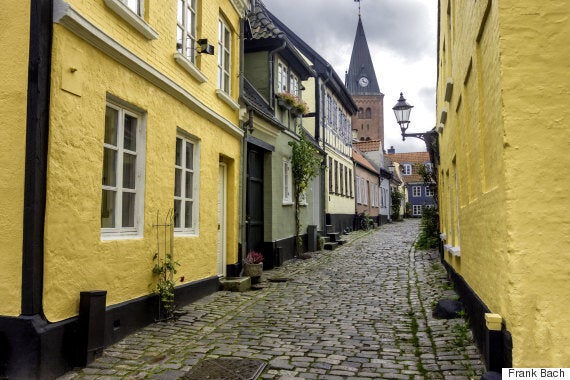 Aalborg, Jutland, Denmark.
While Europe's Nordic cities are synonymous for being expensive thanks to the current Aussie dollar, you'll get more bang for your buck in Denmark. Don't miss Northern Jutland, an island at the top of Denmark -- the 1,000-year-old city of Aalborg is the place to try some locally produced schnapps in one of the many bars or cafes. You're welcome.