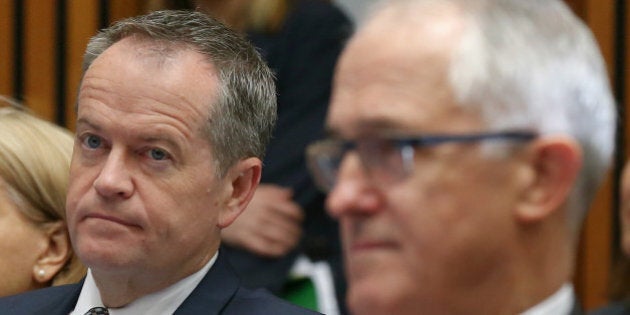 CANBERRA -- Opposition Leader Bill Shorten is facing a worst-ever personal poll figure Tuesday, but he's adamant it'll turn around once the Turnbull Government reveals its economic plans for Australia.
The latest Newspoll has the Labor Leader diving to just 15 percent in the preferred Prime Minister stakes.
That's down three percentage points from the previous poll taken earlier this month, while the honeymoon continues for Prime Minister Malcolm Turnbull. He now has massive 49 point advantage as "Better PM," lifting three points to 64 percent.
It is the worst figure for Shorten as leader, but one other Labor Leader has managed to poll 14 percent; Simon Crean in 2003 against John Howard.
There's only slightly better news for Labor in the two-party preferred vote with the result remaining steady, but it is still an election-losing position for the ALP at 47 percent to the Coalition's 53 percent.
Shorten is hoping for a personal lift when the Government outlines its GST plans, possibly to broaden the base or raise the current 10 percent rate.
"Once we have more detail in Australia about the economic plans of the government as opposed to just talk we will have a real debate going on," he told reporters in Canberra.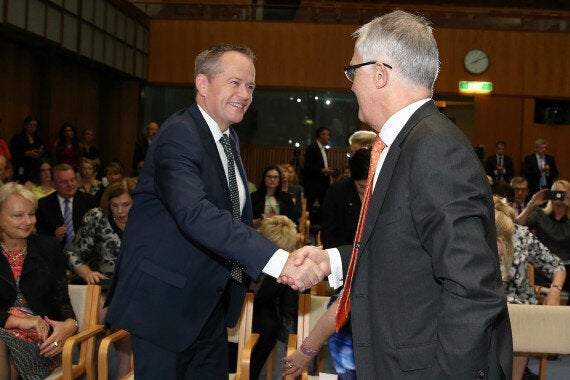 And that, and Shorten's future, is all in the hands of the Government.
"You will have to ask Mr Turnbull when he will reveal his policies," he said.
Labor frontbencher Amanda Rishworth has this explanation for Labor's poor polling"
"It's clear that people are very relieved that Tony Abbott is no longer Prime Minister," she told Sky News.
"Malcolm Turnbull has been out rubbing shoulders with world leaders, but Malcolm Turnbull can only tell people what they want to hear for so long."
The Opposition is focusing on its policy announcements, confirming Tuesday that it will hit smokers harder, if elected, and raise an extra $47 billion over ten years by continuing to increase the tobacco excise.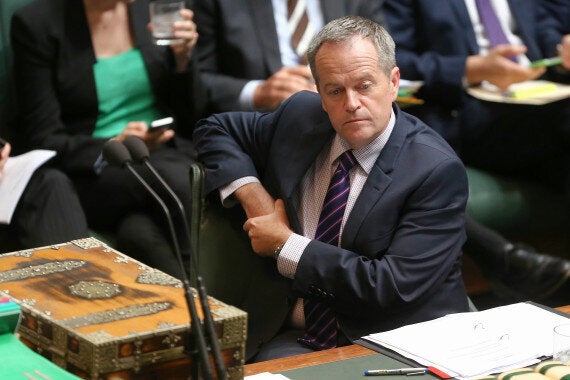 Under the plan, the cost of a single stick would pass $1, while by 2020, a packet of 25 cigarettes would cost more than $40.
With an estimated 2.5 million smokers in Australia, Shorten insists he is motivated by both health concerns and the need for new Government revenue.