ASSOCIATED PRESS
Friday saw the historic debut of a day-night match to Test cricket.
It was also the debut of the much-discussed new pink ball, designed for visibility as the match moves towards sunset.
And what a sunset it was -- with Adelaide putting it on for the 47,000-strong crowd at Adelaide Oval.
As it stands, New Zealand are all out for 202, with Australia set to take up the batting today.
Relive all of the day (and night's) events in pictures.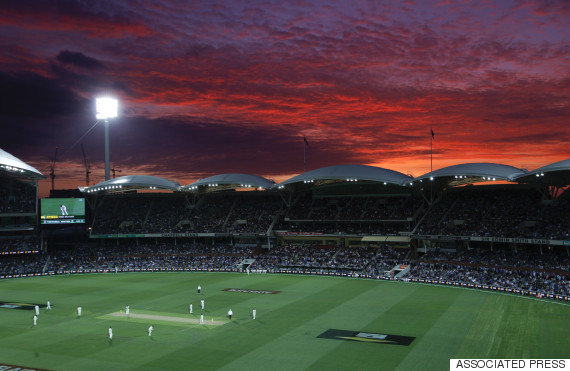 A glorious sunset bridged night and day for a historic test.
Kane Williamson tonks the new pink ball.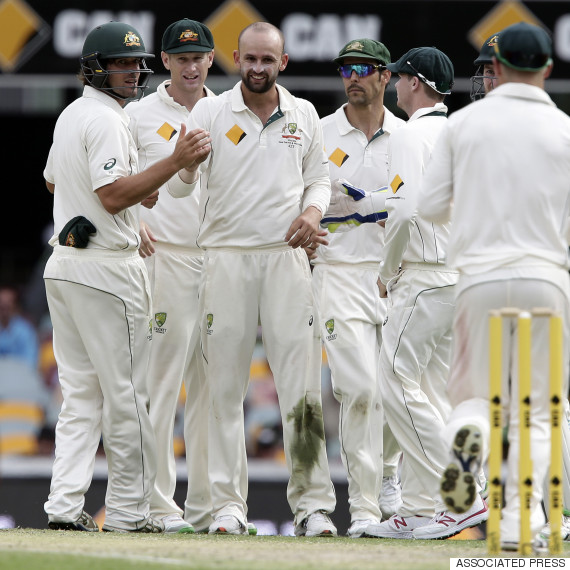 Nathan Lyon celebrates claiming the wicket of New Zealand's Kane Williamson.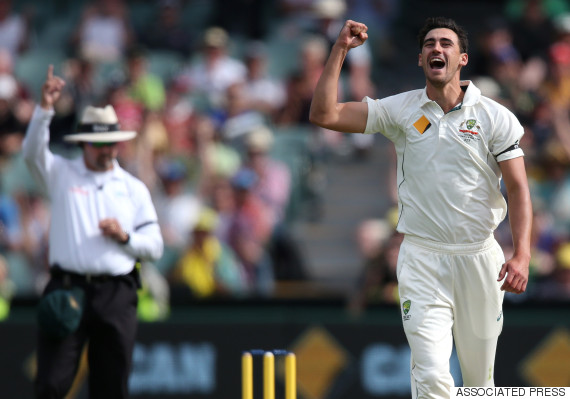 Mitchell Starc claimed three scalps in a fine display of form.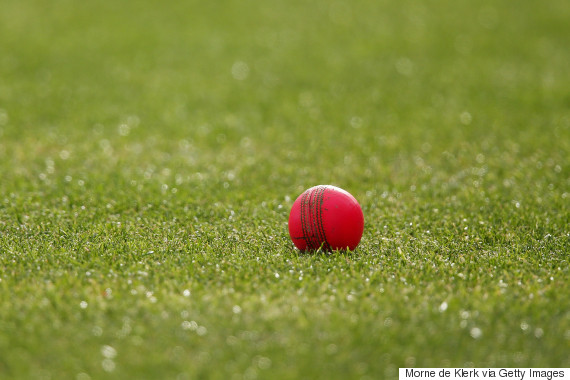 The pink ball proved uncontroversial, with Josh Hazlewood taking its historic first wicket.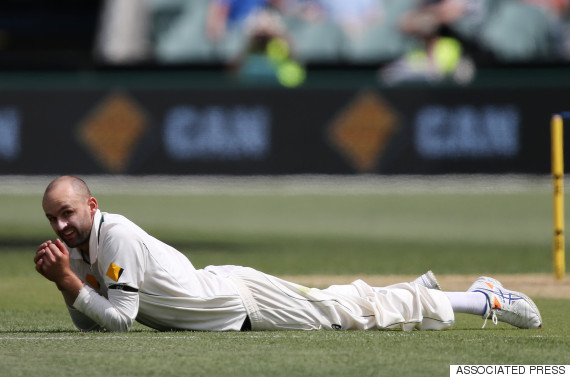 Lyon takes a lie-down after a failed catch.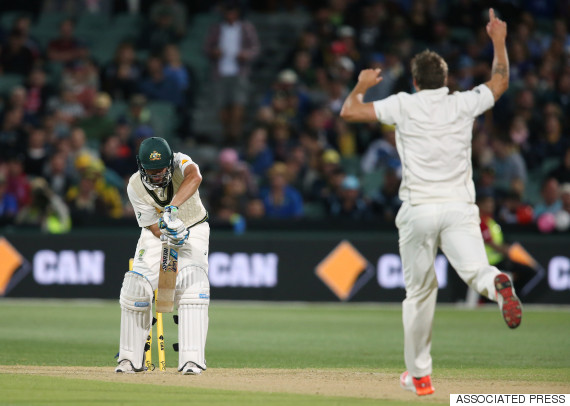 New Zealand's Doug Bracewell celebrates after dismissing Joe Burns for 14.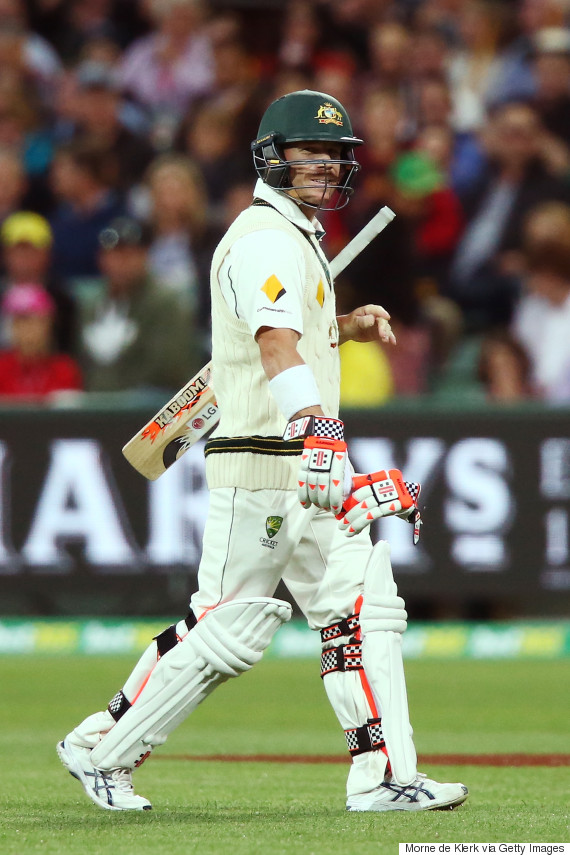 David Warner walks after getting just one run on the board.
Barry Richards holds the bat he made 325 in a day at Adelaide Oval in 1970, and the bat David Warner's using today. pic.twitter.com/Op5DOx0gSj

— Anton Posa (@antonposa) November 27, 2015
Cricket great Barry Richards compares the bat he blasted 325 off in 1970 with today's modern blades.
Incredible sunset in #Adelaide for the test. This pic from 9's @CalebSutho. More on @TheTodayShow after 8am 😊 pic.twitter.com/jal6tOF8Li

— Natalia Cooper (@Natalia_Cooper9) November 27, 2015
And just a couple more sunset shots, for good measure.
Australia v New Zealand: sunset in Adelaide signals new dawn for Test cricket. By @maxoprayhttps://t.co/D6hlgwtcx4pic.twitter.com/VqMxFRomE9

— Guardian sport (@guardian_sport) November 27, 2015