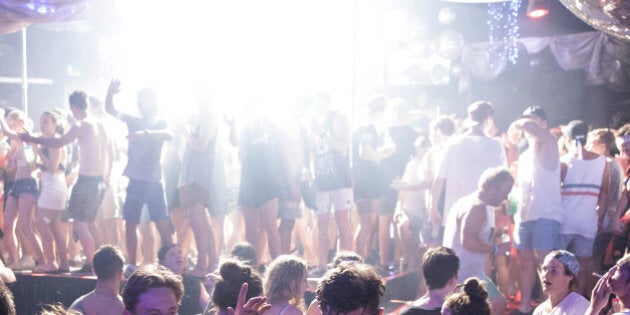 An 18-year-old woman from New South Wales has allegedly been raped at schoolies celebrations in Bali, with a British man taken into questioning by Denpasar police.
According to Denpasar crime division police chief Reinhard Habonaran Nainggolan, the woman filed a report with police on Friday and had arrested the man.
She told police she had met the 25-year-old British citizen at Bali nightclub Sky Garden, before going back to her hotel.
"Both chatted for a while ... went to her room and had sex," Mr Nainggolan said.
"Based on a brief interrogation, he claimed the sex was consensual," he said.
"He also claimed she said 'oh, you are not good'. He said: 'well in that case, let's stop.'"
Mr Nainggolan said the the investigation was ongoing and that the man was being questioned but was not a suspect.
He could not yet conclude if a rape had occurred as he was awaiting the results of a medical examination.
"If it shows no sign of violence the report will be dropped. We have 24 hours."