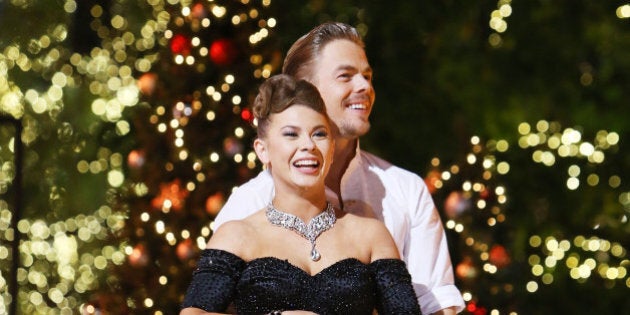 America has fallen in love with Dancing With The Stars winner Bindi Irwin, and tourism operators in her Sunshine Coast hometown hope the infatuation will extend to them.
Sunshine Coast Destination chief executive Simon Ambrose said conditions were primed for U.S. tourism on the Sunshine Coast and Bindi was the ultimate ambassador.
"The favourable dollar, combined with Americans' past interest in characters such as Crocodile Dundee, create ideal conditions for promoting the destination and our unique attractions," Ambrose said.
"She has consistently spruiked the Sunshine Coast during her performances, and with Americans' love of Australian wildlife and nature, and Bindi's earthy, genuine character, her impact could be considerable."
To the year ending June 2015, the Sunshine Coast attracted 14,000 U.S. visitors.
Bindi won Dancing With The Stars with an emotional performance dedicated to her father, which left judges in tears and Ambrose said locals were moved as well.
"We are incredibly proud of her performance, and her success is a tribute to her talent, personality and drive," Ambrose said.
"The Americans fell in love with her father, and have now fallen in love with her.
"We will be working hard with Australia Zoo to translate her high profile into attracting new visitors to Australia and the Sunshine Coast."
It's believed Bindi is on her way home while her little brother Bob will celebrate his birthday at the family owned Australia Zoo.