I guess they call it a 'teaser' for a reason.
An exclusive new 'sneak' from Warner Brothers has given us a 49-second glimpse (including credit frames) of 'Batman v Superman: Dawn of Justice' -- due out next year.
The Zack Snyder superhero battle stars Ben Affleck and Henry Cavill in the titular roles.
The new teaser does seem to confirm the 'v' part of Batman v Superman, with a tense showdown that shows Superman walking slowly and purposefully towards an imprisoned Batman.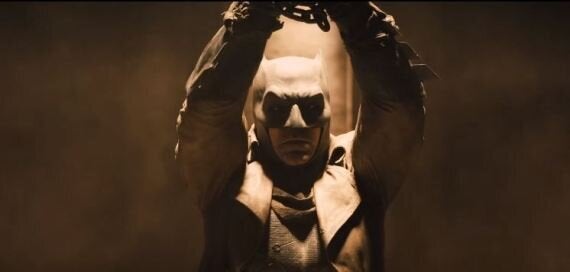 Why you got me in chains, mate?(Picture: Warner Bros)
Cavill/Superman engages his counterpart in some kind of stare-off, before whipping off Batman's mask in some kind of Scooby Doo-style 'let's see who's REALLY behind this' situation to reveal the unhappy face of Affleck.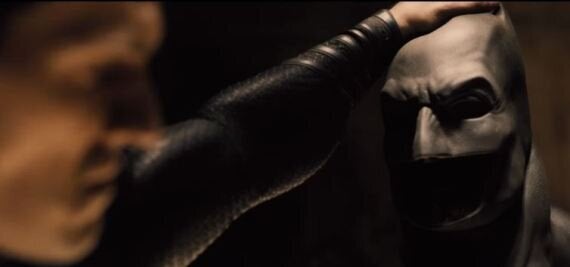 I'll be having that, chief.(Picture: Warner Bros)
Cue more unhappy faces from the warring heroes.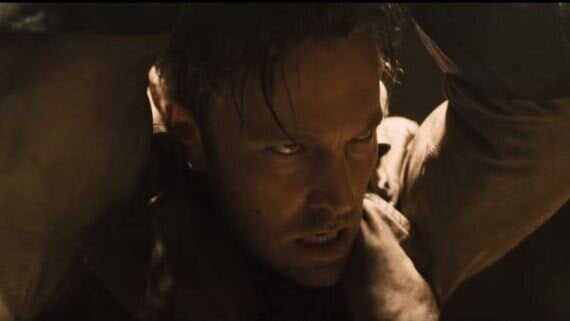 I don't like you very much.(Picture: Warner Bros)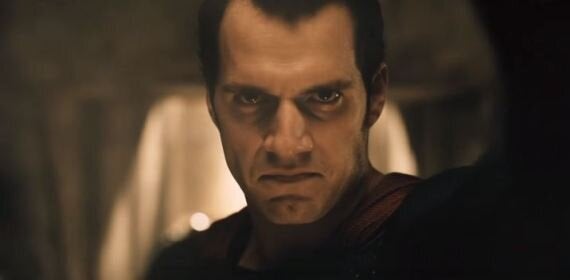 No, it is me, who, in fact, does not like YOU. (Picture: Warner Bros)
And that's about it. Apart from it taking place in some kind of filthy underground bunker, and Superman's henchmen (he has henchmen? Since when is that a thing?) kneeling in reverence to their master, ala Darth Vader before The Emperor, we can tell very little about what's going on.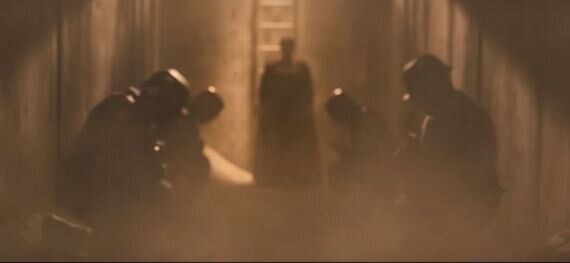 Henchmen? Really? (Picture: Warner Bros)
*HuffPost Australia, to be clear, is Team Batman.