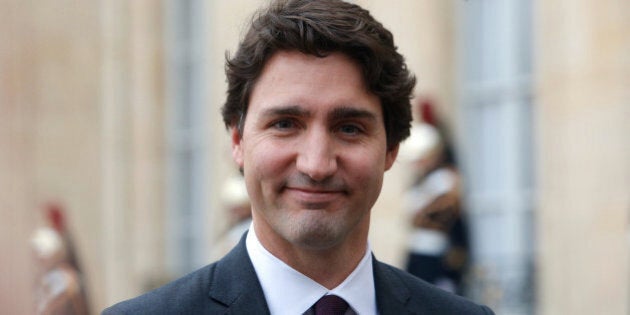 Julie Bishop has delivered a wonderfully wry response to a question about handsome Canadian Prime Minister Justin Trudeau. Mostly because it was a question about his handsomeness.
The Foreign Minister was asked on The Project on Tuesday night how she rated Trudeau on a scale "from George Bush to George Clooney" -- with Fifi Box claiming that Bush was "near a one" and Clooney fetching a 12.
After cleverly circling the question, Bishop was again pressed by the panel and responded in typically brilliant fashion.
"I think Prime Minister Trudeau has very attractive policies," she told the Network Ten program.
Co-host Carrie Bickmore then chimed in claiming Malcolm Turnbull was "hotter". He's got to be happy with that given he recently ranked just 10th on a Hottest Heads of State list, well behind Trudeau at #3.
The world leaders have had the opportunity to engage in discussions at the Paris climate summit. No word yet, though, on where they've ranked themselves on the George Scale.
Bishop spent the majority of the segment batting down questions about Tony Abbott's dumping as PM and speculation of disunity within Liberal Party ranks, saying "I have nothing further to add" on four occasions.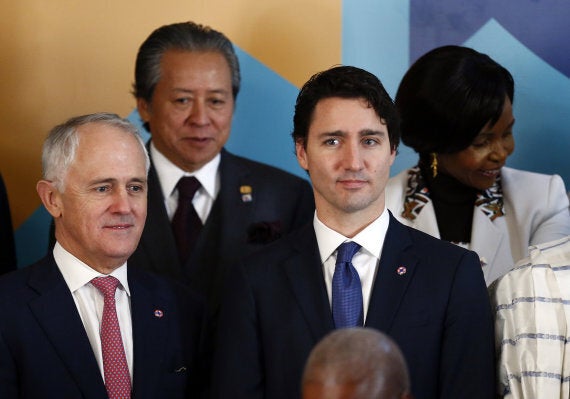 Policy goals. (Picture: Getty Images)