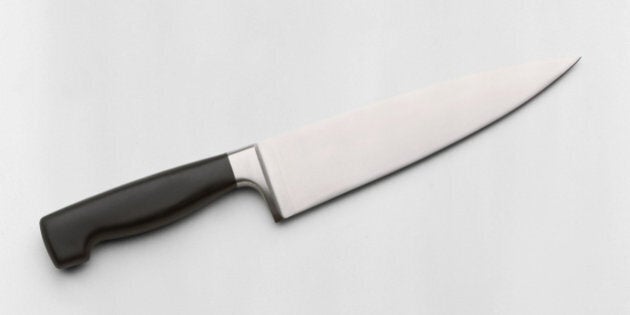 A 12-year-old Queensland girl has been charged with attempted murder, after an incident where another girl was threatened and injured with a knife.
The incident happened at an educational facility in Caboolture, north of Brisbane, on Monday.
"Police will allege at 9.15am, a 12-year-old girl threatened another 12-year-old girl with a knife. It will be further alleged that a struggle ensued in which the victim sustained minor injuries to her neck and hands," QLD Police said in a statement.
A staff member at the scene managed to disarm the girl, who was later charged with attempted murder. She will be dealt with under the provisions of the Youth Justice Act.
The Brisbane Times reported the alleged victim sustained injuries to her face and hands.