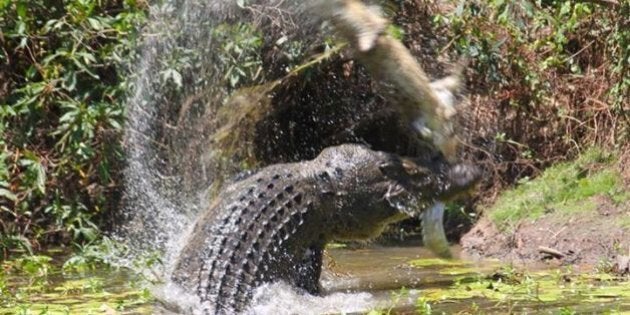 Australia has a global reputation for a few things that is well-earned: good weather, great beaches, laidback people.
And terrifying creatures of death.
In the case of the latter, a series of spectacular pictures of two crocodiles literally tearing each other apart just confirms what we already knew about the Great Southern Land: we're all doomed.
The Queensland National Parks group shared the amazing images on its Facebook page, taken by Sandra Bell at Rinyirru National Park in North Queensland.
If your reaction to the latest of instalment of Australia: Nature's Death Match is "BLOODY HELL" well, it should be.
And if you're one of these well-worn, Akubra-wearing 'Crocodile Dundee' types dismissing the pictures with a casual "just a couple of Salties going at it, big deal!", then maybe you should buy us all a schooie of XXXX so we can lower our heart rate before you tell us to harden up.
For our international readers, this is why you hear all those stories about Australian wildlife and why you need to STAY AWAY*. As Han Solo says forbodingly in the new Star Wars trailer: "It's true. All of it."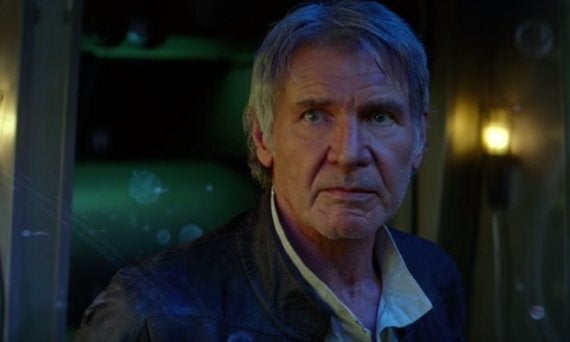 Han won't sleep tonight. (Picture: Disney)
*Not from Australia itself, but all the deadly crocodiles and sharks and spiders and such.