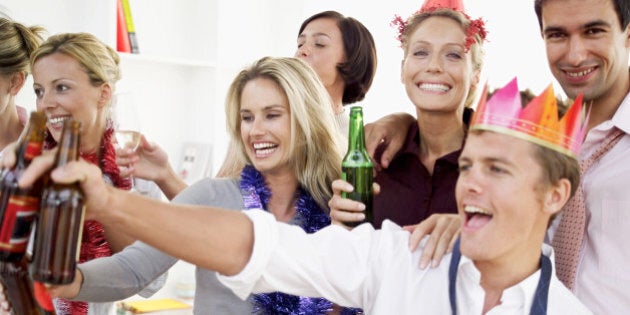 'Tis the season to be jolly and for the mandatory team-bonding Christmas party.
But what starts off with a generous gesture to show staff how valued they are can turn into a nightmare for small businesses.
And let's face it -- no one wants their annual shindig to take an awkward turn when John from deliveries has too much eggnog and gives Rhonda from accounts an inappropriate Secret Santa gift, or Davo from sales reckons he can still drive home after eight beers.
Hamish Petrie, the CEO of ingogo, said that some work Christmas parties could turn into a legal nightmare if they weren't organised properly.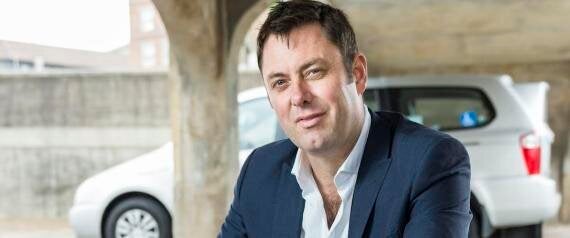 Ingogo CEO Hamish Petrie urges business owners to pre-arrange travel home from the work party for their employees.
"The concern that businesses face is that, regardless of where the party is held, and how late it can kick on to, in the eyes of the law it is an extension of the workplace and needs to be treated as such."
Here are Petrie's Christmas party tips for business owners and managers.
1. Be responsible with alcohol
The most obvious strategy is to properly brief the venue staff to stop serving alcohol to individuals who are too intoxicated.
Closing the bar will discourage people from kicking on for too long.
Many of the cases of legal fallout from a Christmas party come from staff drinking too much, and then getting into situations where they fight, or engage in bullying or harassment.
2. Remind employees that it is an extension of their employment
While many workplaces mandate that employees attend the Christmas party, not as many are proactive in reminding people that the same rules that apply at work also apply at the soiree.
Inappropriate gifts are a common source of post-event complaints.
It's a good idea to send a clearly-worded email reminder to employees that they are still "on the clock" for the duration of the event.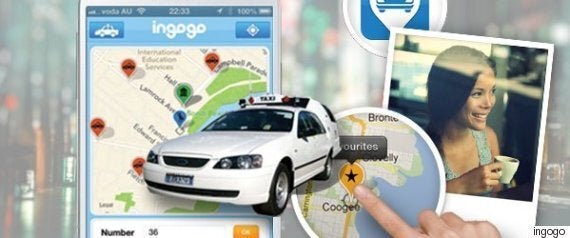 Pre-arranging transport to and from your Christmas party can save a lot of hassle on the night for your staff.
3. Organise transport to and from the event
From leaving staff stranded at an event venue that has no ready access to transportation, to employees getting into a drunken fight on the way home, a workplace is still held responsible for the actions and safety of its staff in transit to and from a Christmas party.
And this means that the party organiser should try to make sure that people get to, and from, the event safely.
One solution is to organise buses from the venue to a transport hub, such as a city bus stop or train station.
But even that is sometimes not enough -- there are still risks from having drunk people get on trains or buses –- not all post-party travel stories are as amusing as the guy who fell asleep on the train and woke up in the next city.
A good option is to pre-book taxis for groups that live close to one another (which can be done up to 48 hours in advance through apps such as ingogo), and have a corporate account so that staff are able to get home without worrying about splitting the bill (or paying the whole bill themselves).
This provides assurance that each staff member will get home safely, and the ability to pre-book guarantees the party organiser that there won't be any difficulty in hailing enough taxis to cover the whole company.