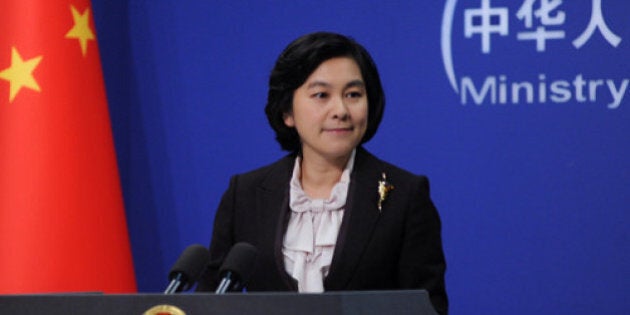 CANBERRA -- The Chinese Foreign Ministry has dismissed claims that Chinese authorities are behind a major hack on the computer systems at Australia's Bureau of Meteorology (BOM).
The Federal Government has not confirmed the alleged recent hack, but ABC News has cited multiple official sources and, due to BOM's links with other Government agencies including Defence, it is being described as a major national security breach.
Chinese hackers have been blamed for the attack, but that has been rejected by the Chinese Foreign Ministry.
"The Chinese side has repeated on many occasions that the Chinese government firmly opposes and cracks down on all forms of cyber attacks," Foreign Ministry spokeswoman Hua Chunying said.
"The cyber security issue is a global one which calls for the international community's joint efforts through dialogue and cooperation in the spirit of equality and mutual respect."
"It is not constructive to make unfounded accusations and speculations."
While not confirming the breach, a spokesman for Prime Minister Malcolm Turnbull said a range of adversaries, including "state-sponsored actors and serious organised criminals", were motivated to attack government networks.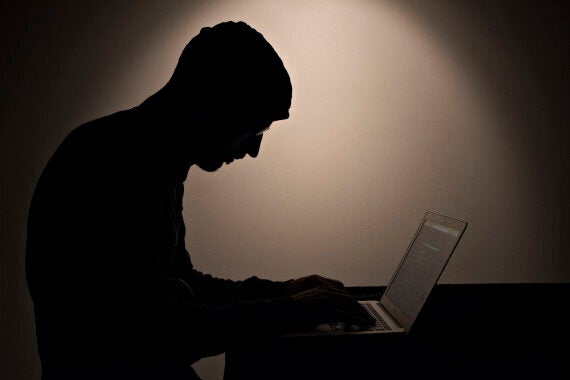 The super computer hack is yet to be confirmed.
"The Government takes any cyber attacks seriously and is currently reviewing its cyber security policy," the spokesman said in a statement.
"The Government will soon consider the outcomes of the Cyber Security Review and then set a date to release a new Cyber Security Strategy."
It said its systems were working.
"Like all government agencies, we work closely with the Australian Government security agencies," it said in a statement.
After a meeting between U.S. and Chinese officials in Washington, China's official Xinhua news agency Wednesday said an investigation found the hacking attack was criminal, not state-sponsored.