Whisky (or whiskey if you're Irish!). Even if it's not your tipple of choice, the word alone conjures images of history and poetry. Dublin-born writer James Joyce famously captured the spirit's magical appeal, once writing "The light music of whisky falling into a glass—an agreeable interlude" and what began in history as a treatment of, among other ailments, the pox, is now associated with wealth, warmth and indulgence.
For both connoisseurs and beginners alike there is a lot to discover about the foundings and flourishings of this famous short, and its story can literally take you around the globe.
Satisfy your curiosity by heading to these global meccas of whisky.
Speyside - Scotland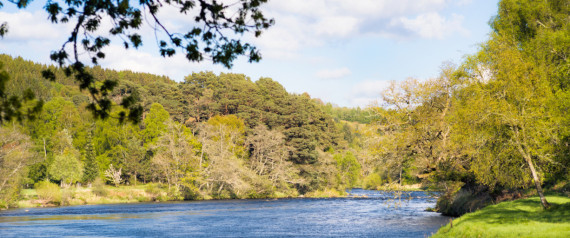 The largest whiskey producing region in Scotland is also home to the annual Spirit of Speyside Whisky Festival, now in its 17th year. As well as encouraging visitors and tourists to partake in the refreshing local delights, the three day event also shows off the locale at its best and includes tastings, talks and traditional ceilidhs.
Away from the festival itself the region boasts 50 distilleries, so if whisky is your thing, you won't be bored. Among the finest is Cardhu, the only malt distillery known to have been established by a woman. As well as offering weekly tours onsite (check the website for opening hours) you can also take a virtual tour ahead of a visit.
Dublin - Ireland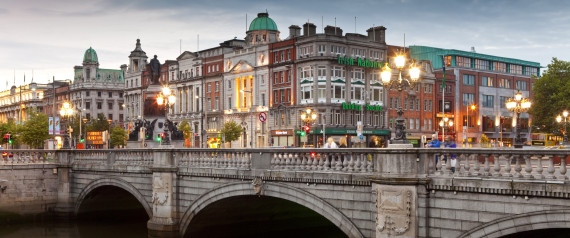 The word 'whiskey' is derived from the Gaelic uisce beatha, meaning 'water of life' and Dublin was rightly at the epicentre of global whisky production for some time.
The Irish capital's distilleries were well-known for producing some of the world's most popular spirits, particularly renowned at the turn of the 20th century, but faced set-backs with the temperance movement, Irish War of Independence and a trade war with the British.
The industry faced a decline as a result, and some major Dublin whiskies are now brewed elsewhere -- but for many, this is where it all began.
For an insight independent from the drinks industry itself you can stop by Dublin's Irish Whiskey Museum for a 'Tasting Experience', or perhaps a Master Blending Class if you're up for the challenge.
Dublin's fair city has no shortage of parks, museums and galleries, not to mention a buzzing nightlife in the Temple Bar area where food and drink collide to satisfy any palate.
Lexington, Kentucky - USA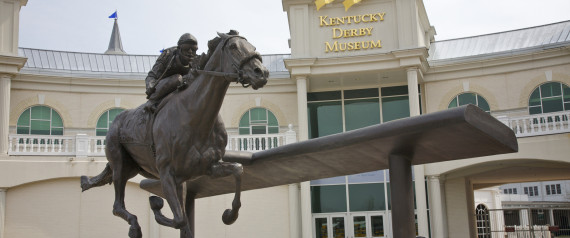 Lexington was home to the first registered distillery in Central Kentucky, early settlers bringing their techniques and still knowledge with them. Locals' spirits spent time in charred oak barrels that give their whiskey a distinctive color and flavor.
What was once an unassuming local County name is now a word that definitely rings a bell -- 'Bourbon'.
Historians believe the name may have caught on when departing whiskey was seen heading down the river with 'bourbon' prominently stamped on the barrels' sides. However, like many great tales, this one is still up for debate.
Regardless, whiskeys from Bourbon County grew in popularity and the word 'bourbon' began to be used consistently in Kentucky in the late 19th century.
Today there are no less than five distilleries in the Lexington region, all offering guided tours, and those in the know recommend four days to fully enjoy the Kentucky Bourbon Trail, which takes in nine distilleries.
Just a 90 minute drive from Lexington, Kentucky's largest city, Louisville, hosts the renowned Kentucky Derby every May, while the city itself boasts of a thriving arts and culture scene.
Osaka - Japan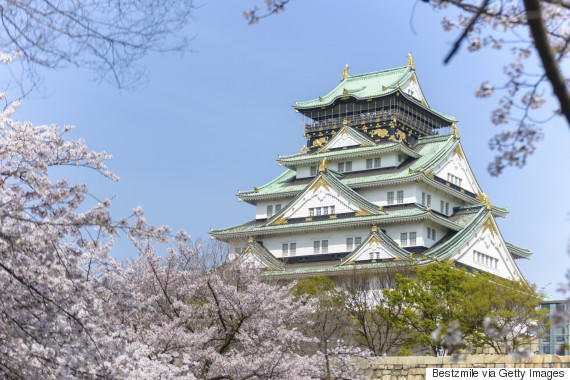 Despite starting whisky production in 1870 Japan still represents a new and exciting sphere within the whisky community, recently scoring a number of top international prizes.
The nation's oldest distillery, Yamazaki, can be found on the border between Kyoto and Osaka and offers guided tours in Japanese with English audio-guides available.
Osaka itself, Japan's third largest city, has its own Universal studios, an impressive aquarium and buzzing downtown district, so there's no shortage of things to do for tourists. For history buffs Osaka Castle is a must and it's also worth noting that Osaka is well known for its street food and high end cuisine, so go hungry.
Johnnie Walker has partnered with Qantas to offer domestic travelers an immersive journey of discovery to find your perfect whisky. The "Which Johnnie Walker Are You?" experience is running until 7 February, 2016 at Sydney Airport Qantas Terminal.