Jamie Grill via Getty Images
'Tis the season to get creative in choosing the perfect gift. From your co-worker to the stroppy teen, fussy mother in law or beloved other half in your life these gifts are guaranteed to be big Christmas hits. Winning!
The guy in accounts you got in the office Kris Kringle...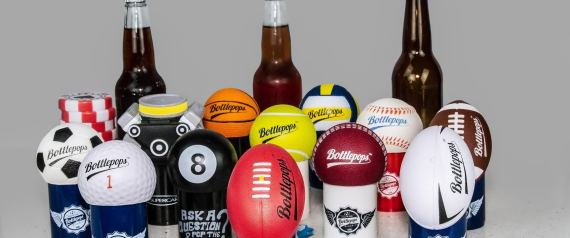 It's hard to get creative – and generate office LOLs – when you've got a 20 buck Secret Santa limit. Don't stress, we reckon Brian in accounts will love a talking bottle opener. Who wouldn't? Check out www.bottletops.com. At just $14.95 you get a quirky yet practical gift – and $5 change. Sweet!
Your boyfriend's Mum...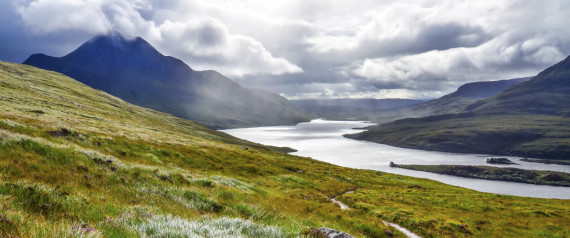 You want to impress Mavis so why not buy her a courtesy title and a slice of a Scottish estate? Plot sizes range from one to 100 square feet and prices start at $50, part of which goes towards conservation work in Scotland. She'll also be legally entitled to call herself Laird (which translates as Lord or Lady) and the gift even comes with a smartphone app so she can keep tabs on how 'her' estate is doing. Go to www.highlandtitles.com
Your other half...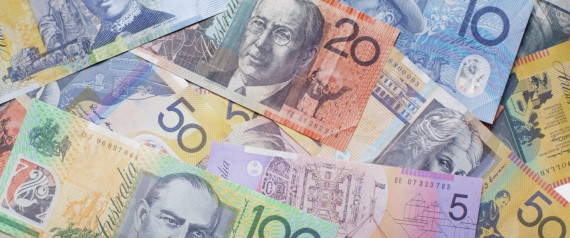 Why not buy bae the gift that could potentially pay up big time? A handful of scratchie cards or some lotto tickets could really pay dividends – hello, house deposit? - and what's more, if his luck is in, you (hopefully!) get to share in the winnings. Wouldn't it be nice...
Your hipster mate...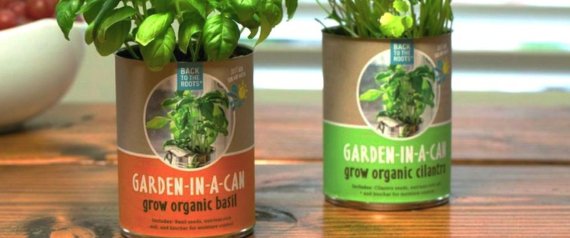 Like, we all know Arlo reckons Christmas is a totally overcommercialised construct but we bet he'd be secretly thrilled, in a non-ironic way, to receive a garden in a can! That way he can grow his own artisan herbs in his kitchen. Rad! RRP $14.95. Go to www.fluidgrowers.com.au
The littlies in your life...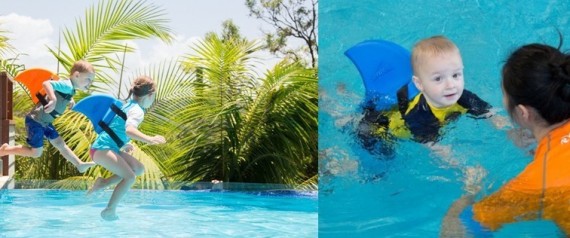 Sure you might want to buy yourself earplugs when the fam including your 17 nieces and nephews gathers on Christmas Day but that's not going to fly with little Jack or Sophie. Instead why not become their instant fave rello and get them a shark-style swim fin? Suitable for the two year olds and up, it looks seriously cool, can be used on all four swimming strokes and can help kids learn to swim faster. Go to www.swimfin.com.au and splash out $44.95.
Teen terrors...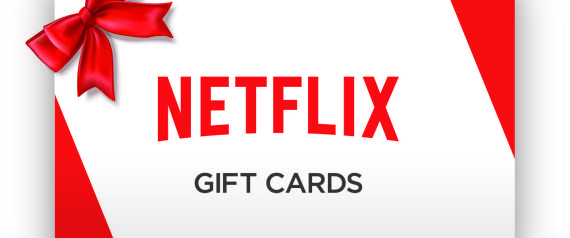 Duh, like what do you even get teenage Tom? How about his very own Netflix gift card? He's probably already chilling in his room anyway so ramping up the entertainment options will be appreciated. With a grunt probably. Available from Coles, Myer, Australia Post and Big W.
The hard-to-buy for siblings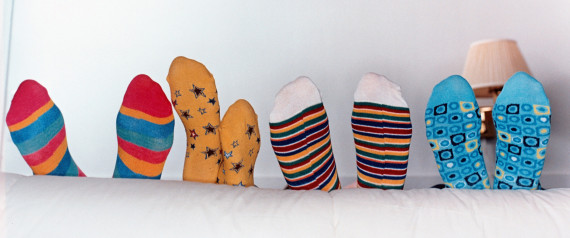 Think practical. Think budget friendly. Think I have no idea what to get Sam or Sarah so I'm going to go with a stash of socks. Their year round warm feet will thank you! Check out www.happysocks.com for gift sockcess...
The foodie Dad...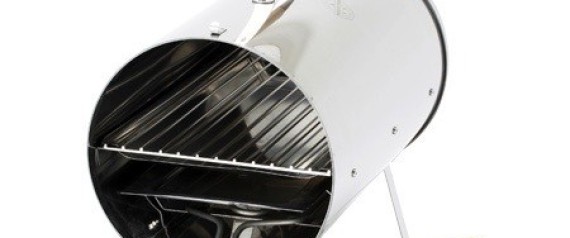 Take Dad's Christmas cooking to the next level with his very own smoking oven. Matt Preston and Neil Perry are fans of this uber-cool gadget which turns ordinary fish, meat, cheese or vegie dishes into smokey-flavoured delicious treats. The oven comes with its own cover, two bags of woodchips, a recipe book - and we reckon, a whole lot of best gift ever brownie points. Merry Christmas! Go to www.muuri.com.au. RRP $249.
Avoid the Christmas awkies this year. Add some Instant Scratch-Its to your gift!