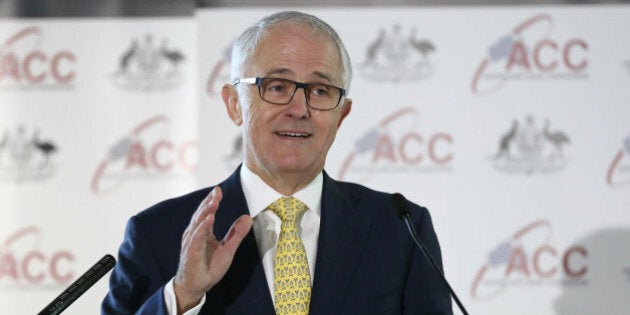 CANBERRA – The Turnbull Government is rolling out its flagship innovation plans Monday, promising tax breaks for new businesses, coding classes for students and visa changes for entrepreneurs in a new $1 billion spend over four years.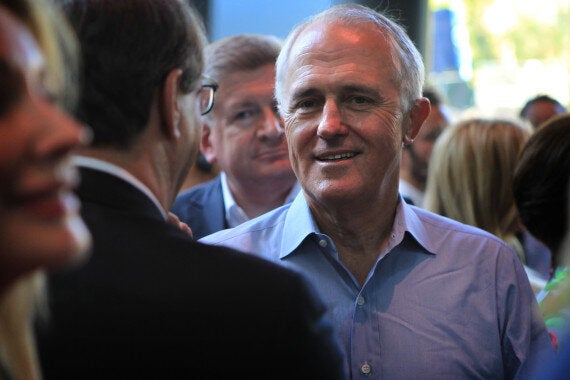 Prime Minister Malcolm Turnbull and Industry and Innovation Minister Christopher are set to announce new 24 measures, in a national statement, designed to encourage innovation, entrepreneurism and small startup businesses.
In the Prime Minister's first major economic statement, he also wants to entice home some of the 20,000 Australians working in California's Silicon Valley.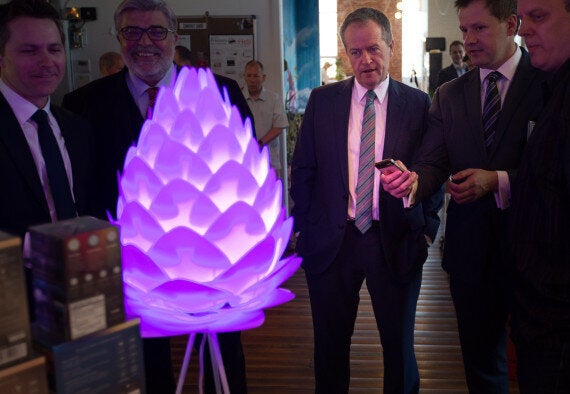 The announcement comes after the Opposition Friday released a third wave of Labor innovation policies focused on regions and universities, as well as also promising tax breaks in a bit to drive investment in startups.
But Turnbull, who has been talking up innovation and national "agility" since assuming the prime ministership in September, is upping the innovation ante with Monday's $1 billion policy statement.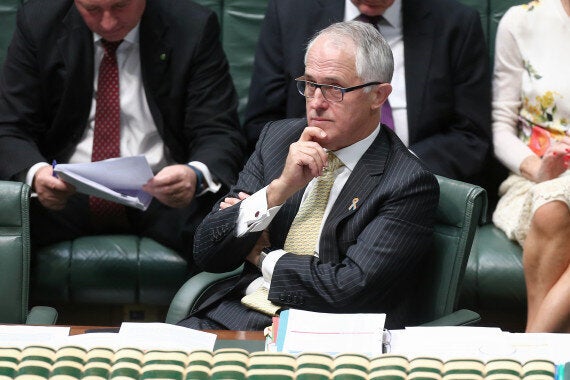 The Prime Minister has declared the innovation statement will transform the mindset of private business and the public sector and ensure "Australia's prosperity and security in the 21st-century."
There will be four central pillars to the plan, which is understood to be $1 billion is new spending, not offset from other budget areas.
The first is "culture and capital," focusing on support for small growth businesses, particularly technology startups. Incentives will be built into the tax system and an agency similar to the UK's Seed Enterprise Investment Scheme will be created.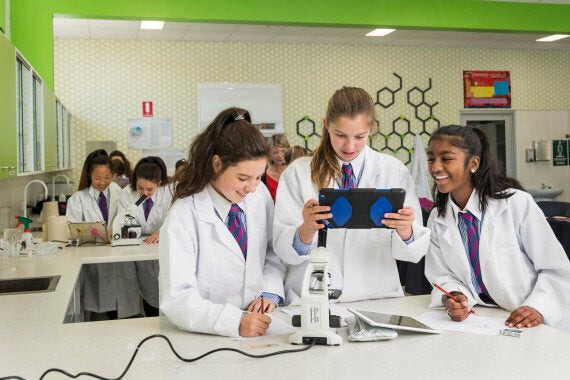 The second pillar is "talent and skills." This is a plan to supplement the existing school curriculum with specific programs for coding and general computing. The Opposition has been championing coding for high school students since Shorten's Budget reply speech.
There'll also be changes to Australia's visa system to encourage entrepreneurs.
The third pillar of innovation reform is "collaboration," specifically aimed at higher education. The Turnbull Government wants to improve research collaboration between universities and business.
It is expected that a "deeper engagement" with business will become a major requirement for research funding.
The final innovation pillar is "government," where the Turnbull Government is pledging to lead by example over "open data" and public sector procurement.
A cultural change is expected, especially with government I.T. procurement. The big reform will be making the big wheels of government accessible to startups. The Huffington Post Australia understands startups won't be "preferred," but significant barriers are expected to be broken down.