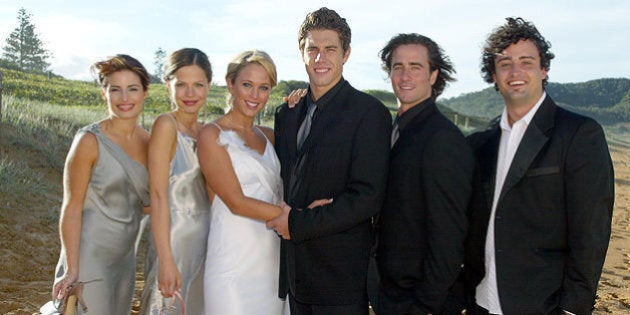 As a kid in Australia you'd know the summer holidays were close when two things happened -- regular telly scheduling finished and "free time" at school became a normal afternoon activity.
That time is upon us now, with the season finale of Home and Away airing on Wednesday night, which no doubt will bring with it some serious drah-ma.
And for those mourning its exit, Presto have teamed up with Channel Seven to bring viewers the top Home and Away "births", "deaths" and "wedding" episodes from the past 28 years -- because really, what's more entertaining than Alf Stewart yelling "ya flamin' mongrel" (OK, we can think of a few things).
Still, there's no denying that, at some point, Summer Bay held a special place in your heart.
Whether Noah and Hayley gave you #relationshipgoals or the beloved Pippa made you want to be a better person, now you can throw back to your favourite eps.
Here, HuffPost Australia recounts the best Home and Away weddings to date so you can re-visit them all in one place.
It was 1995, two years after high school runaway Angel (Melissa George) met her future husband, Shane. They soon became Aussie television's version of Jen and Brad.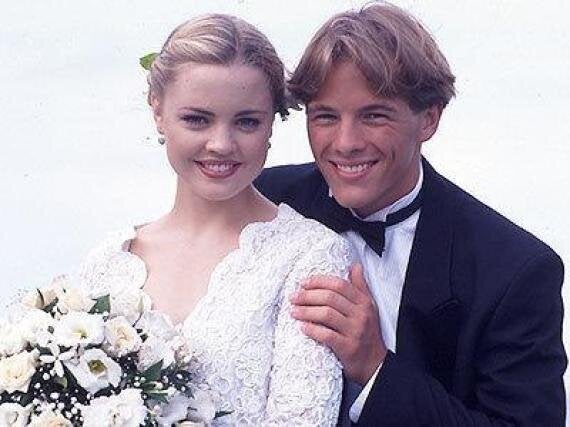 Before True Blood, Ryan Kwanten was Vinnie Patterson, AKA Summer Bay's bronzed up and super buff larrikin, who married diner manager Leah.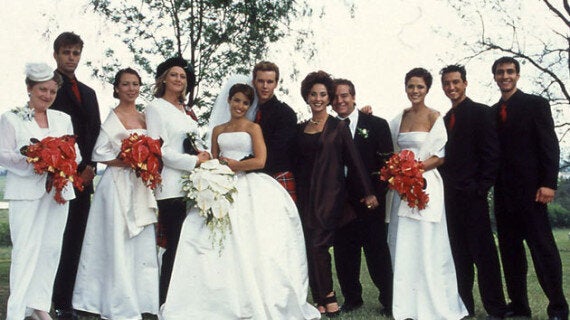 It's safe to say that for a period Beau Brady (Noah) was plastered on the walls of teenage girls' bedrooms across the country, while Bec Cartwright (Hayley) was probably busy getting to know Lleyton (the pair got engaged IRL after just six weeks).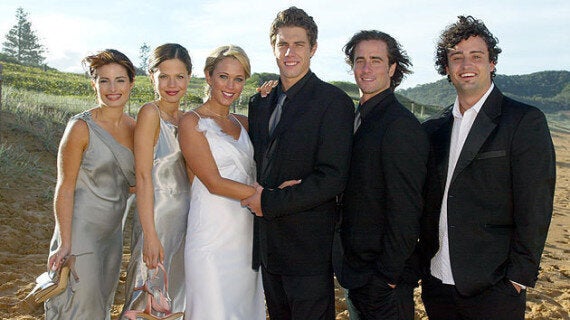 Alf gave her away while Donald Fischer performed the ceremony -- it was peak Caravan Park.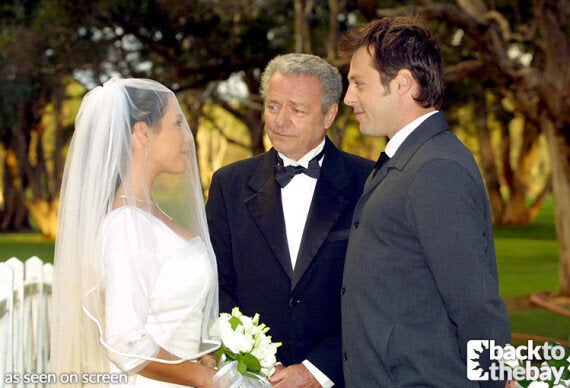 It was on and off, and then on and off again before Martha became widowed when Jack was shot in the chest by another police officer. All very dramatic, you know.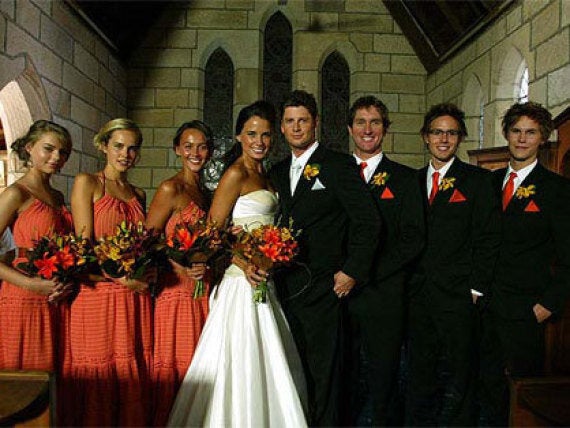 Third time lucky, no? Marilyn had been married twice before John came on the scene.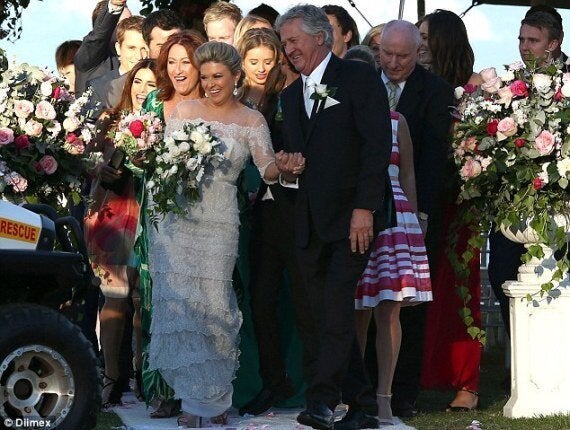 She beat a drug addiction before being diagnosed with cancer and later tied the knot with Aden.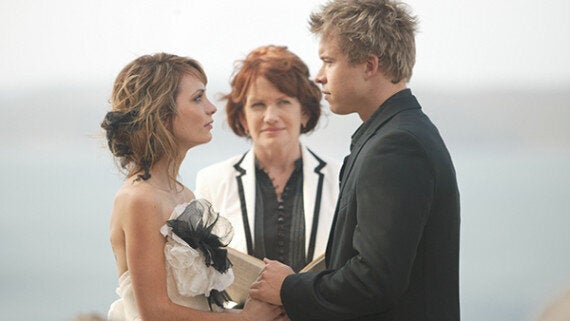 Prior to Samara Weaving being a BONDS girl, she was troubled teen Indi Walker, who later married her very own Romeo #sorrynotsorry.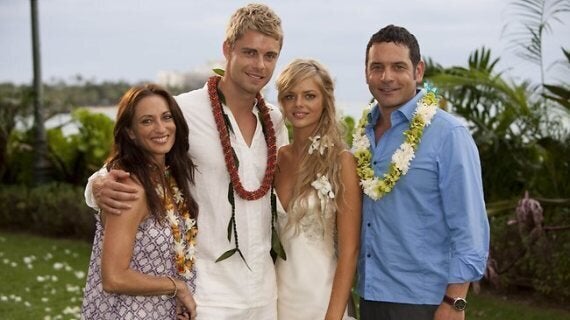 Surfy bad-boy Braxton and school teacher Bianca -- it was a match made in soapie heaven.