Genevieve Morrison via Getty Images
Humans are annoying because they have an unwelcomed opinions on the gifts you give them, and can sometimes be unappreciative.
That's why pets are awesome -- they love everything! Well, dogs do, anyway. Cats are most probably unappreciative too, but they just can't speak English.
According to recent research by Petbarn, Aussie pet owners would go to some lengths to show their love and affection for their pets with more than half (56 percent) saying that they would buy them a Christmas present.
While it's not surprising that a pet store would say that, judging by the never ending stream of cats and dogs on social media, it's likely true.
So forget trying to find a gift for Aunty Carrol with the mustache and spend the cash on your fur babies instead.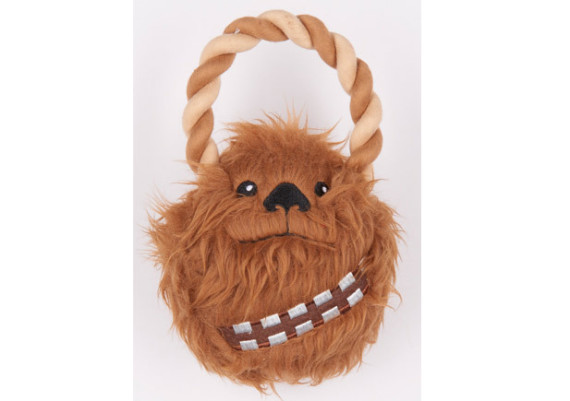 Star Wars Dog Toy Range (Prices from $9.74 -- $17.83), is the perfect way to get your pooch into the cult classic. While they don't have opposable thumbs to play with a lightsaber, they can CHEW on this toy. Geggit? Only in Petbarn stores, not online.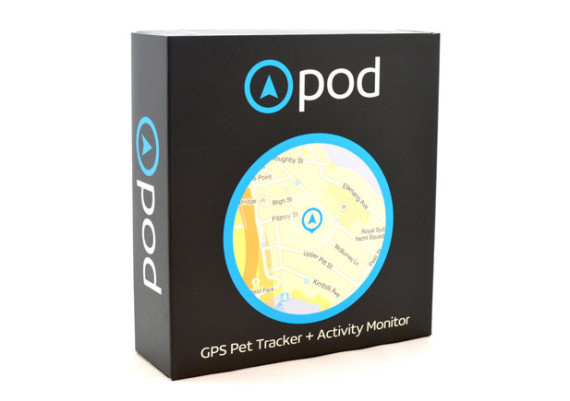 POD Dog & Cat Tracker, $249, is designed to attach to any size collar and lets you locate your pet on demand, monitor their activity and record adventures on your smartphone or computer. Three hours of grass footage, anyone?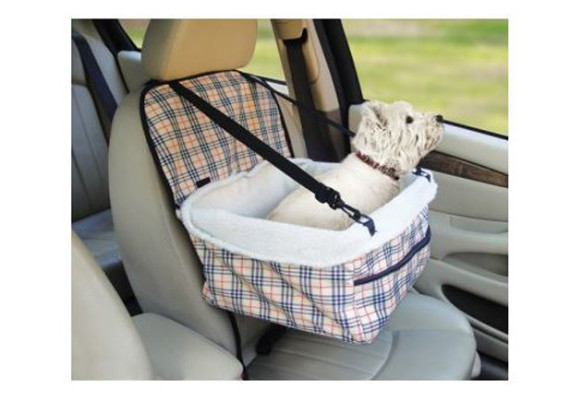 Is your puppy too small to see out the window? No problem! Buy him or her the Pet Booster Seat, $29.90, so they can watch the trees whizz by. Lined with faux sheepskin for maximum comfort.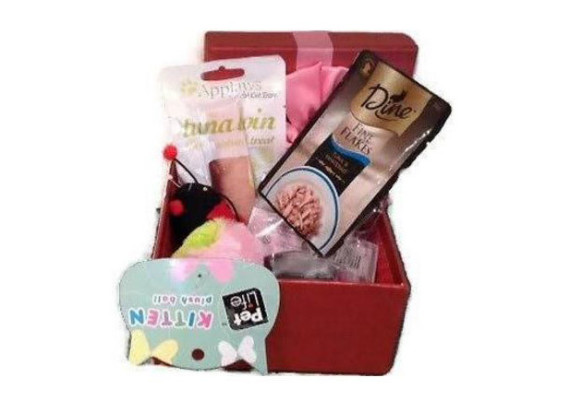 What do you get the cat who has everything? A hamper, obviously. This one features a vibrating toy as well as other delicious treats that your feline can crack open when it has friends over, and is only $19.99.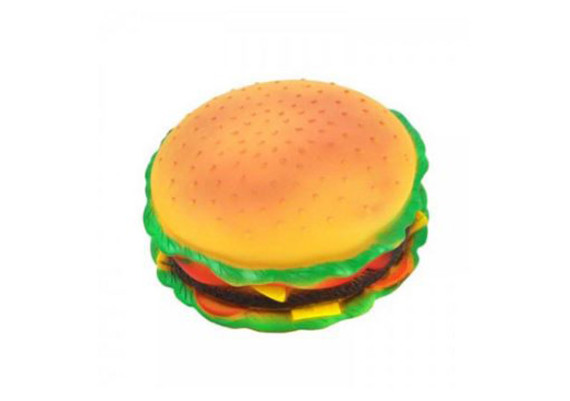 With no risk of the American diner trend dying down soon, hipsters can get their K9 involved with their very own burger toy. It's not from Mary's, but your dog doesn't know what that is, anyway.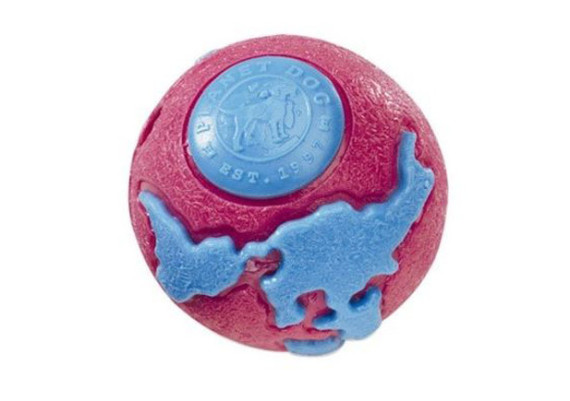 Playing can be educational, too. Teach your pooch about fire hydrants in New York, and Pavlov's Dog in Russia, and wherever Lady and the Tramp where when they ate the spaghetti with this Planet Dog Orbee Tuff, $15.99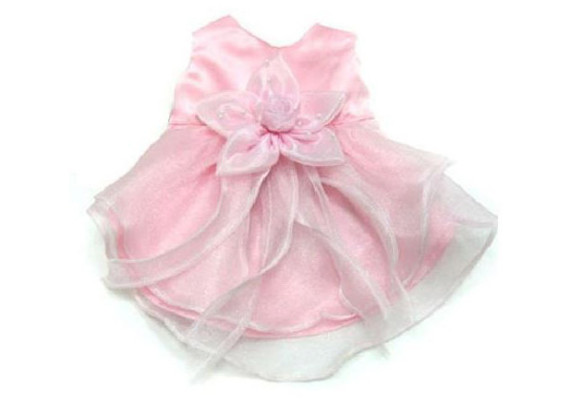 Is Christmas quite a fancy affair at your place? Maker sure your pretty pooch is following the black tie dress code in this Annabell Formal Gown, $50. She'll probably need a bit more coaching to eat with the good silver, but at least she'll look the part.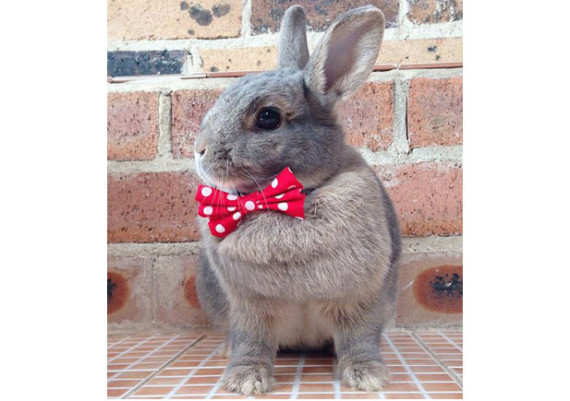 You're not really into the festive spirit if your bunny isn't wearing a bowtie at Christmas. This red and white polkadot number, $6, is perfect for the season, but could also be worn to the office one his holidays are over.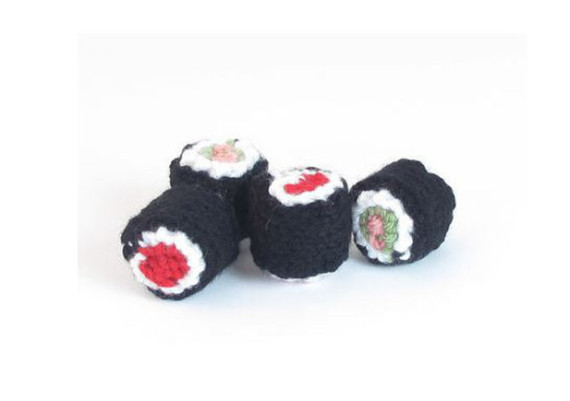 Ordinary cats love fish but fancy cats prefer sushi. So, until it's legal to take your kitty to the local Sushi Train, hand stitched woolen sushi chew toys, $21.39, will have to do.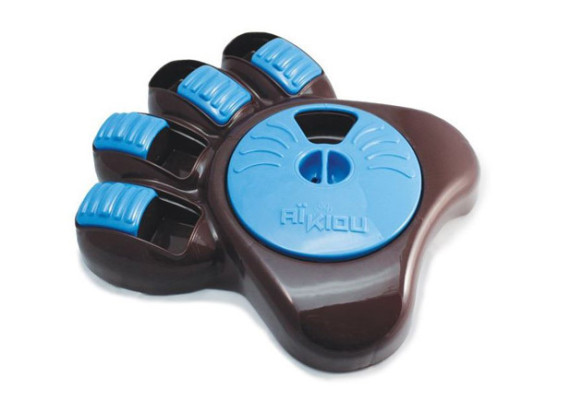 Aikiou Interactive Dog Bowl, 39.99 is for the dog who loves his food a little too much. As the name suggests, the bowl is designed so that the pooch needs to use paws and nose to reach the food. It's kinda like an airline meal for non-humans.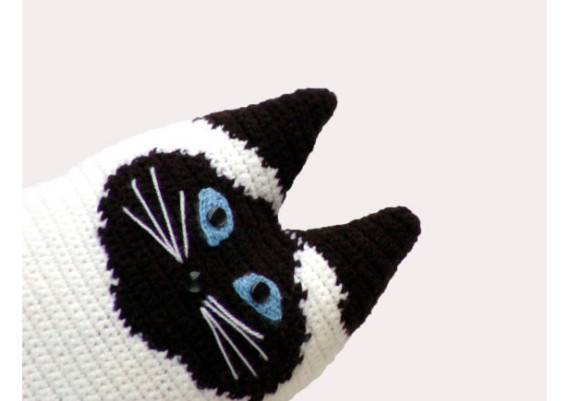 A narcissist's (AKA every cat) dream gift-- a stuffed pillow of itself. Send a photo of your feline off and next thing you know it's got a twin made of acrylic yarn. While the Personalised Cat Pillows are not cheap at $114.07, your cat thinks its worth it.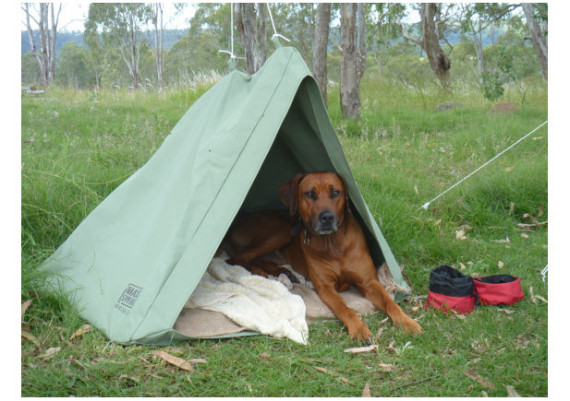 Every self respecting Australian has gone camping at least once in their life, though veterans know that just like all Australian boys need a shed, all Australian dogs need their own tent. Enter, the Dog Swag, $140.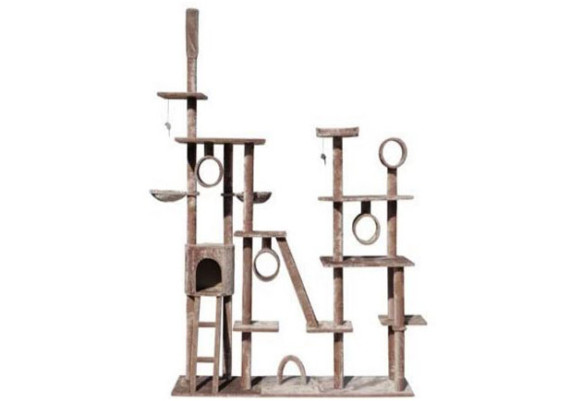 Every fat cat deserves a palace. Let your tubby kitty think you've bought him a mansion, when really it's a Gym Play Center, $149.98, to get him a little more trim. Sure, it will take up your entire apartment, but its really rth cats apartment anyway, you just live there.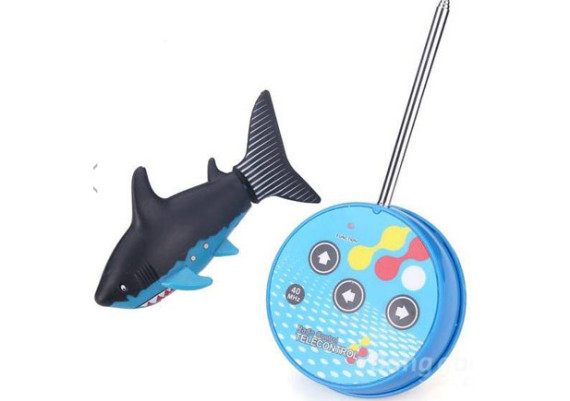 Scaly friends deserve gifts too. So, why not terrify your fish to death with this remote control Shark Submarine, $21.14?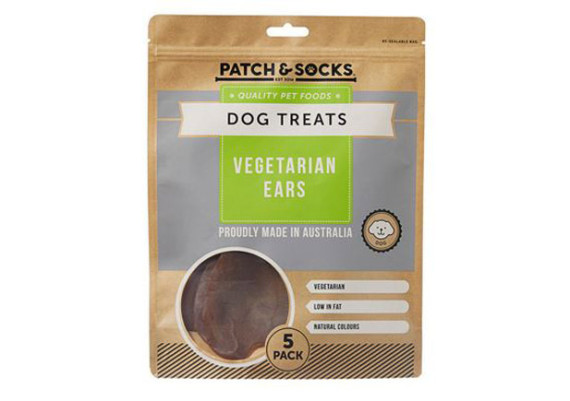 For the discerning eco-worrior in your life, forget pigs ears and buy your hippy pooch these Vegetarian 'Ear' Dog Treats, $12. The rice based treats contain no meat.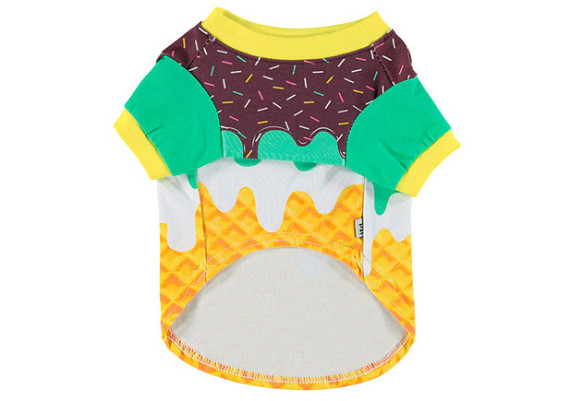 What's better than dressing your dog like a giant icecream? Nothing. Icecream T-shirt, $6, thanks to the geniuses at Target.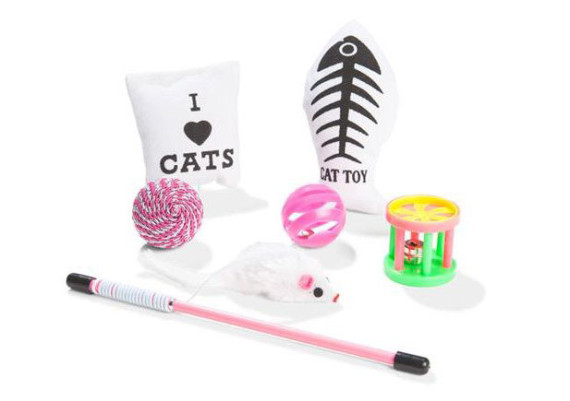 Affordable Kris Kringle gifts are so hard to come buy. If you drew a cat from the hat for KK this year, buy him or her this Cat Toy Bag, $3.50, featuring six toys. Though, we suggest 'accidently losing' the plastic one with the bell inside almost immediately.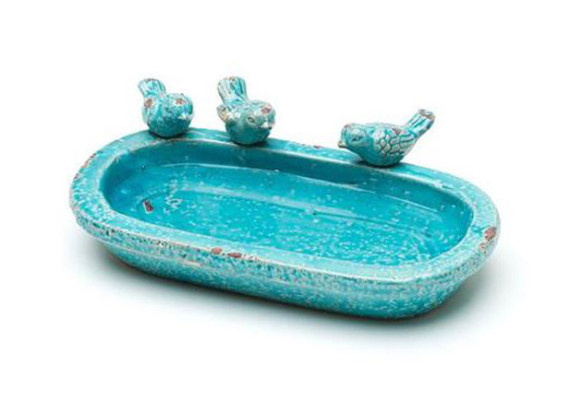 Trick your bird into thinking it actually has friends with this fetching aqua Terracotta Bird Bath, $10. It might eventually clue on when the other three never tweet back, but hey.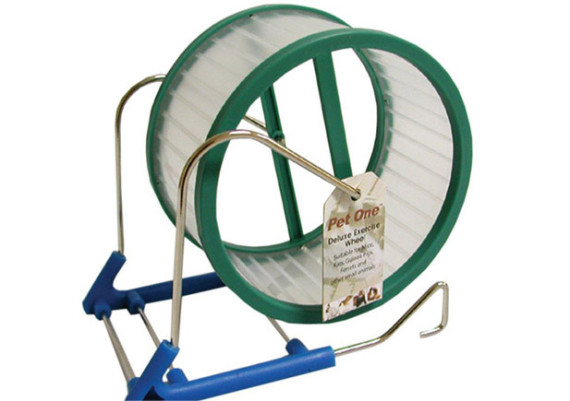 For a mouse, the larger the wheel the better as they need to run with a straight back, rather than an arch. Did you know that? That's why your mouse will have a wheely good time in this Pet One Mouse Wheel Animal Exercise Toy, $15.99.